How To Find Cheap Flights
Flights can be one of the most expensive parts of a trip, which means flights are also where you can save the most money. I want you to have your dream trip, regardless of what your budget is, so I curated this list of tips and tricks to find cheap flights!
Sure, we'd all like to fly first class for every trip, but that's not always a good use of our money (if we even have the money for it). Traveling on a budget is smart and practical, and anyone who says otherwise isn't worth listening to!
The Ultimate Guide To Earning Points and Miles
The number one best way to save money on flights is to have a Travel Reward Credit Card. We already use credit cards, so why not have a card that earns you points for free flights? Good travel credit cards also save you money with no foreign transaction fees and minimal international ATM withdrawal fees.
But this is just one way to get flight deals. Here are more ways to find cheap flights!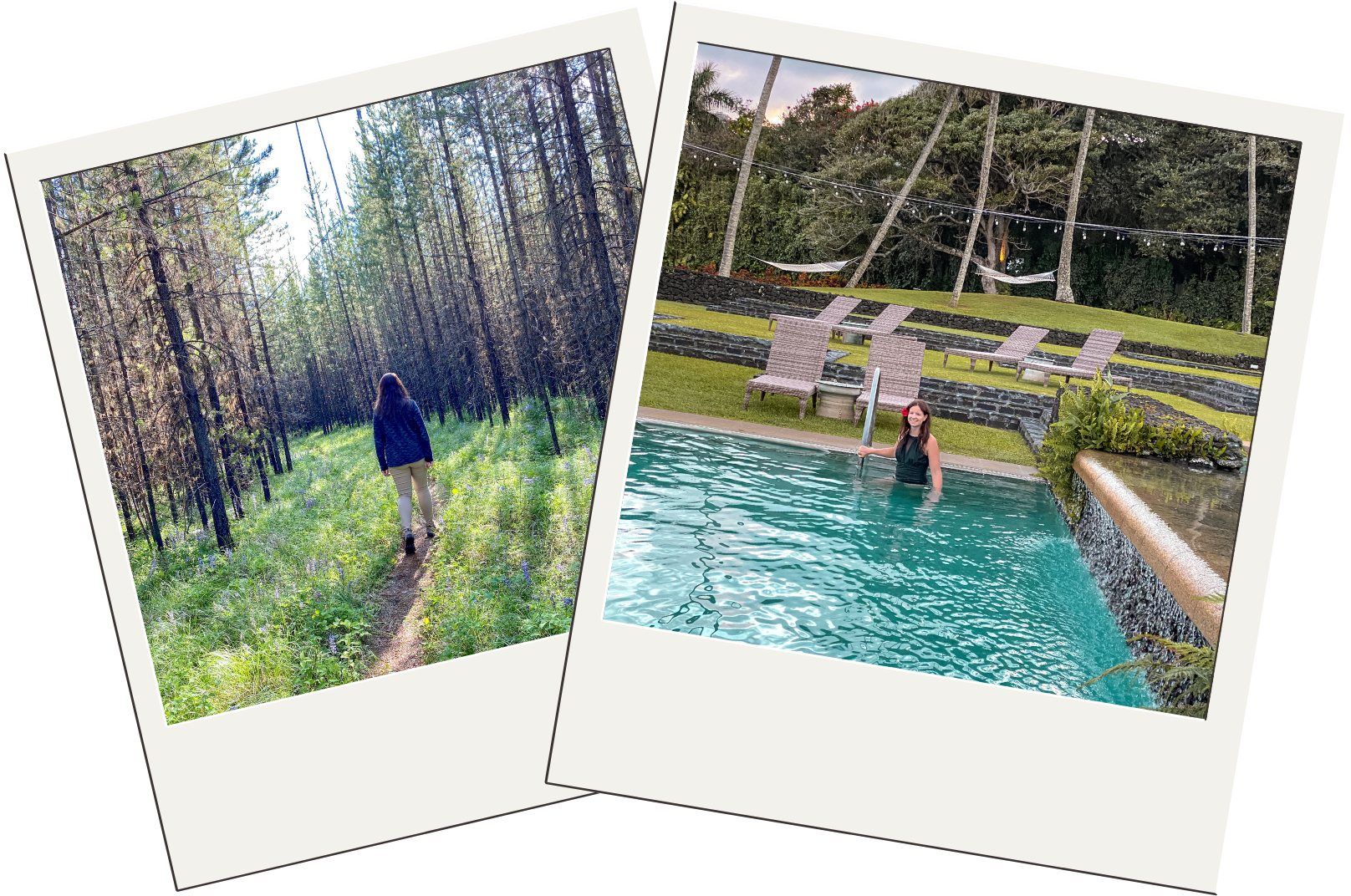 Start looking for flights early. You should book international flights 4 – 7 months ahead of time and domestic flights 2 – 3 months in advance to get the best deals. You used to find some good last-minute flight deals, but those had become scarcer even before COVID-19 upended the airline industry.
Going forward, you're going to want to book your flights in advance to ensure you find a good deal. With limited flights and seats, it will be riskier to wait and try to find last-minute bargains.

Have flexible travel dates. I know that sometimes we can only travel on set days, but having a flexible travel window can save you lots of money. If possible, have a month-long window you could take vacation days in and use Skyscanner's 'Whole Month' search feature. Instead of selecting specific dates, choose the 'Whole month' option, and you'll find the cheapest days to fly. Then ask for your vacation days.
Visit destinations in their "shoulder" seasons. During the months leading up to or right after a destination's peak season, flights will always be cheaper.

Have a flexible destination. If there are many places you'd be willing to visit, Skyscanner can also search for flights to any destination. For example, if you just wanted to go somewhere warm, you would select your departure airport and dates and then let Skyscanner find many destination deals. Then you can choose the destination with the flight price that works for you.
Always check multiple airfare sites. When I'm looking for flights, I always check at least three of These Flight Finder Sites to compare rates and make sure I've found the best deal.

Search in incognito mode. When you're searching for flights, always open up a private or incognito window. This keeps your search history from being tracked and prices being raised based on your search interests. But when you're ready to book your flight, you'll want to use a regular non-private browser window.

Check for extra fees. Sometimes you find what looks to be a great airfare deal, but there are lots of hidden and additional charges upon closer inspection. Always make sure a deal is as good as it looks.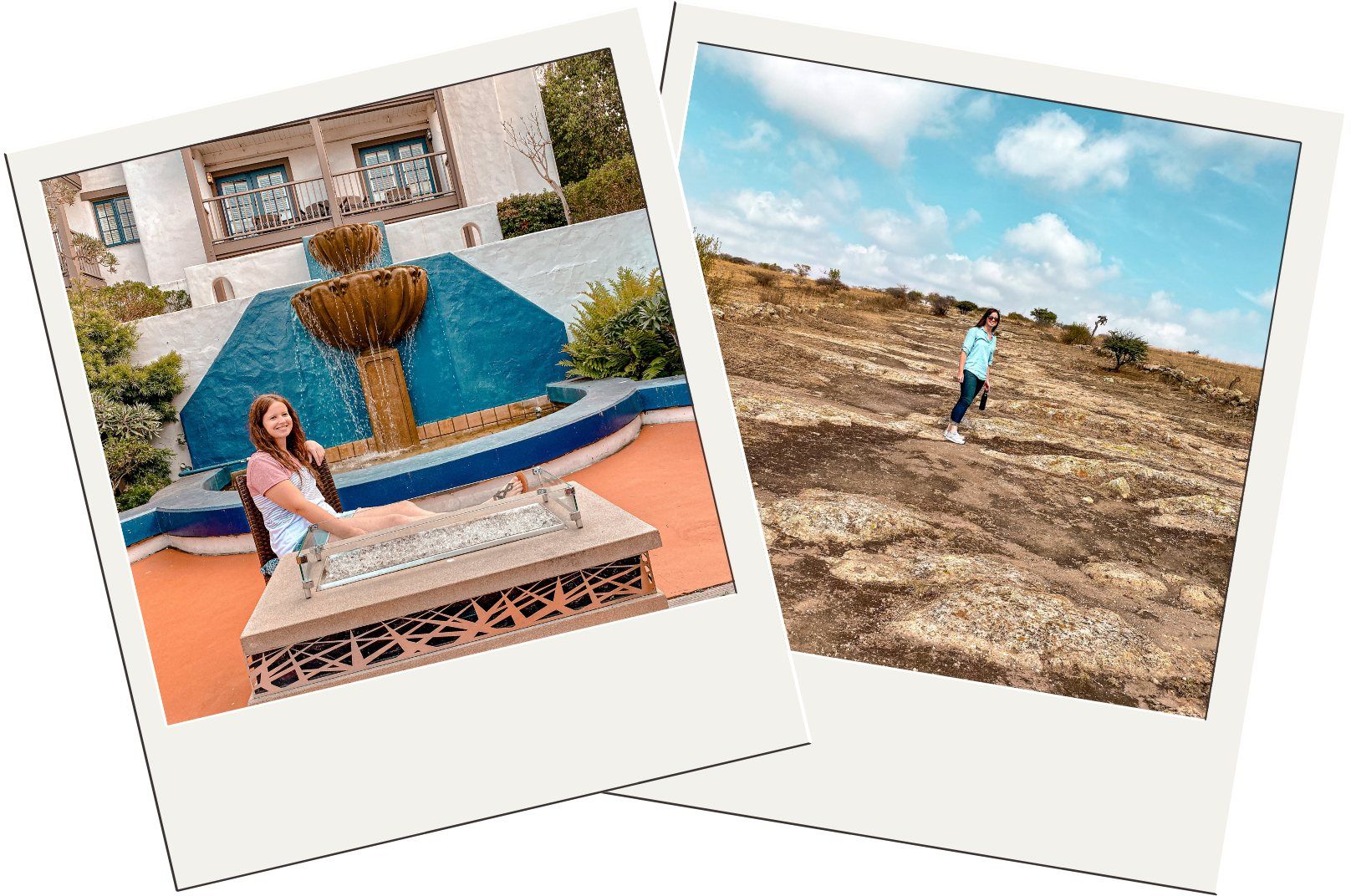 Airline loyalty programs. As you're browsing sites for cheap flights, try to stick with airlines that belong to the same alliance. The three major airline alliances are Star Alliance, OneWorld, and SkyTeam.
Almost every airline in the world belongs to one of these alliances, and, over time, you can earn points and save money by sticking with airlines that all belong to the same alliance. You can find a list of which airlines belong to each alliance here.

Fly out of a different airport. Your closest airport might not be the cheapest airport. It can be worth driving an extra hour or two or catching a train or bus to another airport with cheaper flights. For example, Toronto's airport is a budget alternative to JFK, and Vancouver's airport is a cheaper alternative to Seattle's.

Student Universe & STA. If you're a student, then Student Universe and STA Travel can save you lots of money.

Shop My Travel Essentials

Do you have any other airfare hacks? If so, share your tips in the comments below!

More Ways To Travel On A Budget

This is not a sponsored post, and, as always, the thoughts and opinions expressed in this article about how to find cheap flights are entirely my own. Some of these links are affiliate links, and, at no cost to you, I may earn a small commission.