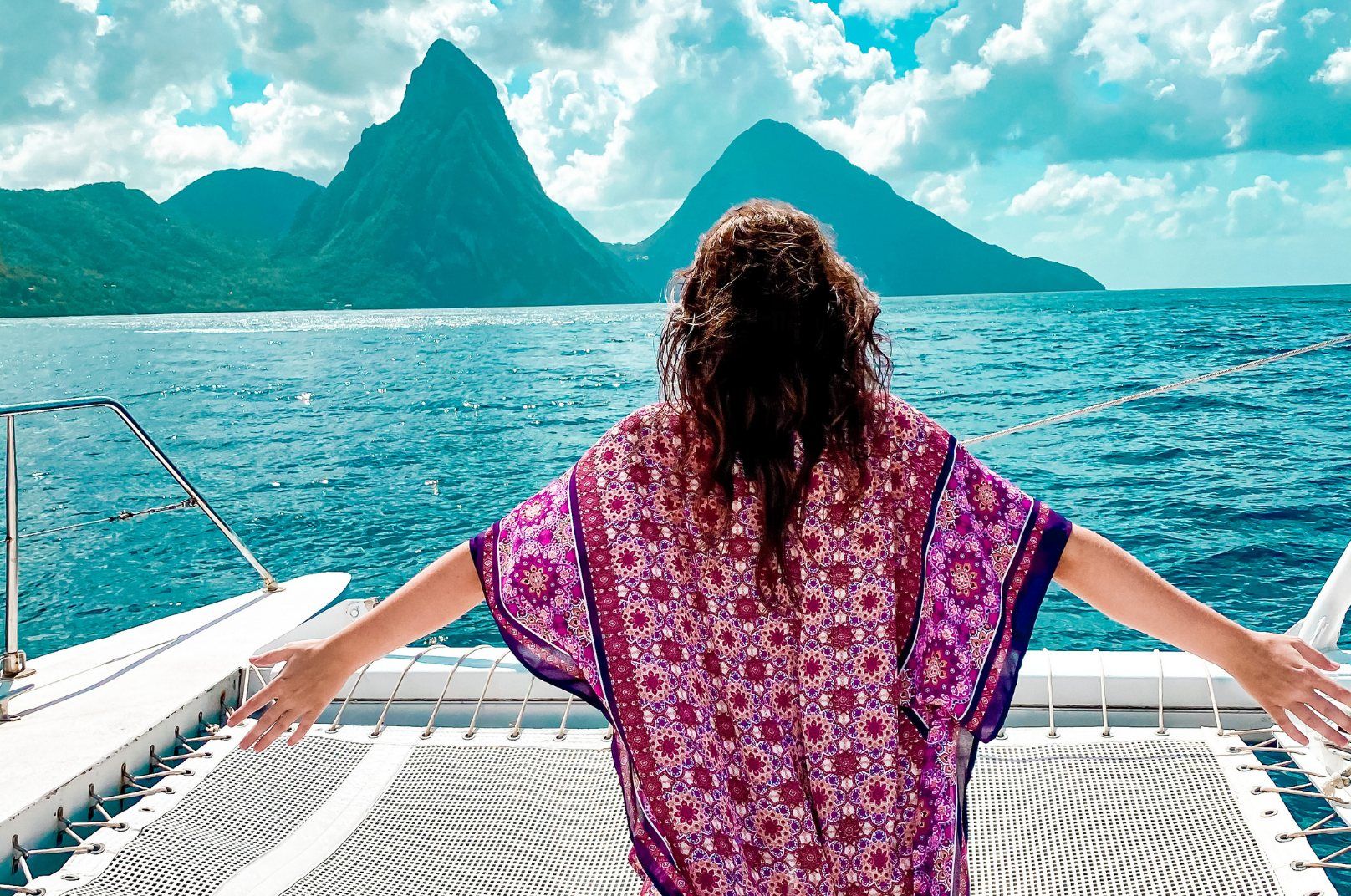 Ways To Save Money To Travel The World
One of the most common questions I'm asked is, "How can you afford to travel so much?" As a professional travel blogger, a majority of my travels are sponsored or business expenses. But before Lucy On Locale, I was able to travel by strategically saving and spending my money wisely.
Being able to travel doesn't just depend on how much you make. It also depends on how you choose to spend your money.
So here are ways to save money to travel the world!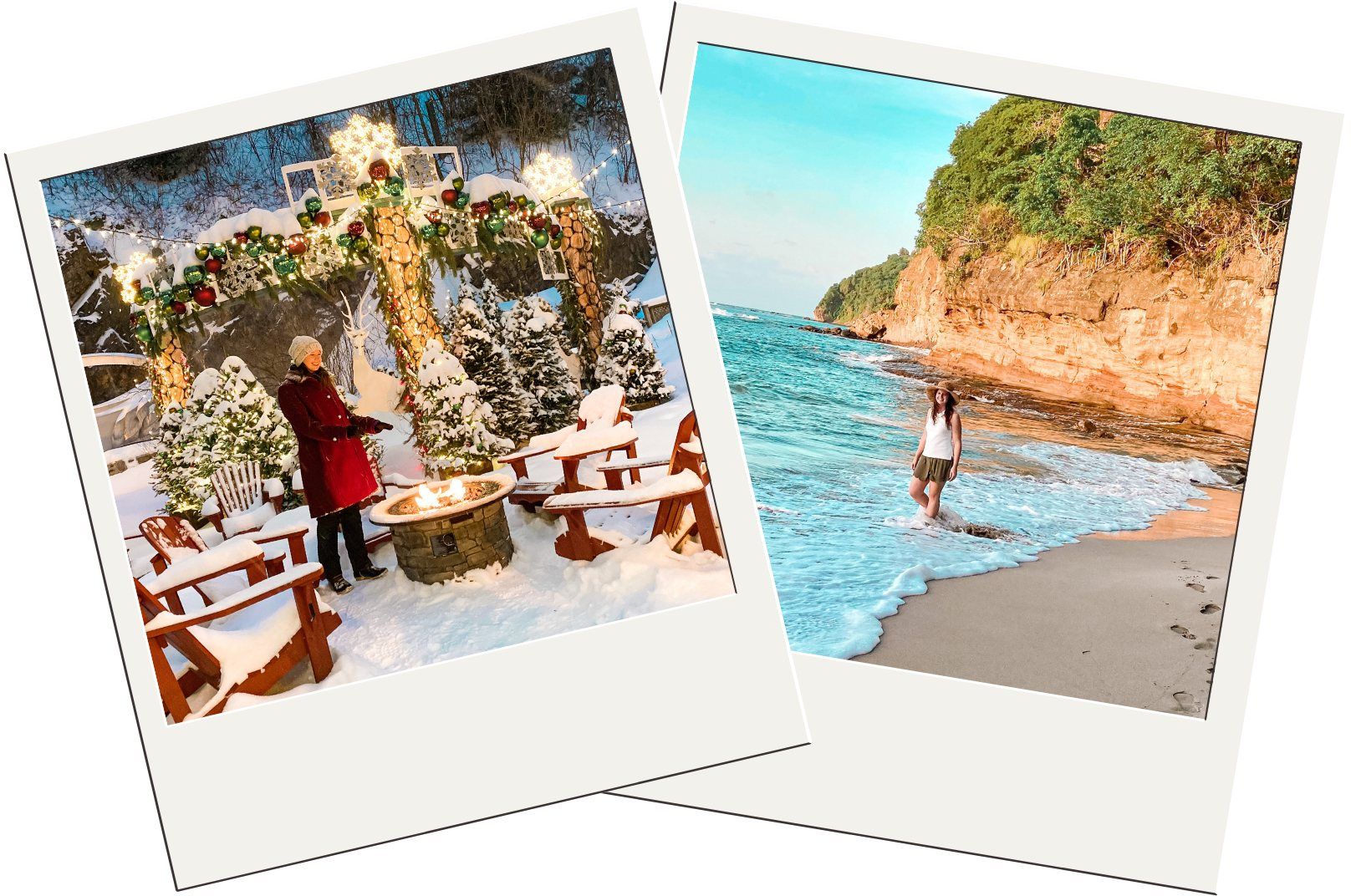 Cut back on your social spending. Weekend spending – going to the movies, going out to dinner, ride-shares, etc. – can add up quickly. You should absolutely still go out for brunch with your girlfriends, but only get one mimosa instead of three. And when you go to a movie, skip the concessions. Suggest free activities for you and your crew to do. And have people over to your place for BYOB instead of going out every weekend.

Use the best travel reward credit cards. All the tips in this post are about ways to cut back on your spending, but you'll still need to buy things. So why not earn points from your everyday purchases to pay for your next flight or hotel stay?
Choose the generic over the name brand. There's a misconception that name brand = better brand, but that's rarely the case. What is the case, though, is that name brand = more expensive.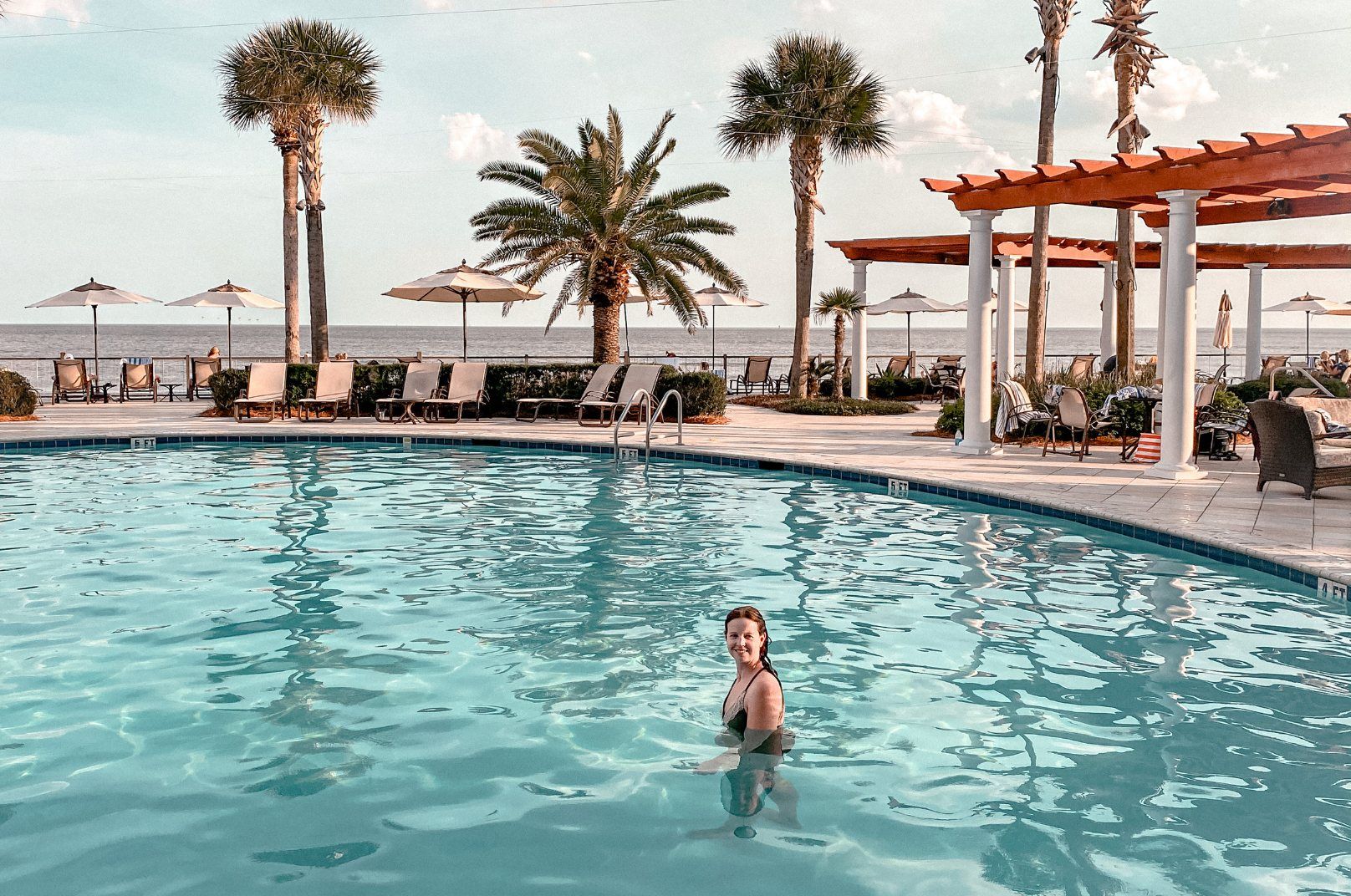 Cut back on reoccurring expenses. Do you actually watch cable TV enough to keep paying for it every month? Do you use all five of your streaming services regularly? Are you getting your money out of your gym membership? Getting rid of a couple of your monthly expenses can save you a significant amount of money throughout the year.

Reconsider beauty services. Getting hair extensions, tanning, waxing, and other beauty services can be expensive. So paint your own nails and toenails. You can save a lot of money throughout a year by scaling back these visits to beauty professionals.

Avoid sales. So many people think that they can't pass up a "good deal," but that's exactly what you need to do. Only shop when you absolutely need to, and only shop for specific items. Don't just browse to "see what you can find."

Wear the clothes you have. Instead of buying new clothes, reinvent your wardrobe. Mix and match items in different ways and pair accessories differently than you usually do. You could be amazed at how this will make you feel like you've gone on a shopping spree. If you do need some specific clothes for your trips, then I recommend renting a travel wardrobe with Nuuly instead of buying new clothes you might only wear once.

When you need to buy clothes for your travels, browse my Travel Shop for the practical and interchange essentials you need for any trip.
Sell items you don't use any more. Have a garage sale, or list your stuff on eBay or Craigslist. Sell your "like new" or "gently used clothes" on Poshmark. You might not make a lot of money this way, but you can make some cash. Plus, you'll be able to get rid of stuff you don't need anymore.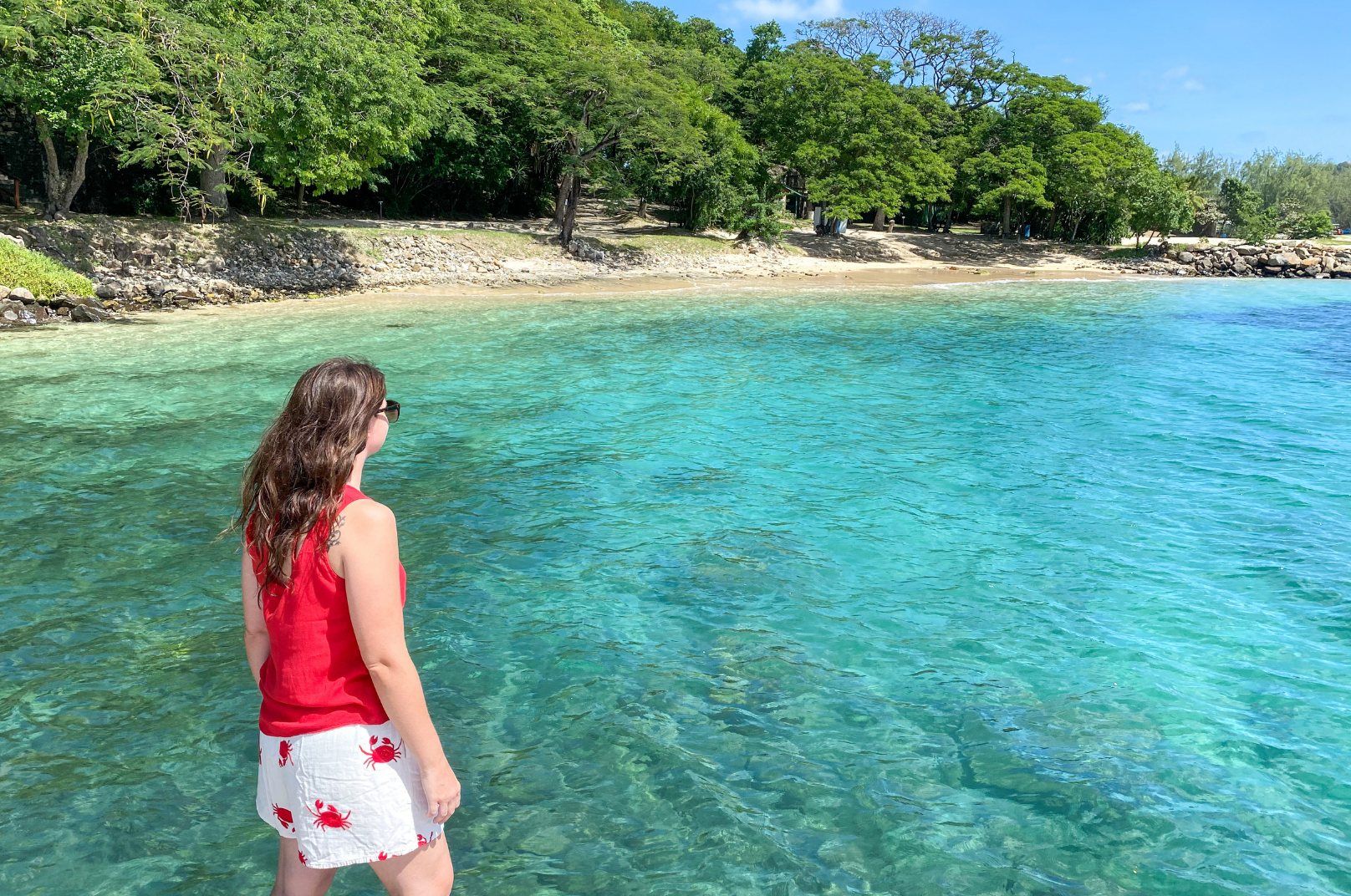 Don't upgrade. Having the newest iPhone might be what we want, but it's not what we need. Electronics can last a long time. So don't upgrade your camera or GoPro or tripod or phone until you absolutely have to replace them.

Don't spend your bonus. If you come into some unexpected money, such as a bonus at work, receiving an inheritance, etc., save that money instead of immediately spending it.

Save a set amount of money for travel. Set money aside for trips just like you do for retirement or taxes or your mortgage or rent. Evaluate your income, and determine how much you can set aside each month to go towards your travels.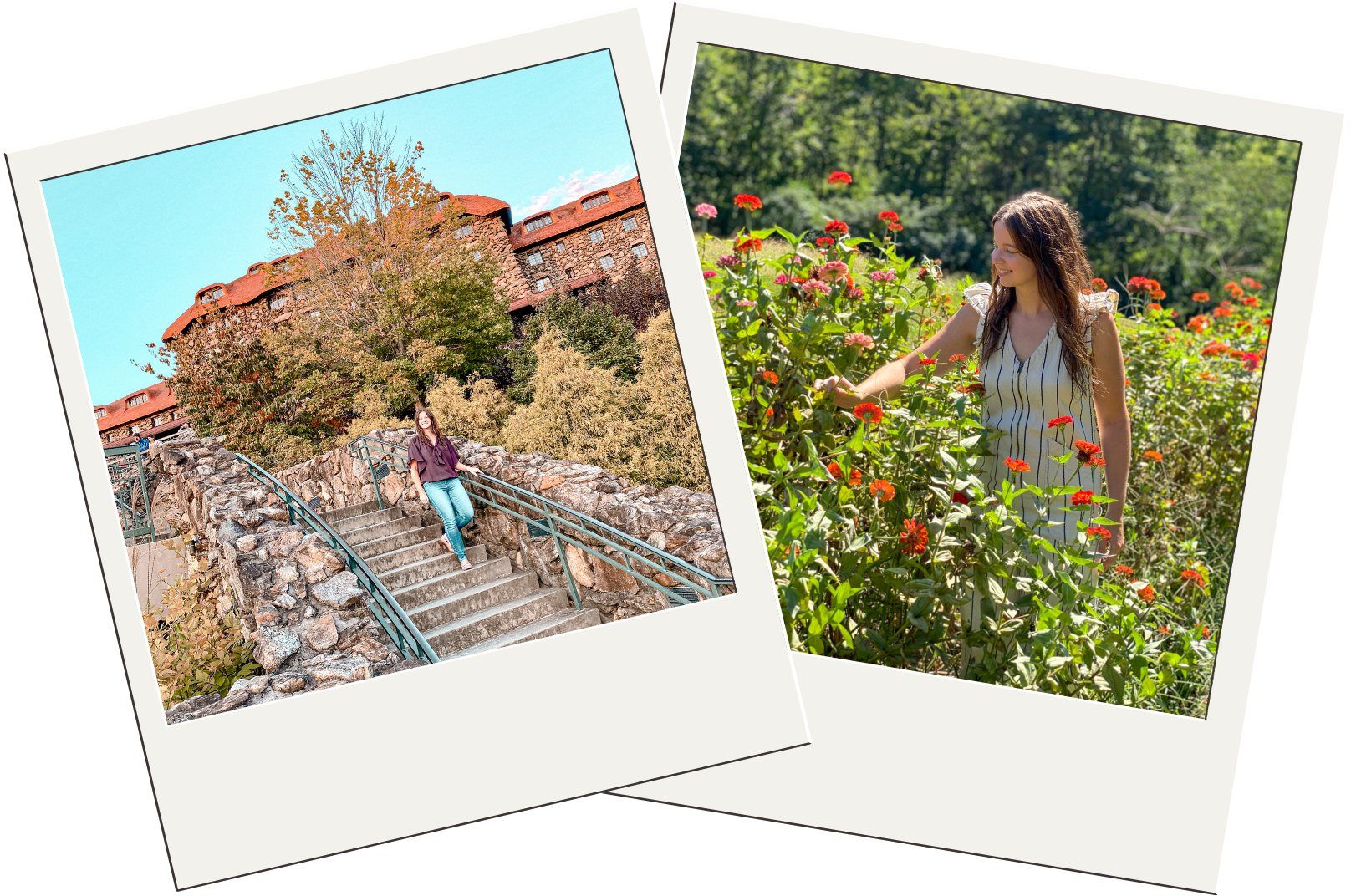 Plan trips that are within your budget. Some destinations are very expensive (here's looking at you Western Europe and The Maldives), while other places are very affordable (yay for South America, Eastern Europe, and Southeast Asia!). Don't plan a trip that will stretch your budget and cost you every penny you can save. For some inspiration, you can browse the best Budget Destinations for Each Region of the World.
And when you go on your trip, be mindful of how much you spend once you get to your destination. Check out these Ways To Save Money While Traveling!

Shop My Travel Essentials

Do you have more ways you can save money to travel? If so, share with us in the comments!

More Ways To Travel On A Budget

This is not a sponsored post, and, as always, the thoughts and opinions expressed in this article about ways to save money to travel are entirely my own. Some of the links in this article about ways to save money to travel are affiliate links, and, at no cost to you, I may earn a small commission.