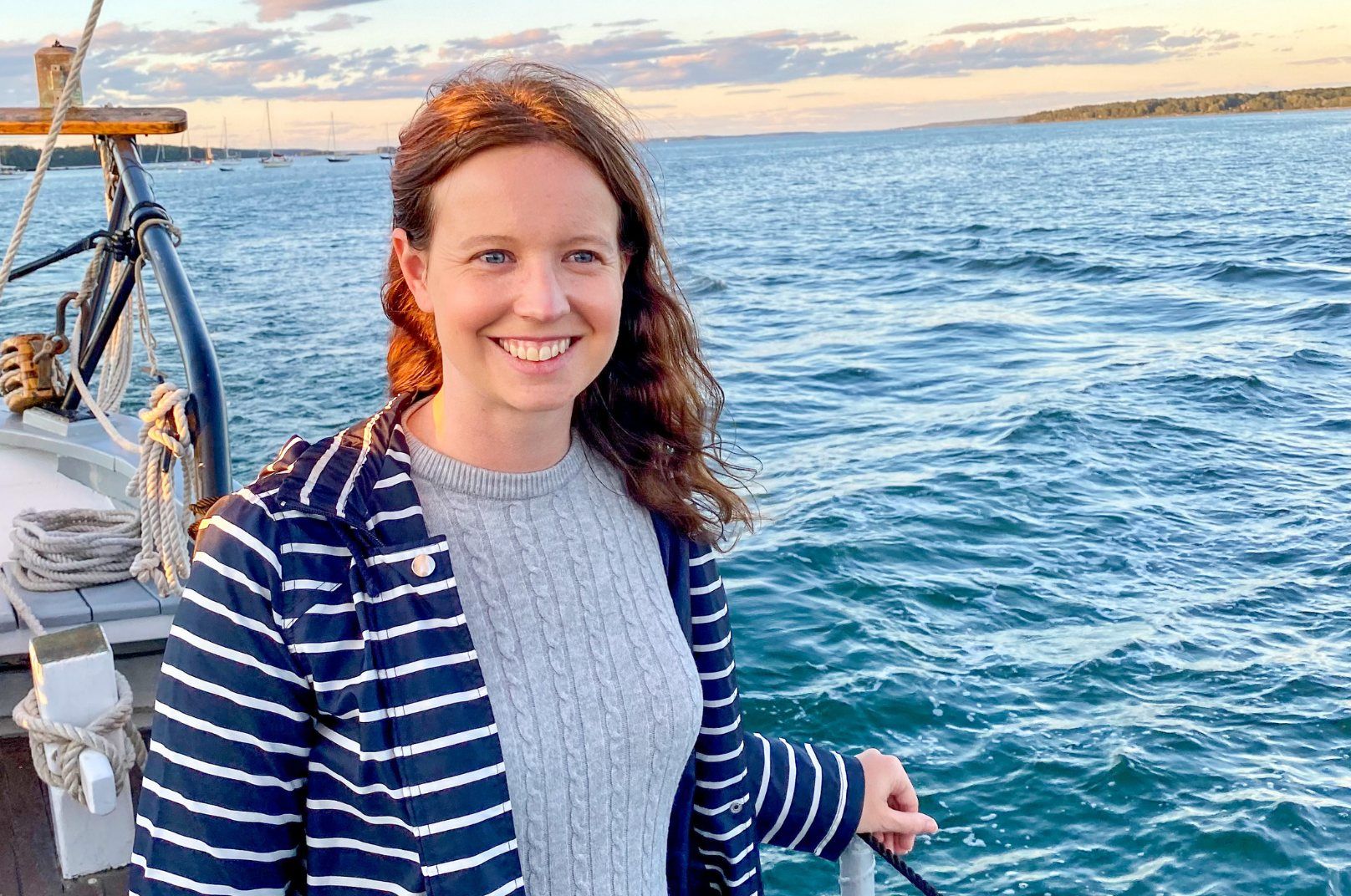 The United States is a popular destination, which means trips here can be expensive. This is especially true if you're visiting California, Florida, or New York City. But I don't want the cost of travel to deter you from planning trips in the U.S.
So I've rounded up the best budget tips and tricks for you to travel the U.S. without breaking the bank.
Here's how you can travel the U.S. on a budget!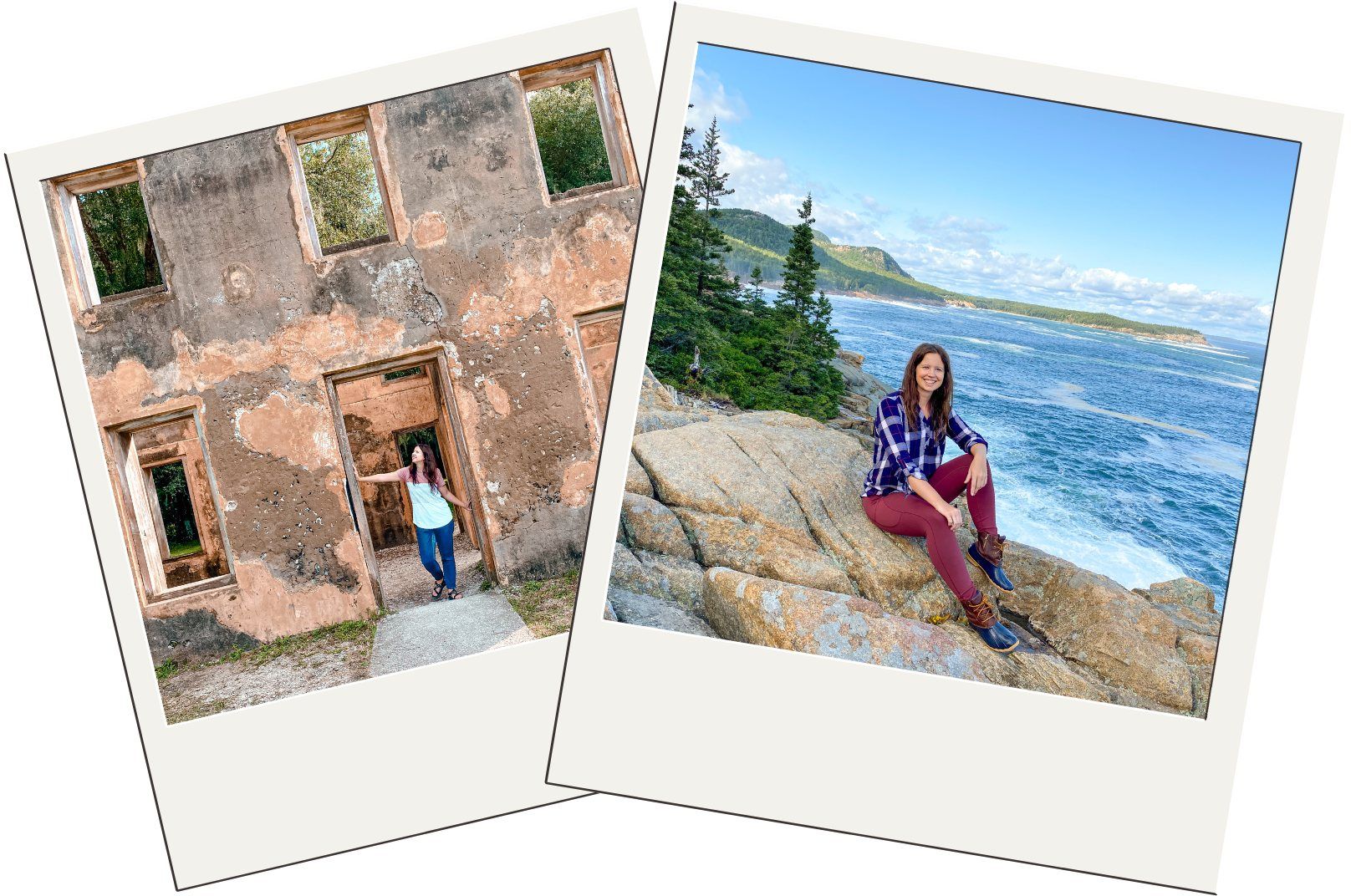 Travel in the shoulder and off-seasons. Prices in the U.S. will be highest in the peak summer months from June – August and during Christmas, New Year's, and Spring Break (mid-March – early April). So plan your trips for the Spring and Fall. For ski destinations, avoid weekends and holidays and go near the ski season's beginning or end.
Have flexible travel dates. Research accommodation prices for a range of dates in the month you want to travel to find the best nightly rates.

Visit budget cities. I've compiled a list of the Best Budget Cities in the U.S. that have an average travel cost below the average for the U.S.
Take day trips to more expensive cities. Visiting New York City, Napa, Anaheim, Chicago, Miami, and other popular cities in the U.S. as day trips can save you a lot of money on accommodation.
Do free activities. This probably seems like an obvious strategy, but it's one that many travelers don't take full advantage of. Scenic drives, self-guided walking tours, hikes, and lounging on a beach are iconic U.S. activities that (with some careful selection) can be free. 
Many cities offer free days for museums and other attractions. National Parks also have days with no entrance fees. So do your research to find out when these days are so you can plan your itinerary accordingly.

Use CityPass. CityPass gives you discounted ticket packages for top attractions throughout the U.S. in cities such as New York, Seattle, Chicago, Orlando, Atlanta. The cost of a CityPass is less than the combined price of visiting these attractions individually. Plus, you get to "skip the line" at most places.
Camp. When you're visiting national or state parks, go camping instead of staying in a hotel.
Book ahead of time. Booking accommodation, transportation, tours, theme park tickets, and other activities ahead of time can save you money. 
Keep up with your expenses. It's easy to lose track of how much you've spent when you travel. Ensure you have a system for recording and tallying your expenses so you don't spend more than you've budgeted for your trip.

Use your points. Reward points from the best travel reward credit cards can go a long way to offset the cost of a U.S. trip.
Don't buy a new wardrobe. Instead of buying new clothes for a U.S. trip, reinvent your wardrobe. Mix and match items in different ways and pair accessories differently than you usually do. If you do need some specific clothes for your trips, then I recommend renting a travel wardrobe with Nuuly instead of buying new clothes you might only wear once.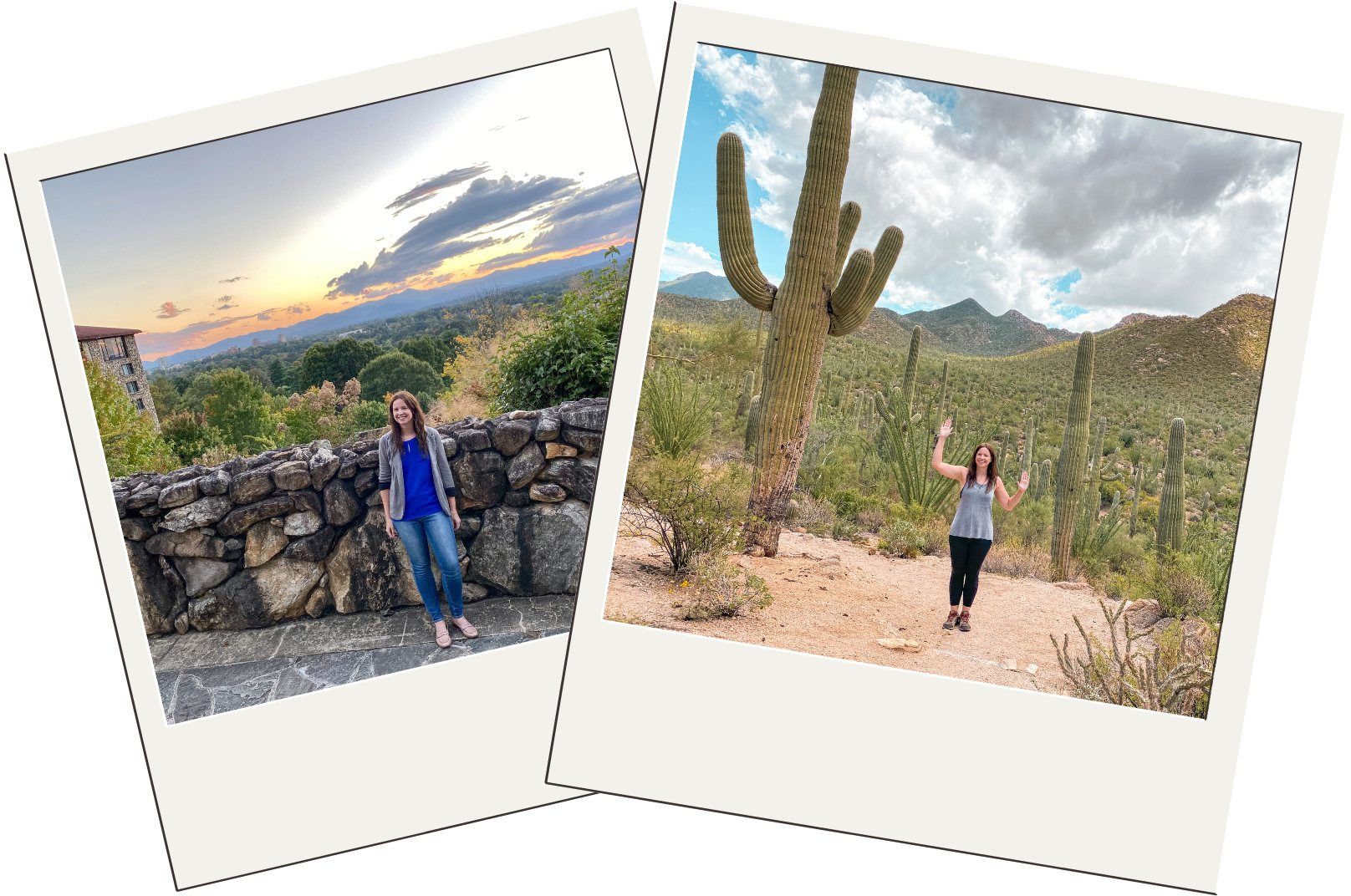 Don't fly domestically. Instead of flying between destinations in the U.S., rent a car, hop on a Greyhound bus, or take an Amtrak train.
Rent an RV. RV parks are everywhere, even in large cities. An RV will let you save money on accommodation and food.

Drive a high-MPG car. If you're driving your vehicle, bring the most fuel-efficient one in your family. And if you're renting a car, get a high-MPG vehicle because gas can break the bank in the U.S.

Bike, walk, and use public transportation. When you can, opt to leave your car behind and walk, bike, or use public transit. This will save you money on gas and parking.

Bring a cooler on your road trip. Fast-food might seem cheap when you get it, but it can add up. So if you're road-tripping, bring a cooler and pack out food to save some money.
Eat off the beaten path. Don't eat at restaurants near famous landmarks. You'll pay a premium to eat in Times Square or near places like The Mall in D.C. or The Hollywood Walk of Fame in LA.
Drink local beers and wines. Locally-made alcohol is almost always a cheaper way to have a drink. Plus, you'll be supporting the local economy and trying brands you've probably never had before.

Choose accommodation with a kitchen or kitchenette. This will allow you to save money by cooking your meals. If you can't get a full kitchen, try to have at least a mini-fridge and a microwave so you can eat leftovers and have some food for a picnic or on-the-go meals.

Eat out for lunch instead of dinner. Lunch prices are always lower. So when you do eat out, dine in the afternoon instead of the evening.

If you do a food tour, schedule it at lunch or dinner time to replace a meal you would have otherwise paid for.
If you're not from the U.S.
Always choose the Local Currency. When you use your credit card abroad, you'll sometimes have the option to be charged in your home currency. Never choose that option. Choose the local currency for better exchange rates.
Don't change money at airports. Exchange rates at airports are some of the worst you'll find, especially at Travelex.
Only withdraw from ATMs associated with major banks, not random ATMs at a 7/11 or a hotel. And if you're in a casino, don't use ATMs in the casino because the fees will be outrageous.
This post is not a sponsored post, and, as always, the thoughts and opinions expressed in this article about how to travel the U.S. on a budget are entirely my own. Some of the links in this article about how to travel the U.S. on a budget are affiliate links, and, at no cost to you, I may earn a small commission.