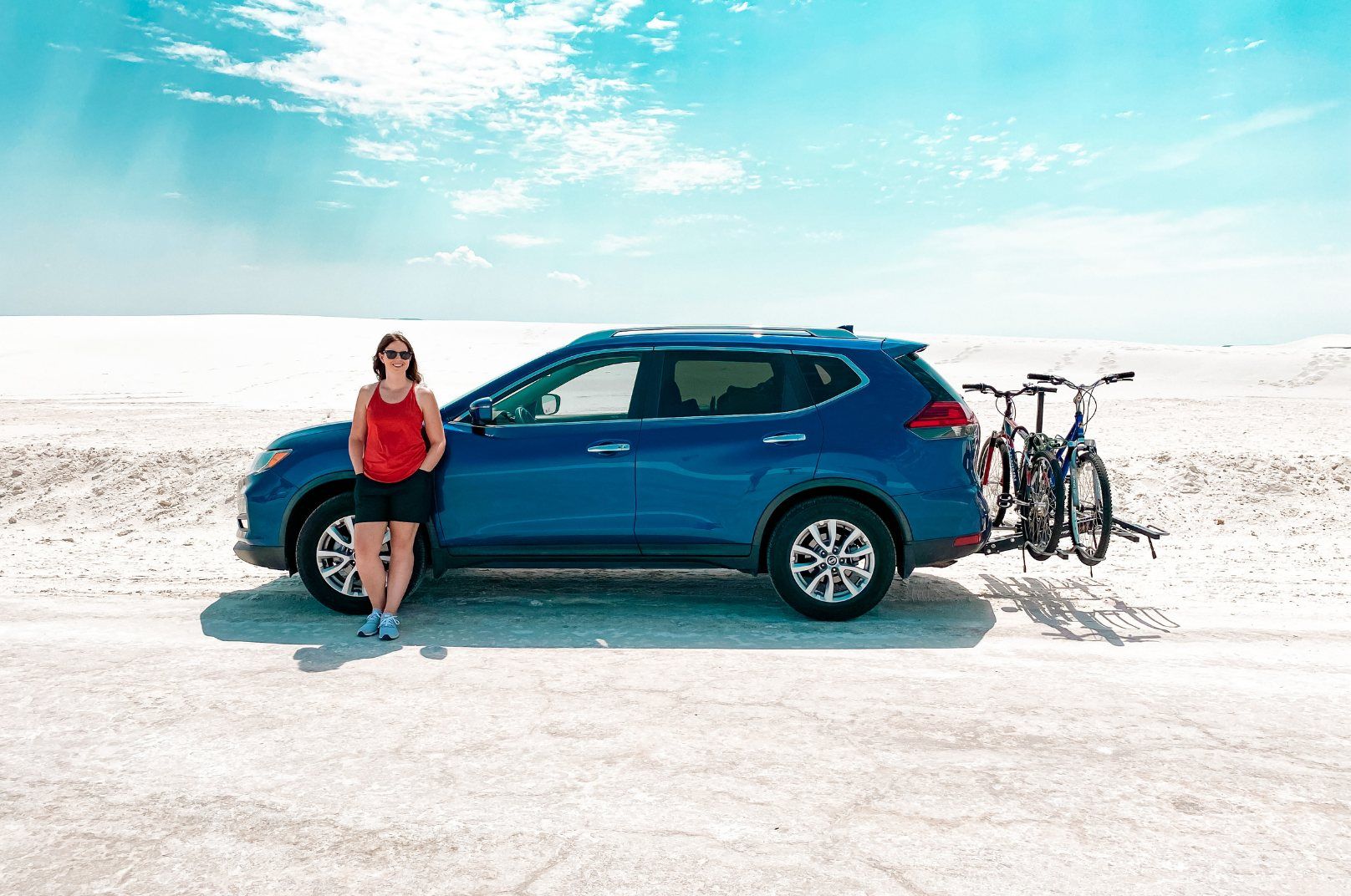 Road trips have always been one of the best ways to explore a destination. Driving gives you freedom over your itinerary and more room for your belongings than public transportation or flying.
Plus, there's that sense of adventure, self-reliance, and accomplishment that a great road trip gives you.
So here are the best things you can do to have a fantastic road trip!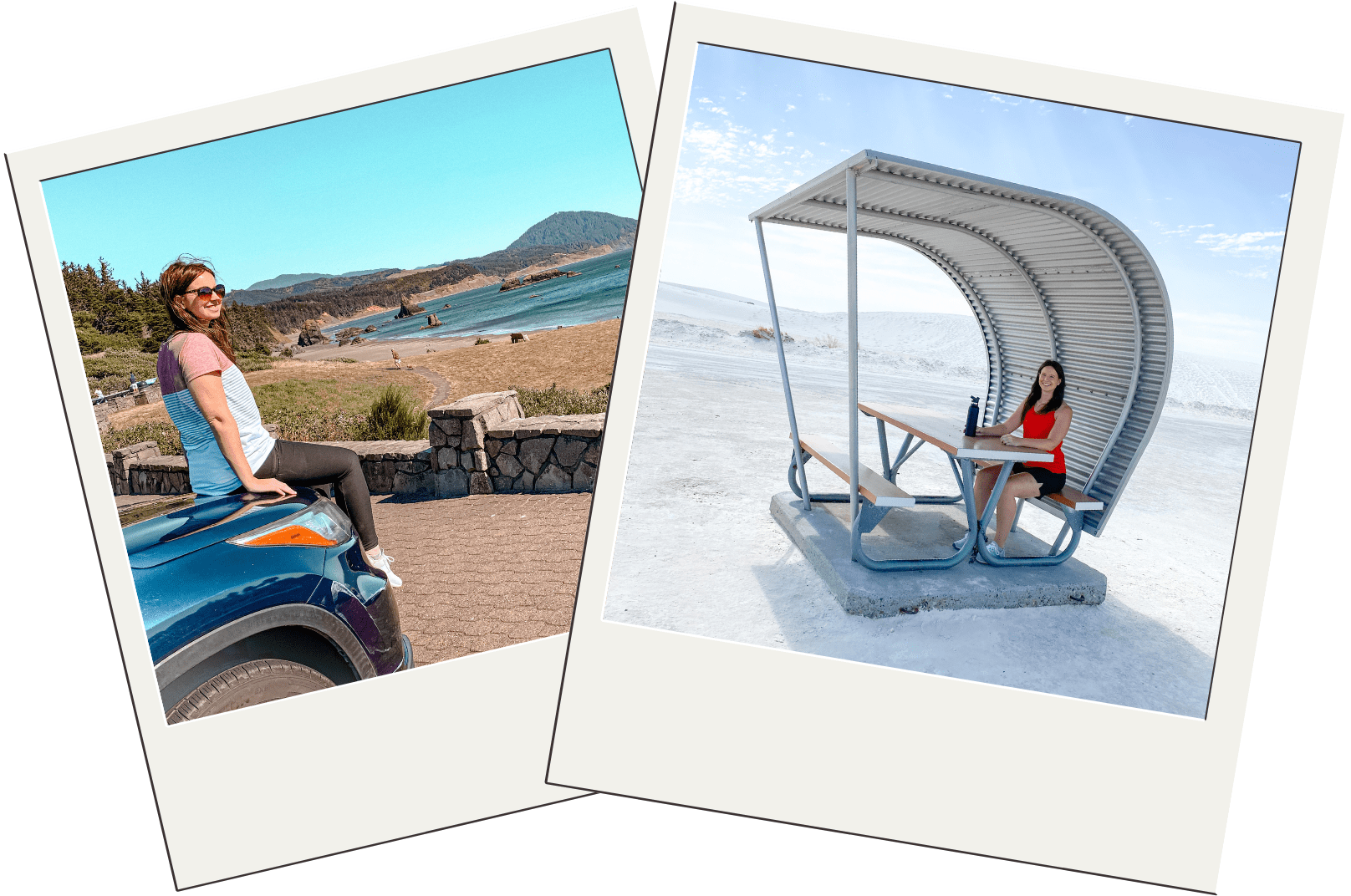 Download maps, apps, and playlists before you start driving. There's no guarantee you'll always have service. Plus, you don't want to use up all your data.
If you're renting a car or RV, then I have the best rental sites for you!
Always have some cash on hand. Most places take credit cards these days, but there are still scenarios when you want to have cash – cash-only gas pumps, some places don't take Discover credit cards, your card might be declined, etc.
Don't wait to fill up on gas. Never risk running out of gas because sometimes gas stations can be few and far between.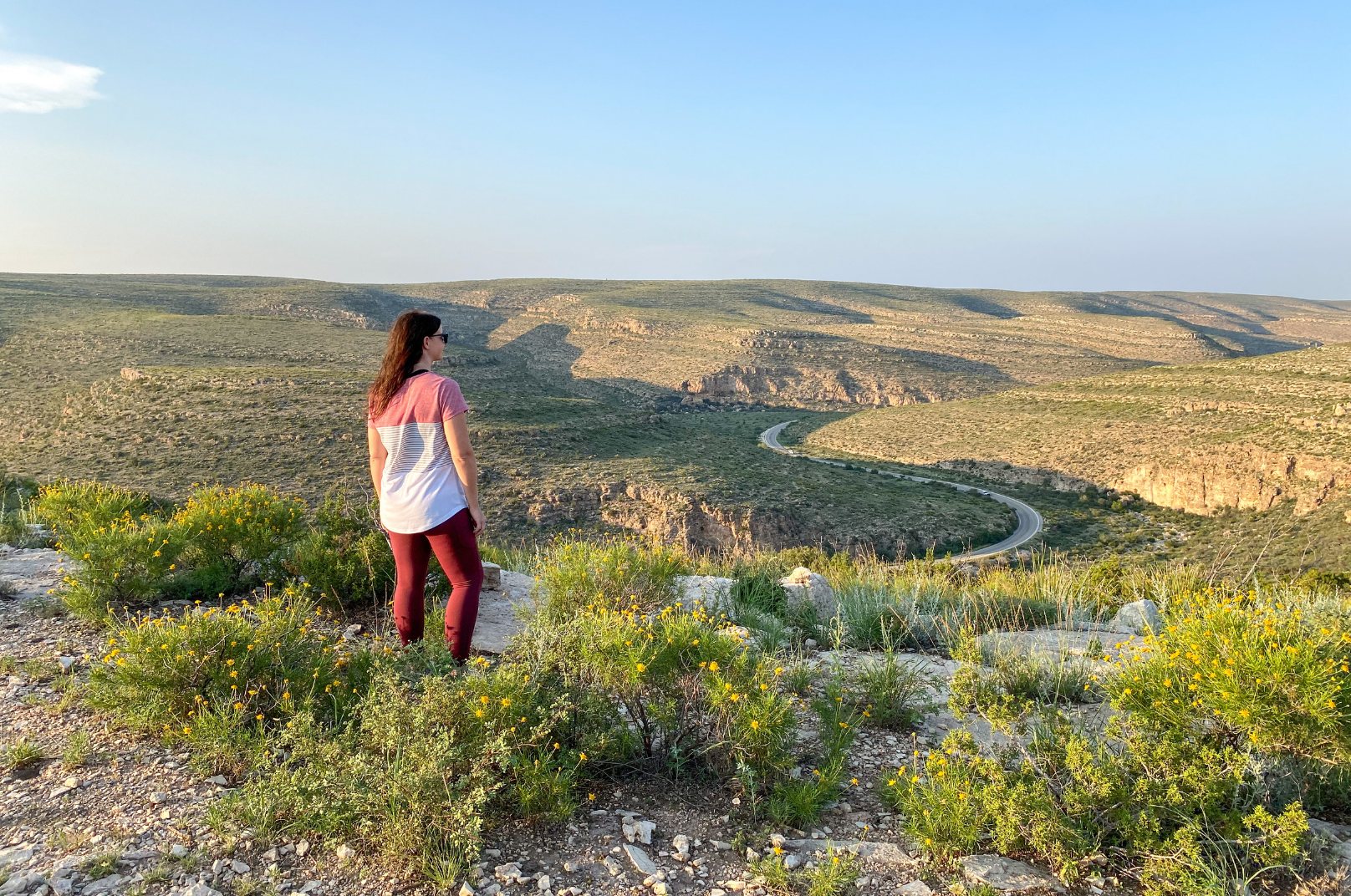 Make sure you always have water and food with you.
Leave room in your itinerary to make impromptu stops. You'll need to map out your driving route and know your expected driving times and distances for each day, but always make time to stop at places you'll discover along the way.

When you're camping or in an RV, make sure you have an accommodation plan for each night of your trip. Read all of my RV Tips and Tricks!
Book popular activities and accommodations ahead of time with the best trip-planning sites and apps.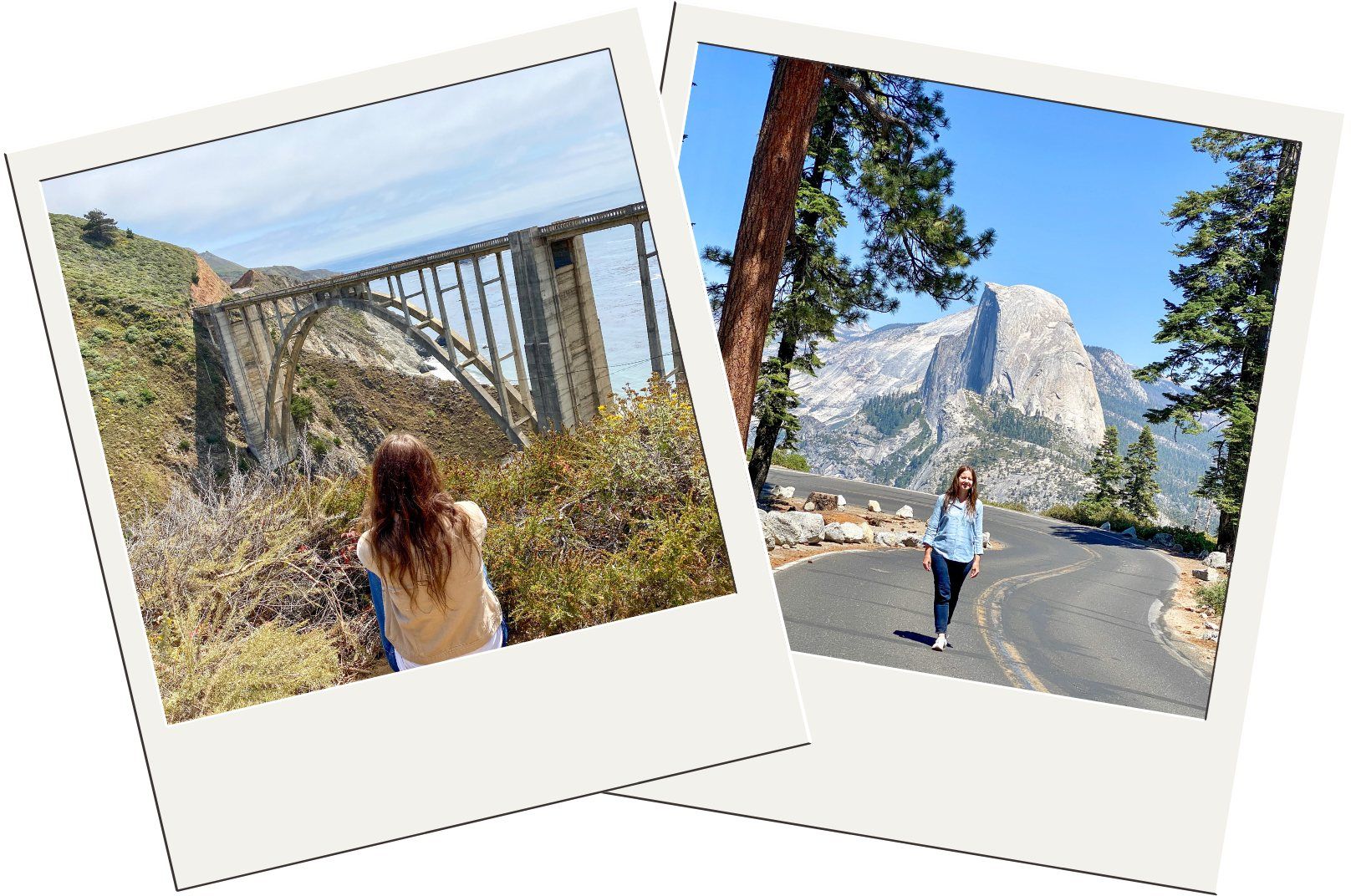 Have a roadside emergency kit with you. Car troubles happen, so you need to make sure you're prepared for this possibility. You'll want to make sure your roadside emergency kit has these items:
Jumper cables
Flares or triangle reflectors
Quart of motor oil
Gallon of coolant
First-aid kit
Blanket
Headlamp and extra batteries
Tool kit with screwdrivers, pliers, adjustable wrench, and pocket knife
Tire inflator
Tire pressure gauge
Paper towels
Washer fluid and a spray bottle
Ice scraper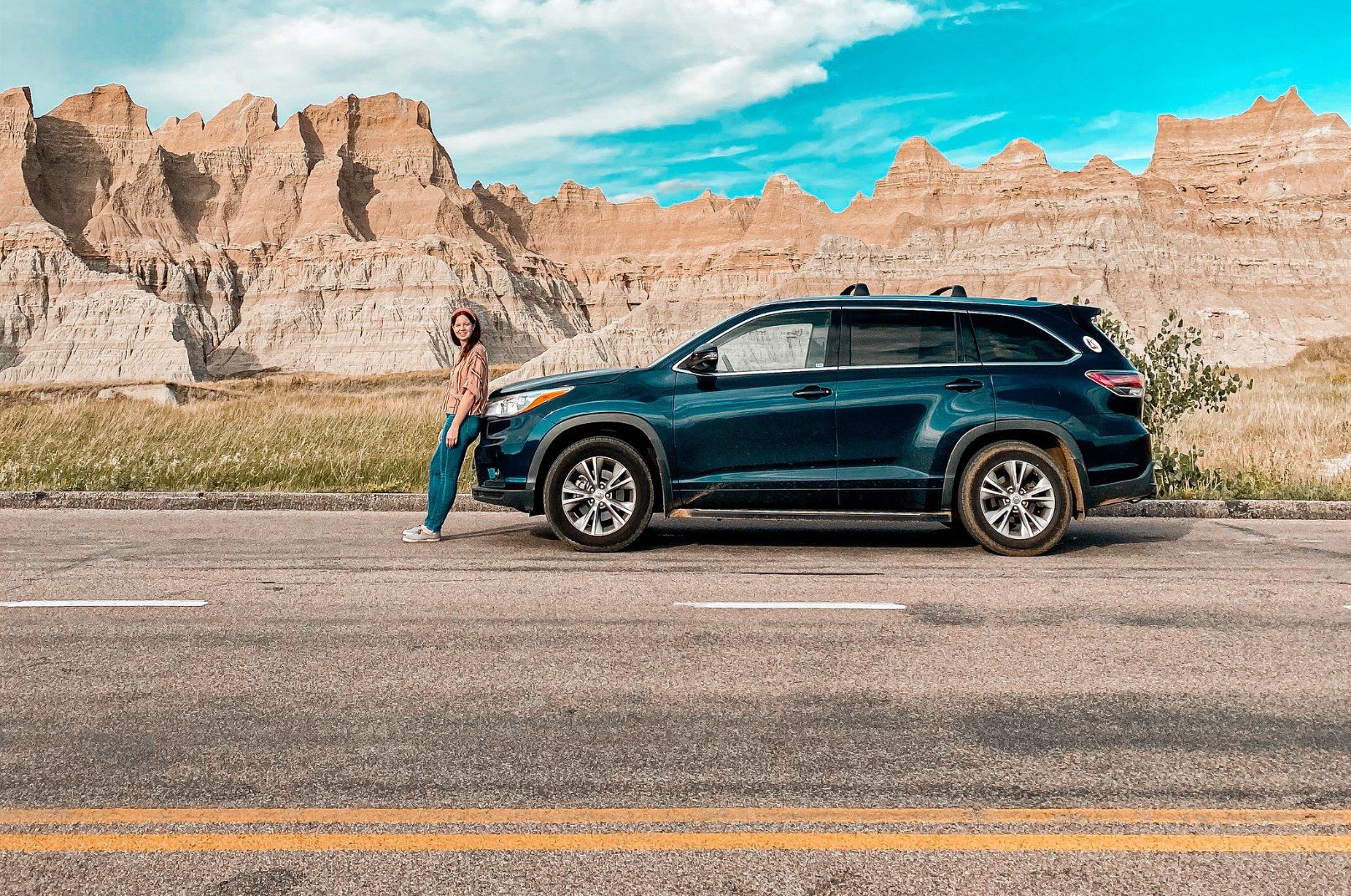 Schedule one relaxation day for every four days of your road trip. Take a rest from driving and scheduled activities and just enjoy wherever you are.
Have buffer days build into your itinerary. More than likely, your plans will change at least a couple of times because of weather, traffic, delays, etc. So to avoid having to cancel things or skip places, plan some buffer days into your road trip plan.

Make sure your driver's license meets local requirements. Some countries and territories require international driver's licenses or a national driver's permit.

If you're going to drive through a larger city, make sure you time your trip to avoid rush hour traffic.
Need help planning your road trip? Then you should use Roadtrippers, my favorite app for mapping-out road trips and finding Roadside America stops.
This post is not a sponsored post, and, as always, the thoughts and opinions expressed in this article are entirely my own. Some of these links are affiliate links, and, at no cost to you, I may earn a small commission.