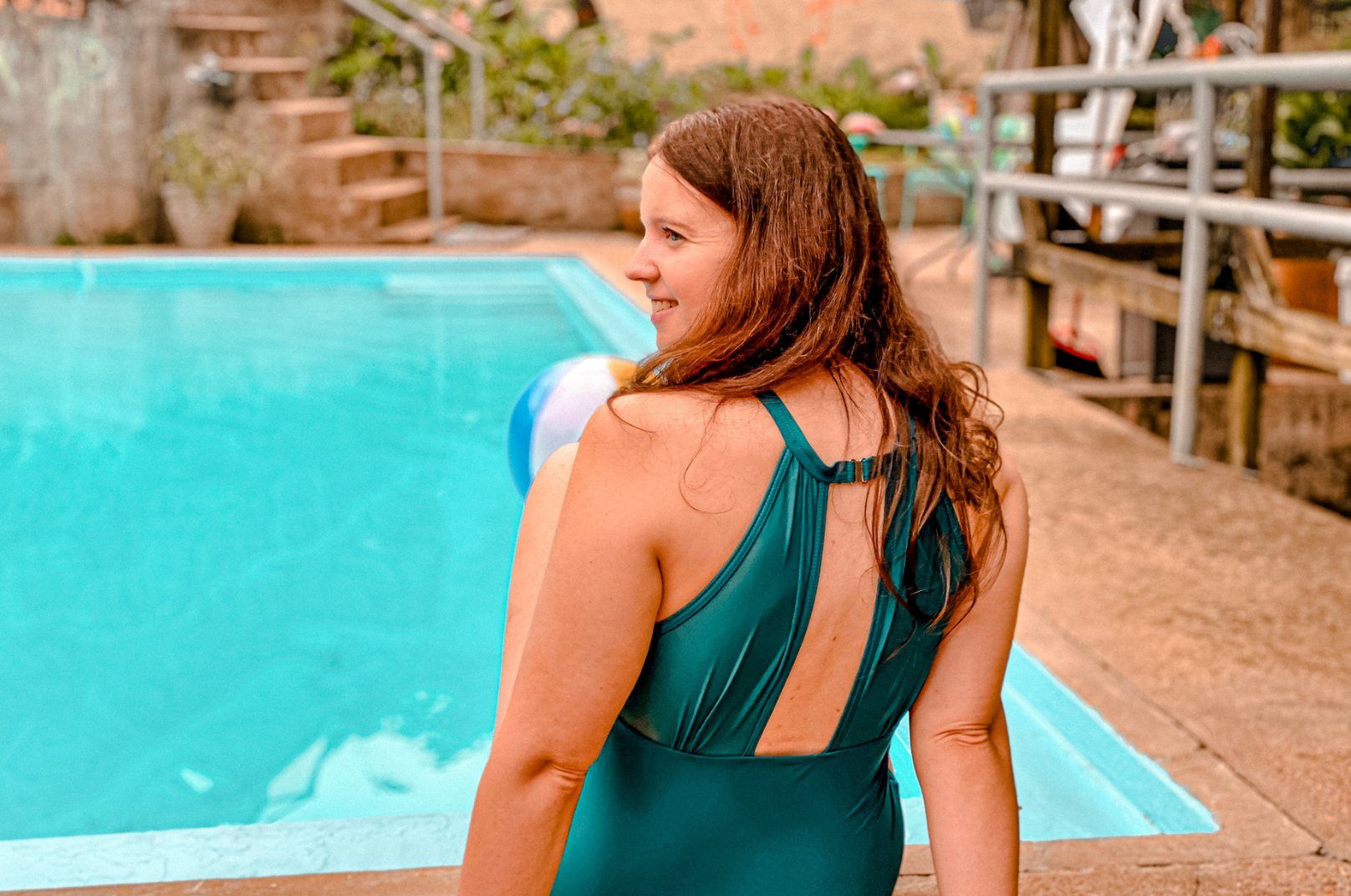 Safety Tips For Solo Female Travelers
People ask me all the time if solo female travel is safe. And my answer is, yes, solo travel can absolutely be safe! But to be safe, you have to do your due diligence preparing for your trip.
First, you have to research where you want to go to make sure it's a place you'll feel comfortable traveling alone. So here are the Best Destinations For Solo Female Travelers and here's How To Choose Where To Go For A Solo Trip.
Second, you have to have the right mindset about traveling alone. You have to be more aware and cautious as a solo traveler, which is why I've compiled this list of solo female travel safety tips.
I've always felt safe traveling solo because I always follow these safety precautions. These tips will also help you Be A More Confident Solo Traveler.
So here are the essential solo female travel safety tips!

Always keep your phone charged. You never want to be concerned about a low battery when you're traveling solo. I always have a portable charger with me, and I've formed the habit of plugging in my phone and charger whenever I'm at my accommodation.
Know the emergency number for the country you're in. If you need fire, police, or medical assistance in the U.S., you will dial 911. In the United Kingdom, you would dial 999. In Bali, you would call 112. Have this number memorized before you arrive at your destination.

Text, call, or post daily to let your loved ones know where you are and that you're okay. And if you're going to be somewhere with no service or wifi, let your friends and family know so they're not worried about you.

Don't post on social media in real-time. Most social posts have geotagging enabled that would let anyone know where you are. So, snap your amazing photos and then post them when you've left the place where you took them.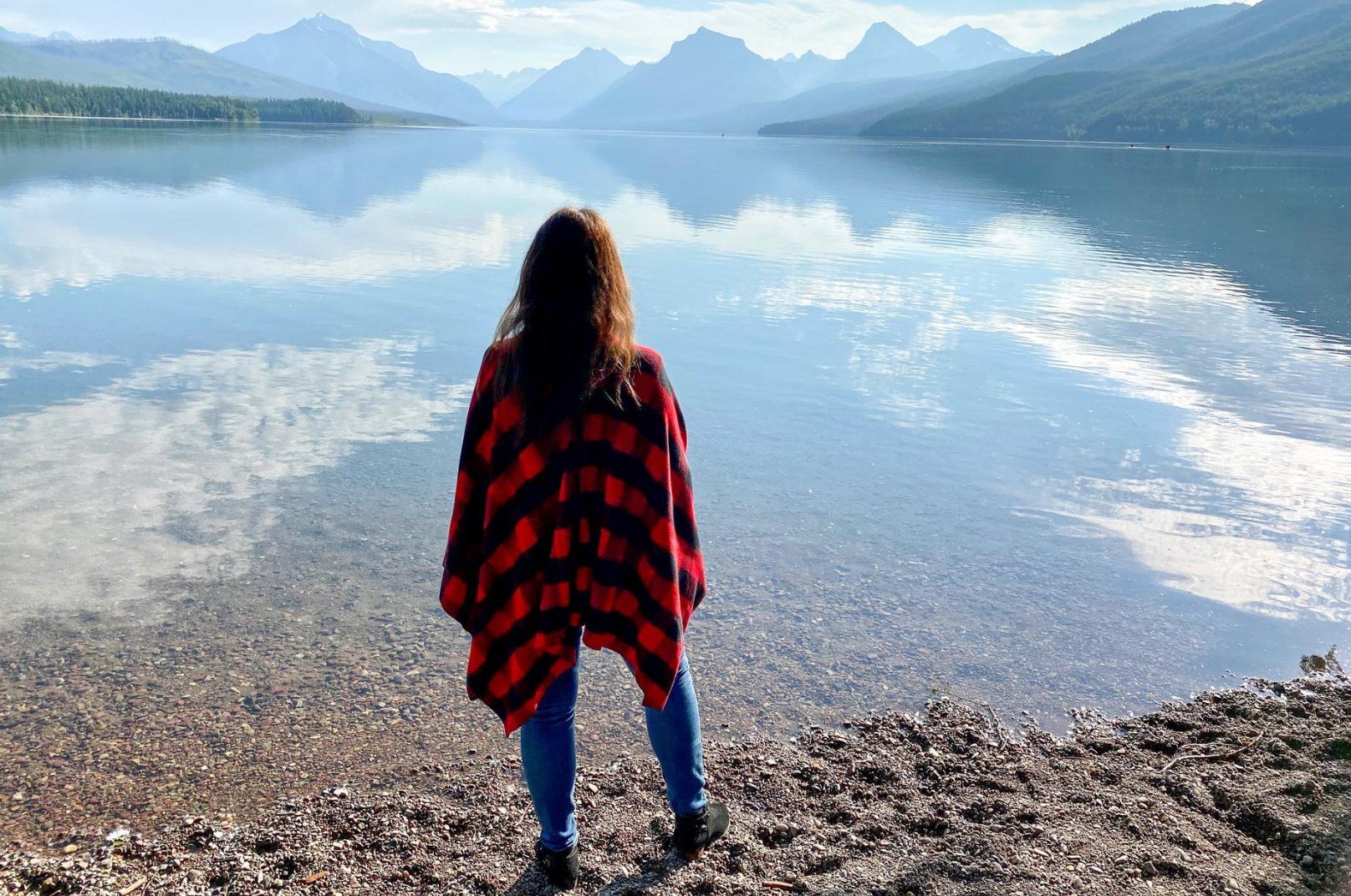 Wear appropriate clothing to blend in, be respectful, and not draw attention to yourself. This is especially important in conservative countries. My Travel Shop has the most interchangeable and practical clothes for every kind of destination.
Always be able to access essential documents – passport, health insurance policy, accommodation address, etc. I keep a scanned copy of all crucial documents in my Google Drive or iCloud account. Plus, I keep a printed copy of these same documents in the inner pocket of my purse, backpack, or bag in case I can't access my electronic copies. I also never carry my real passport with me (just a copy) unless I have to.

Make sure your purse, backpack, camera bag, and daypack are slash-proof and RFID protected. I've got the best security bag options in my Travel Shop.
Don't walk by yourself at night. I never do this – even when I'm home. It's just not smart. Take a cab or ride share at night (whatever it costs, it's worth it) and make sure you stay inside until your car is arriving. Also, make sure that you're getting into the car or cab you called for.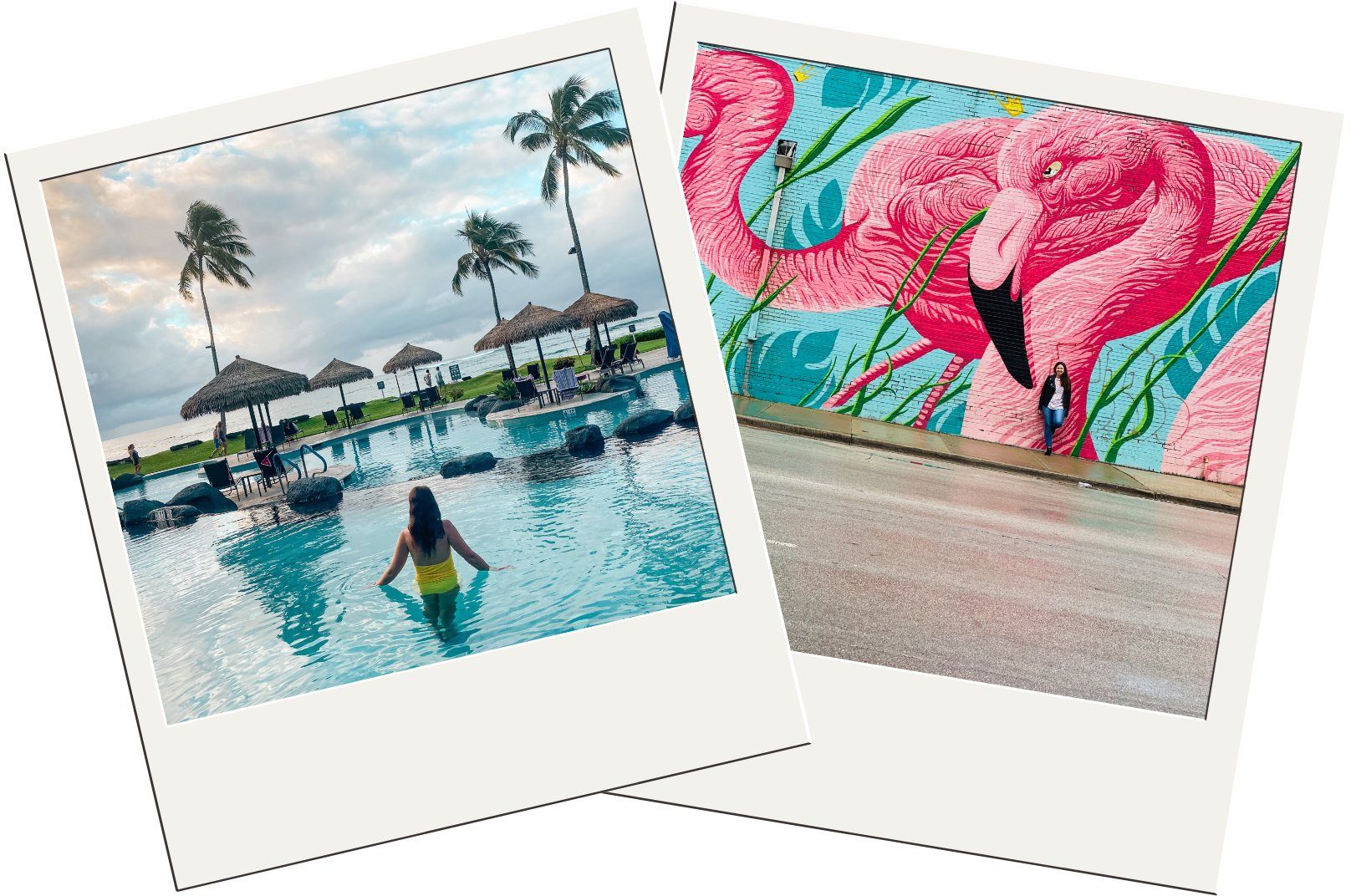 Don't drink too much. This might seem like a "no brainer," but when you're dining out when you're traveling, it's easier to lose track of how many glasses you've had. Or when you're doing a wine tasting or beer flight, it's easier to want just one more sample (you're on vacation after all). But you have to pace yourself. I always drink less than I know I can to make sure I never drink too much.

Try to arrive at your destination during the day. Arriving during the day will make you feel more comfortable, less nervous, and less rushed. Getting to your destination during the day means there's no chance you'll miss the last train or shuttle or have a hard time hailing a cab or getting a rideshare.
Planning to arrive during the day also means that if you're delayed and arrive later, you'll still have a good chance of arriving in time for your first night's accommodation.
If you have to arrive at night, make sure that you have a driver or that there will be (without a doubt) appropriate transport for you to get from the airport, bus-stop, or station to your accommodation.
Arriving at night is one of the Most Common Solo Travel Mistakes, and I want you to Avoid These Pitfalls!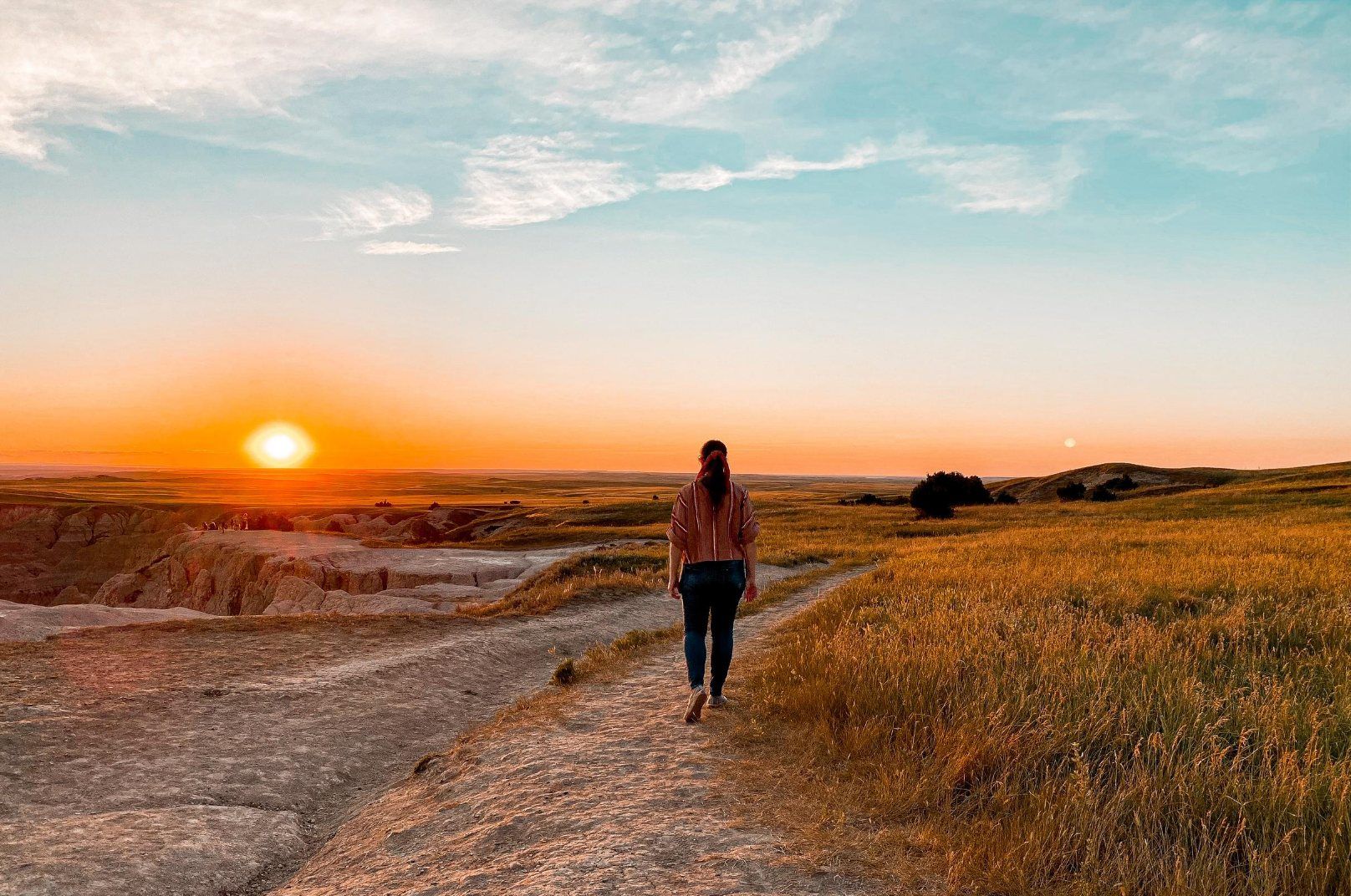 Don't ask for directions to your hotel, Airbnb, or hostel. This would let people know exactly where you're staying. If you get turned around, ask for directions to a landmark or public place that's near your accommodation so you can get where you need to go without letting others know exactly where that is.
Join a tour group or hire a guide if you're going on day trips or a hike or another kind of excursion you might not want to do by yourself. Yes, guided tours cost more than a self-guided tour. But sometimes you want to do activities that you just don't feel comfortable doing alone. So instead of feeling uncomfortable doing them solo or not doing them at all, go with a guide or group.
Trust your instincts. If you don't feel comfortable, then remove yourself from a situation, even if it means losing money or being rude. Don't be polite at the cost of your safety. And don't value lost money over your safety. I showed up to a pub crawl (that I'd paid for ahead of time) that ended up only have two other men and a sketchy guide in it, so I left. Yes, I lost my money, but that's a small price to pay for me to feel and be safe.

Shop My Travel Essentials

Do you have any solo travel safety questions? Or do you have any additional tips? Tell me in the comments!

For Planning the Rest of Your Solo Trip

This is not a sponsored post, and, as always, the thoughts and opinions expressed in this article about solo female travel safety tips are entirely my own. Some of these links are affiliate links, and, at no cost to you, I may earn a small commission.