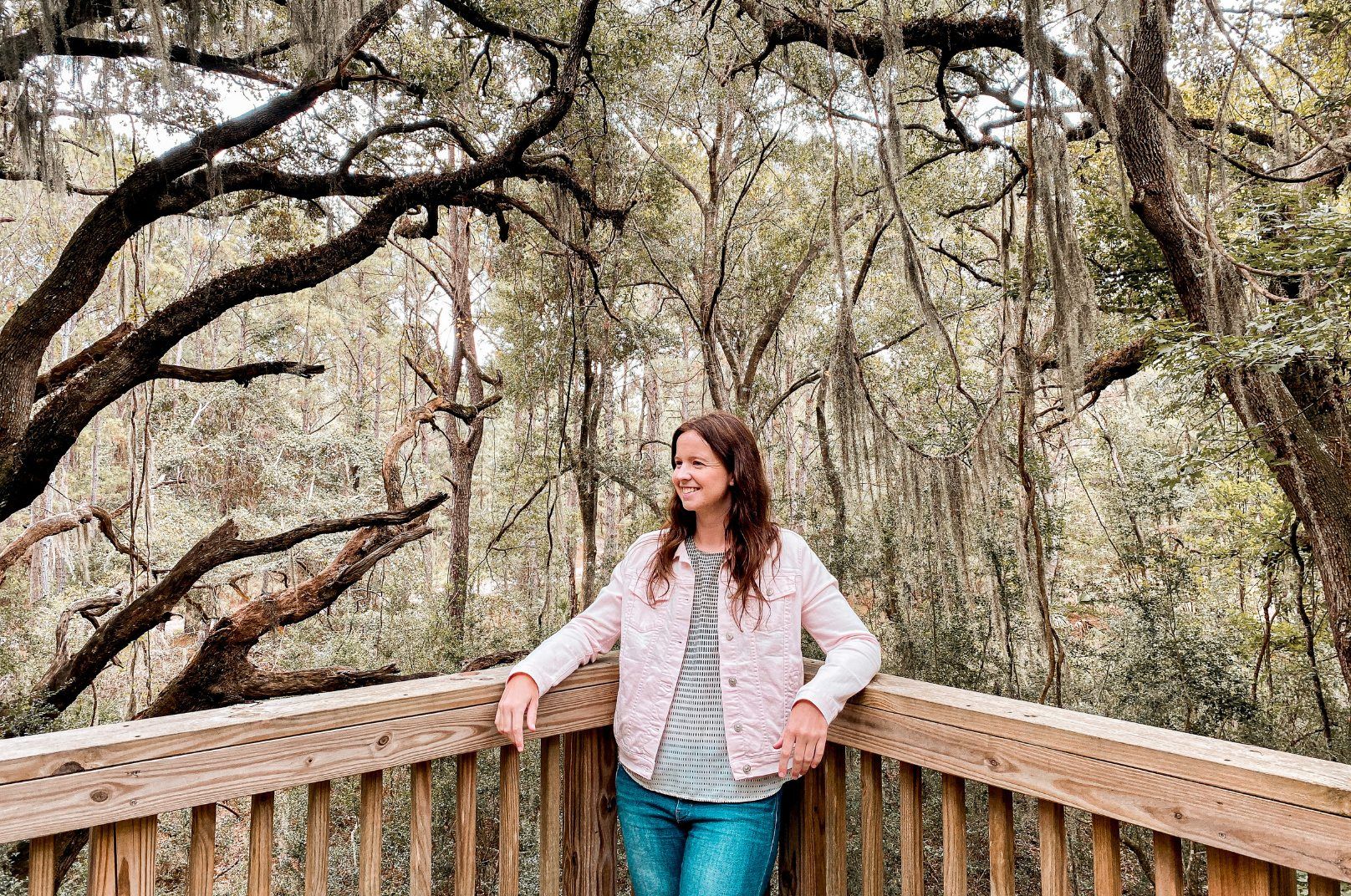 Common Solo Travel Mistakes & How To Avoid Them
We all make mistakes when we travel. Trust me, even after more than a decade of solo travel, I still mess up a few times on every trip. But my mistakes are minor – they don't affect my safety or jeopardize my trip.
I want to ensure you don't make the major mistakes that can ruin a trip.
So here are common solo travel mistakes and how to avoid them!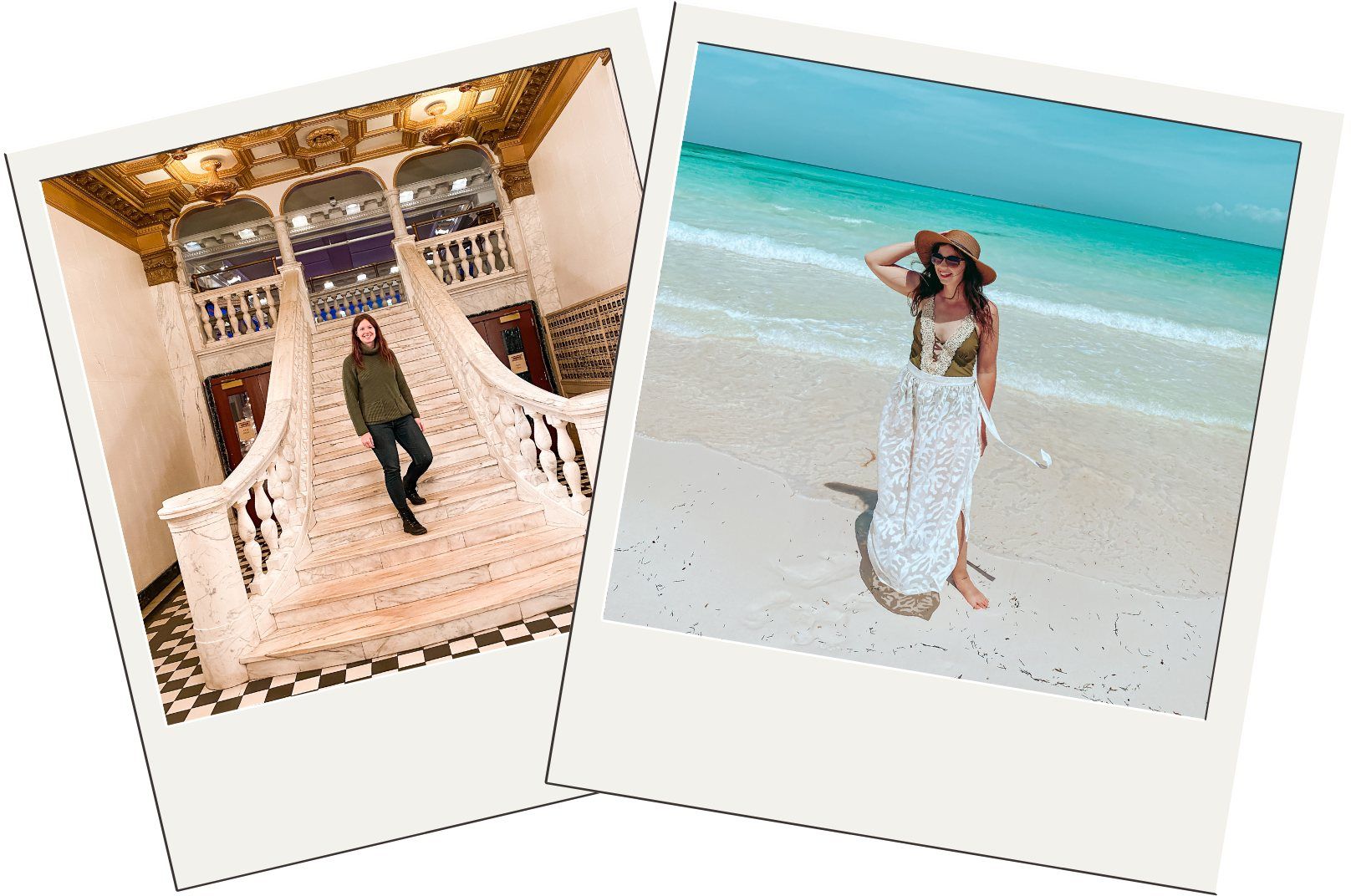 Not researching your destination enough. You need to spend a lot of time researching where you're going – currency, how public transportation works, any clothing requirements for women, climate, do you need any vaccinations, how will your phone work there, etc. You DO NOT want to be figuring these things out as you're arriving.
Bringing too much luggage. Pack light. You never need as much as you think you do. Overpacking is one of the things that stresses solo travelers out the most. That's why all of my Travel Essentials are interchangeable, practical, comfortable, and durable. Check out my best ways to avoid overpacking!

Not having enough personal supplies with you. In the U.S., I can buy tampons, my vitamins, and my skincare products anywhere, but that's not the case in many parts of the world.
If you take medication, have an inhaler, or if you need certain healthcare products, then you either need to bring enough of these with you for your whole trip, or you need to ensure you'll be able to buy them where you're going.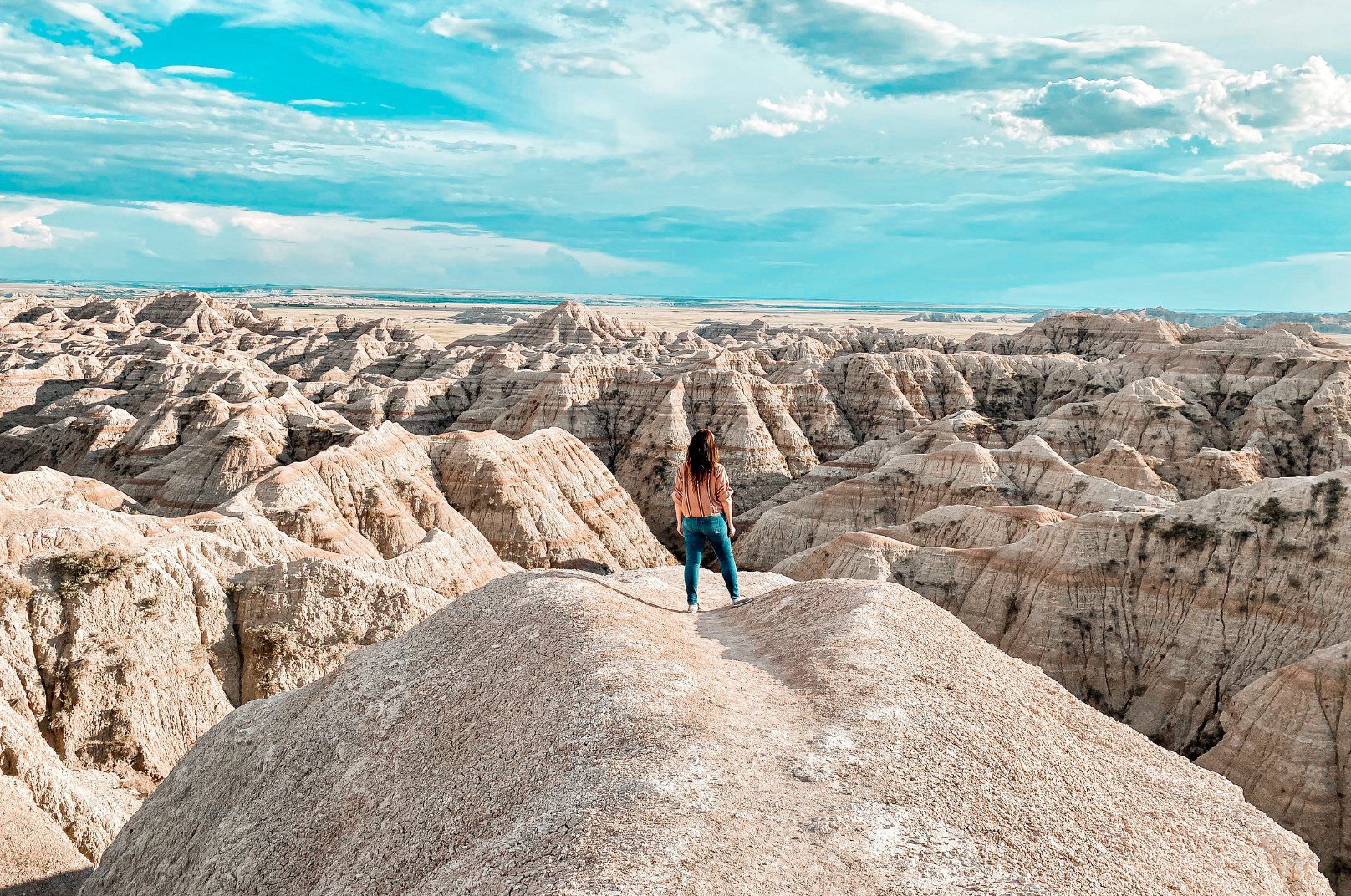 Opting for no travel insurance. My advice for travel insurance is that you should never leave home without it. I know that travel insurance has come under fire recently for not covering many COVID-19-related issues. But travel insurance wasn't designed to help with pandemics.
What travel insurance can help with is lost luggage, missed activities or hotel nights because of delayed flights, and covering medical bills and the cost of returning home early if you're injured.
World Nomads has affordable and flexible policies that are well-worth the peace of mind you'll have with travel insurance.
Not packing a first aid kit. For minor injuries, you need to be able to take care of yourself quickly. You'll want band-aids, antiseptic, ibuprofen/aspirin/Tylenol, Benadryl in case you have a mild reaction to something, sunburn and bug bite relief, and anti-diarrhea medication in case some new foods don't agree with you.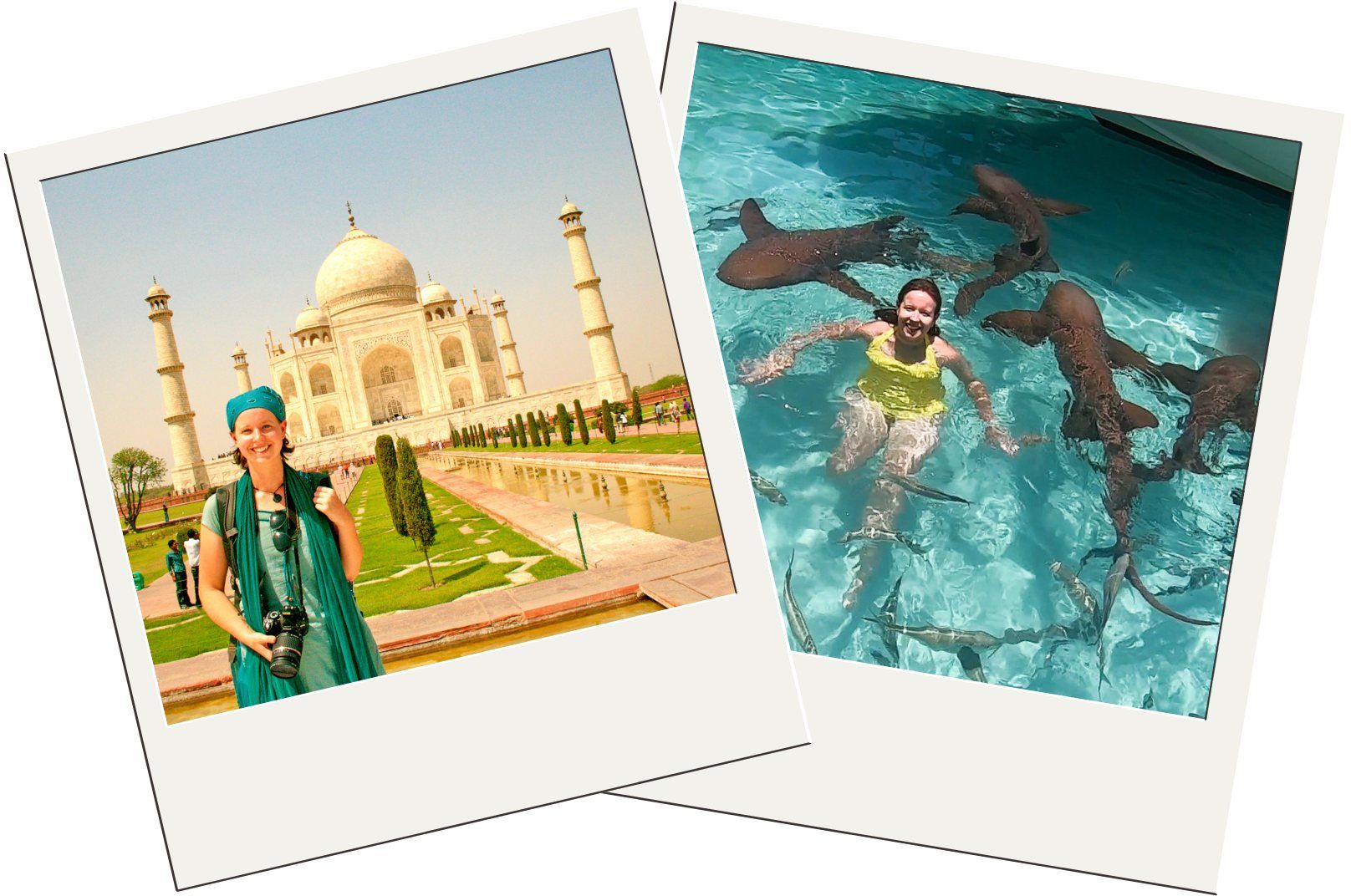 Arriving at your destination after dark. Navigating an airport, train station, or bus stop at night (when there are fewer employees, fewer announcements, and fewer people around) is stressful. Plus, arriving during the day means you won't risk missing the last train or shuttle, and you'll have time to orient yourself to your new destination properly.
When you're headed somewhere new, always try to be checked into your accommodation before dark for a less hectic and more enjoyable first day. Arriving during the day is one of the best ways to Be Confident Traveling Alone.

Not figuring out your phone plan ahead of time. For safety and convenience, you need to be able to use your phone when you travel. There are many ways to make your phone work internationally – SIM cards, Skyroam, paying an extra fee with your phone service provider, etc.
Whatever option you choose, make sure that your phone can work as soon as you switch off airplane mode in your new destination. Having a working phone immediately upon arrival is one of my most important Solo Female Travel Safety Tips.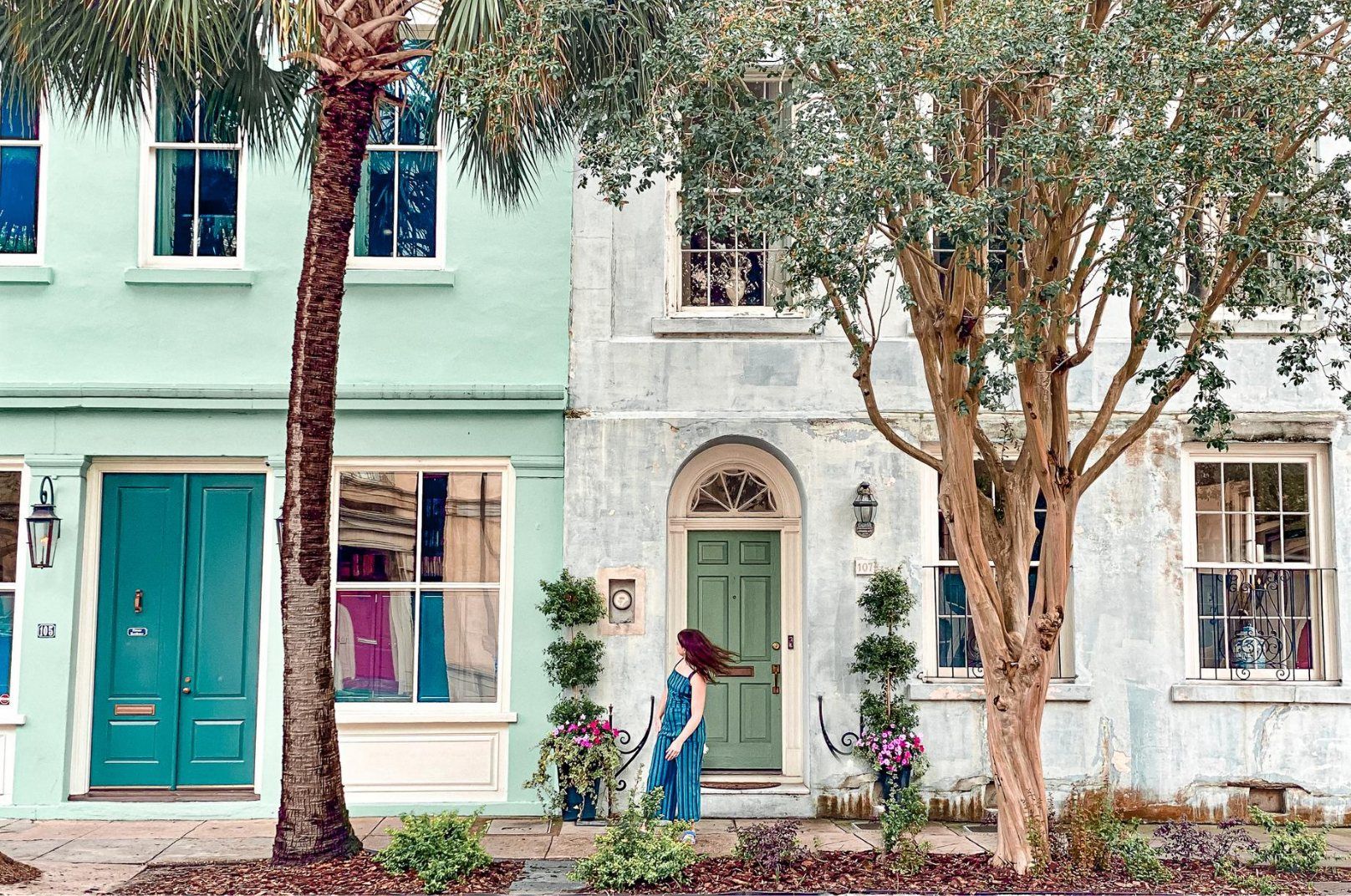 Going to the other side of the world for your first solo trip. If it's one of your first solo trips, consider going to a closer and less remote destination that you can easily reach in 2-3 hours by plane or 5-6 hours by train or bus.
This can minimize your stress getting to and from your destination, make you feel like you're not as far from home, and has fewer possibilities for travel delays or changes. Start closer to home and then "work your way up" to those remote and more hard-to-get-to destinations.
Here's How To Choose The Perfect Destination For Your First Solo Trip, and check out the Best Destinations For Solo Female Travelers!

Not booking your first night's accommodation. You don't need to have every day of your trip planned in advance. But you should have at least your first night's accommodation booked. You don't want to be searching for available hotels when you're jet-lagged, lugging your bags by yourself, in a new place.
When you step off your plane, train, or bus, you want to know exactly where you're going to stay so you can get oriented and settled into your new destination as quickly and efficiently as possible.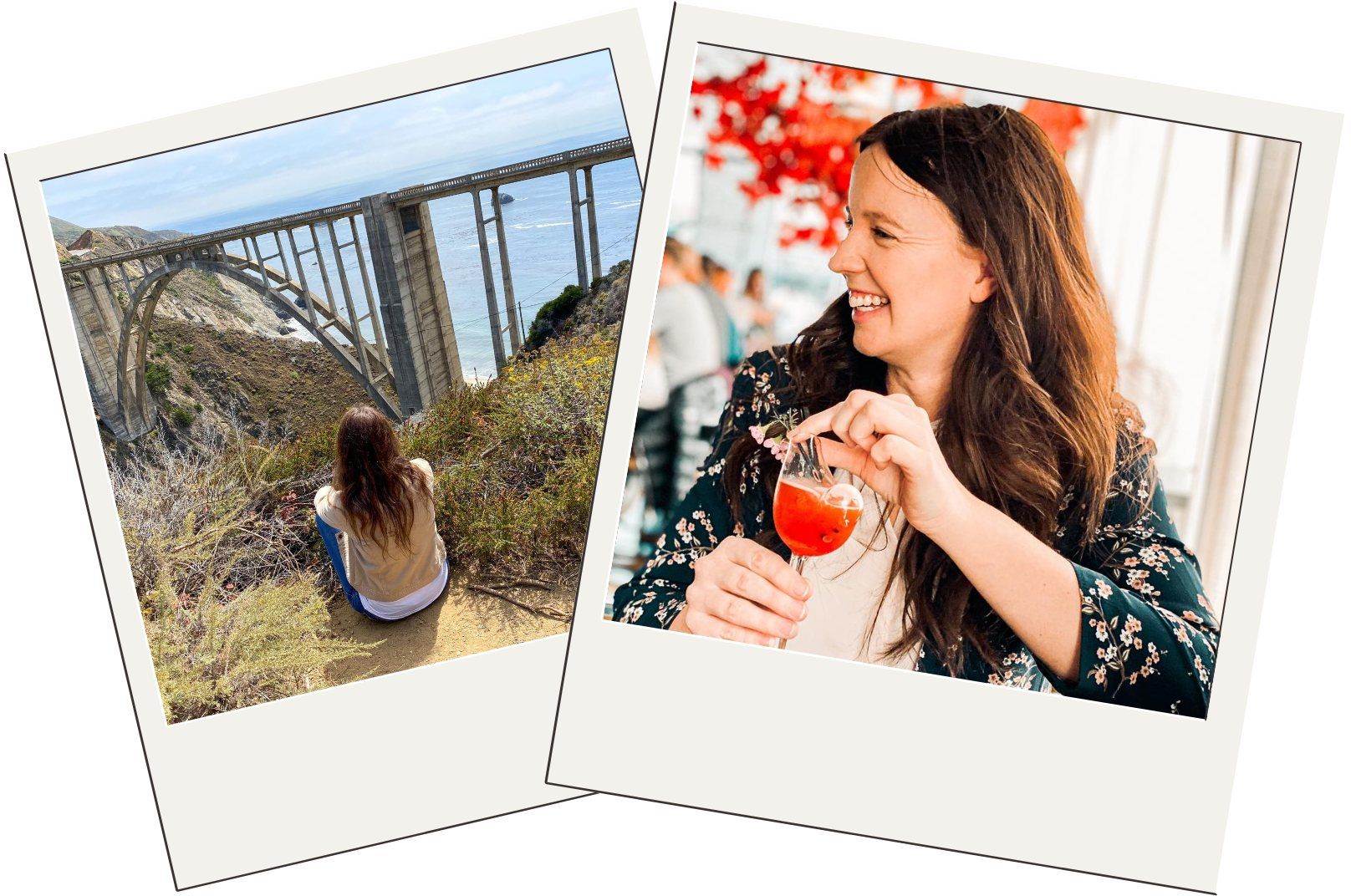 Choosing accommodation too quickly. You want to thoroughly research where you're going to stay. You should compare hotels, hostels, and Airbnbs because while the cost is important, ensuring your accommodation is safe, clean, and well-situated is just as important.
When I find a property I'm interested in, I always find it on multiple booking sites to make sure I don't miss any bad reviews.
Not planning enough of your trip ahead of time. I want to reiterate that I don't think you should have your entire trip planned ahead of time. But if you're a beginner solo traveler, having a lot of your decisions made – how many days you're spending at each place, your accommodation, any guided tours you want to do, etc. – ahead of time will make your trip less stressful.
This is especially true for some activities or excursions you might want to do. Booking in advance can save you time, money, and hassle. So if something about your trip seems more complicated or complex, then make arrangements for it before you arrive.

Shop My Travel Essentials

What other common solo travel mistakes have you encountered? Tell us in the comments!

For Planning the Rest of Your Solo Trip

This article about solo travel mistakes is not a sponsored post, and, as always, the thoughts and opinions expressed in this list of solo travel mistakes are entirely my own. Some of these links in this guide on how to solo travel with confidence are affiliate links, and, at no cost to you, I may earn a small commission.