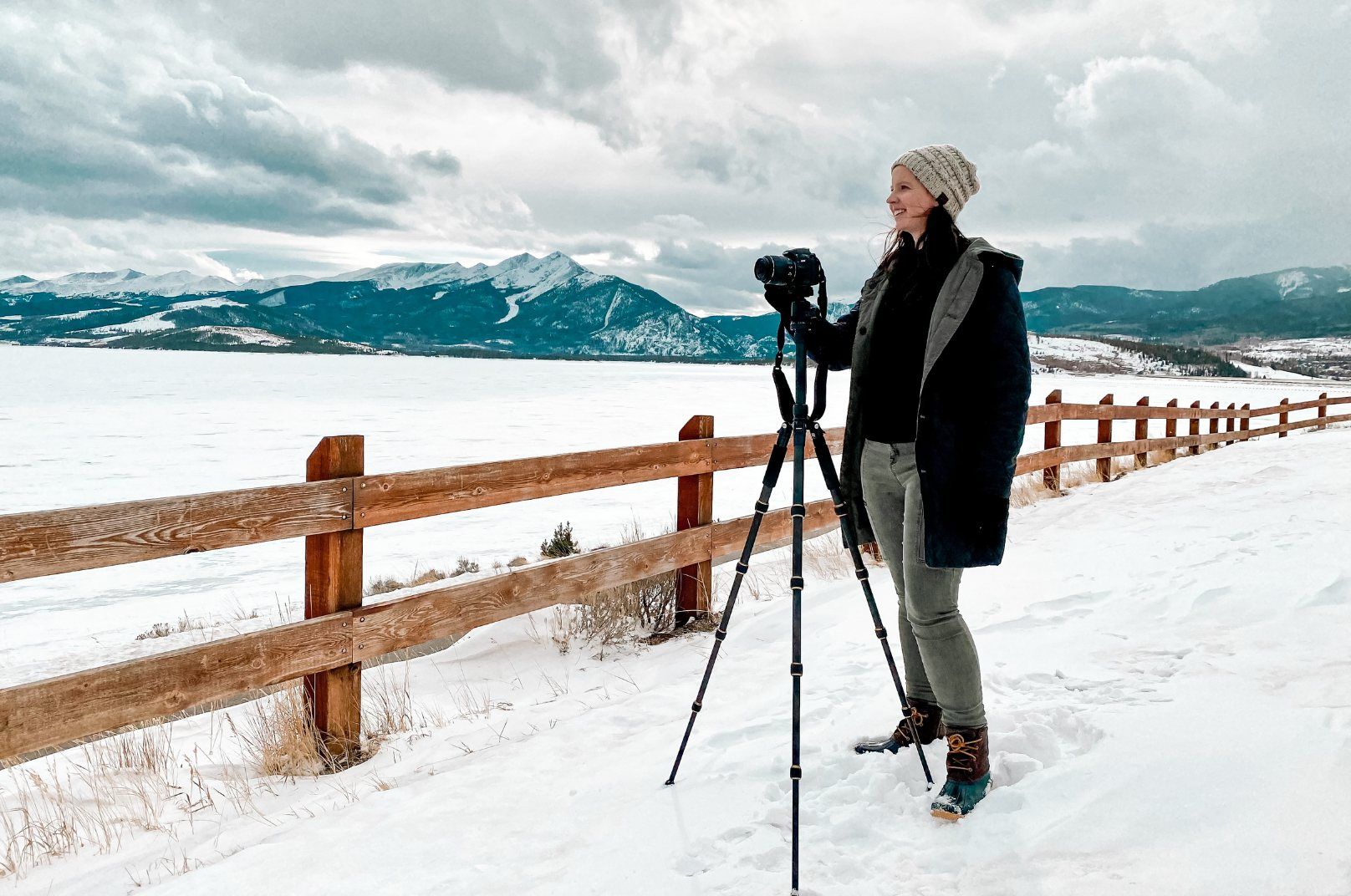 How To Take Awesome Photos Of Yourself While Traveling Solo
I'll be the first to admit that taking photos of yourself as a solo traveler is more time-consuming and difficult than when you're traveling with others. But this doesn't mean you can't take epic, Insta-perfect travel photos. 
It just means you need to have the right gear, mindset, and preparation to ensure your travel photos are as incredible as they would be if you were traveling with friends or family.
So here's how to take incredible photos while traveling solo!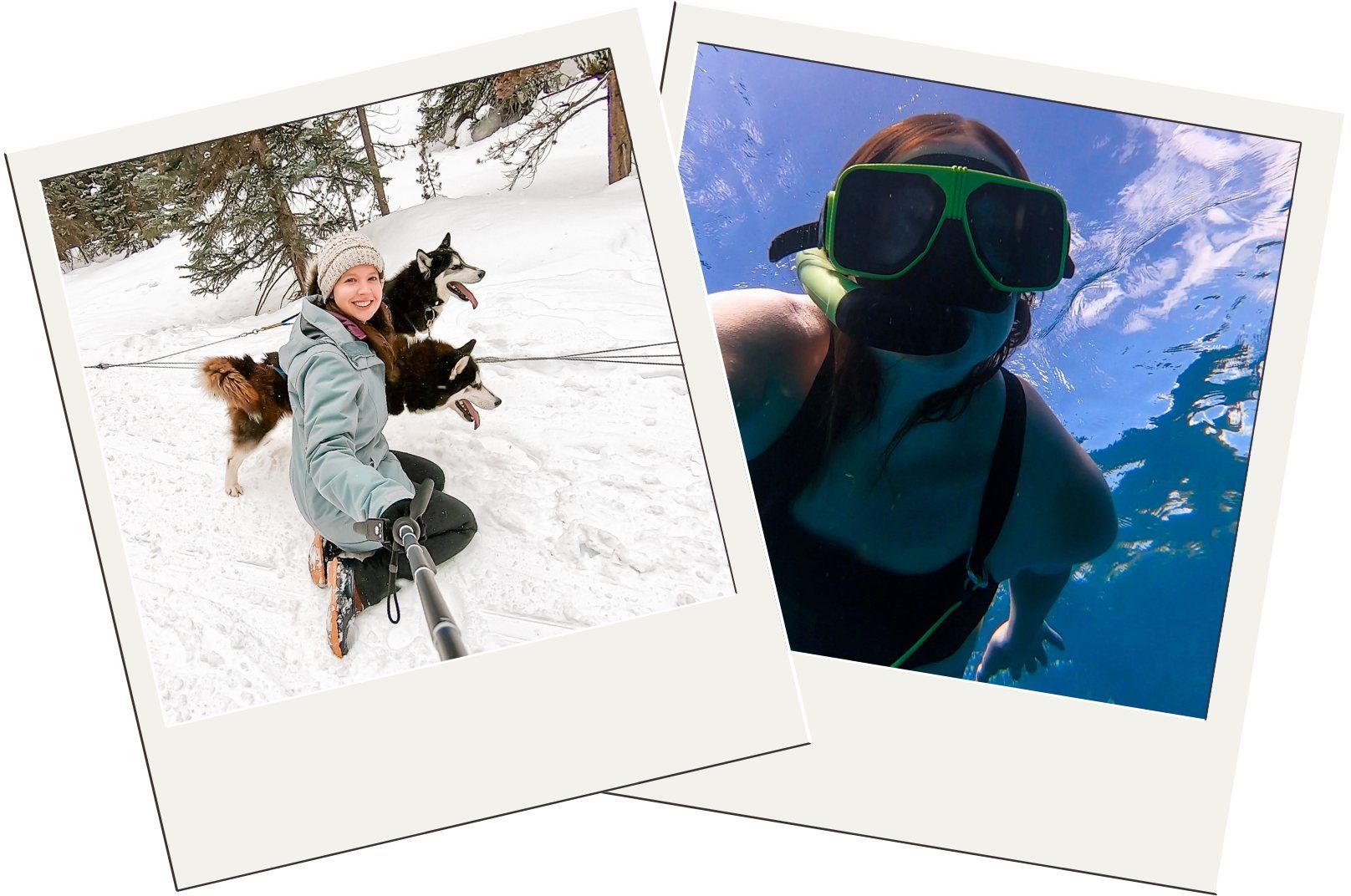 Sure, you'll look like a tourist bringing your selfie stick everywhere, but (spoiler alert) you are a tourist! Don't be embarrassed to pull out your selfie stick and start snapping photos of yourself.
You'll want your selfie stick conveniently located in your bag or purse so you can easily access it to take impromptu photos.
This is the selfie stick I use. It's light-weight, compact, and takes up almost no room in my bags and purse. It also has a remote with a range of 30 feet, and it can become a mini-tripod.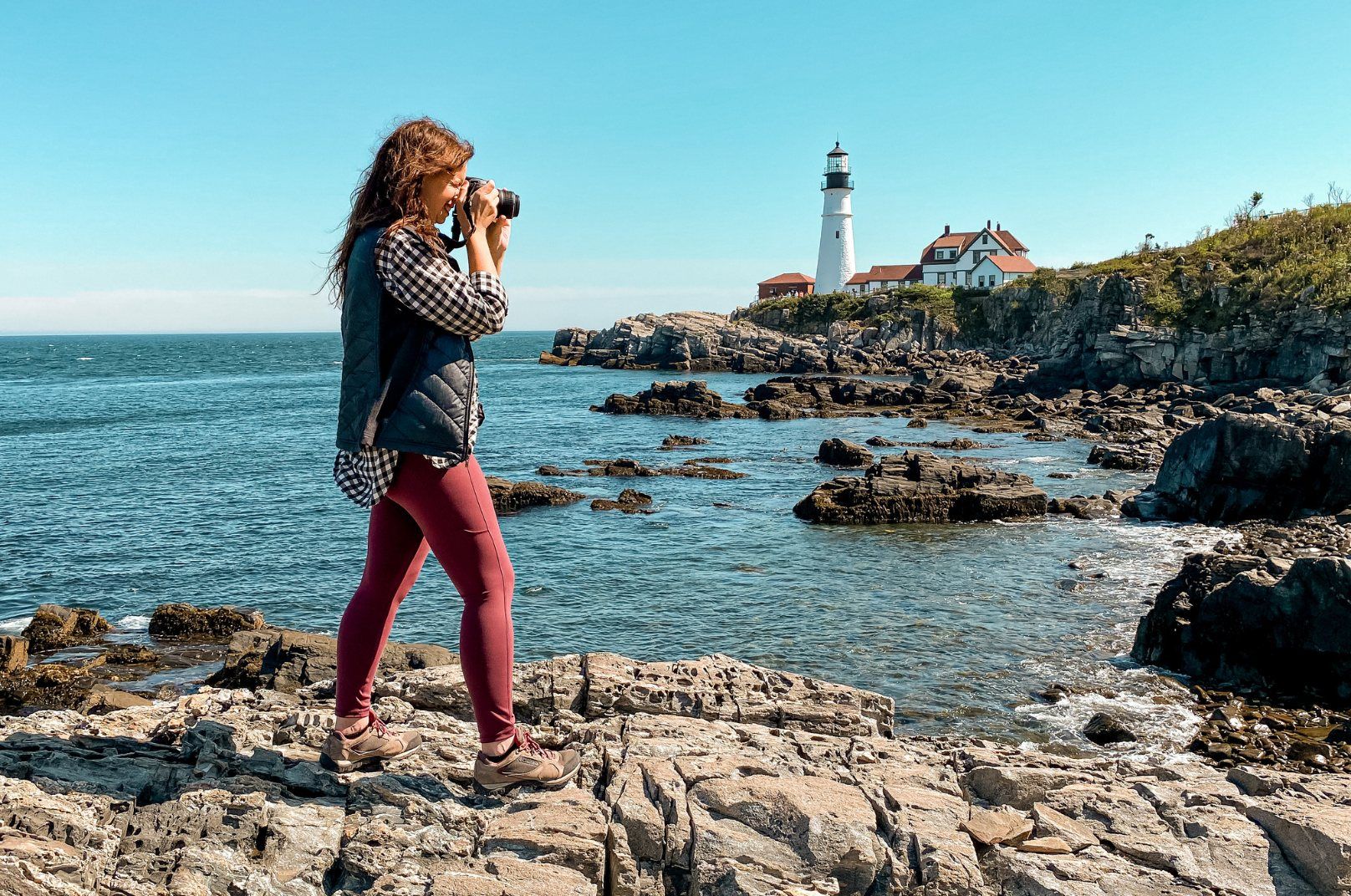 My GoPro is my best friend when I'm traveling solo. A GoPro allows me to take photos and videos of myself doing activities too risky for my iPhone or camera – snorkeling, parasailing, etc.
GoPro also has some incredible accessories that allow for better and more unique shots than tripods or selfie sticks. I use the HERO9 Black, and my favorite accessory is the Flex Clamp Gooseneck Mount, which lets me clip my GoPro to almost any object or surface at almost any angle.
A GoPro is particularly helpful to solo travelers because you can create a still image from any video frame. So you can film yourself and also be guaranteed great photos.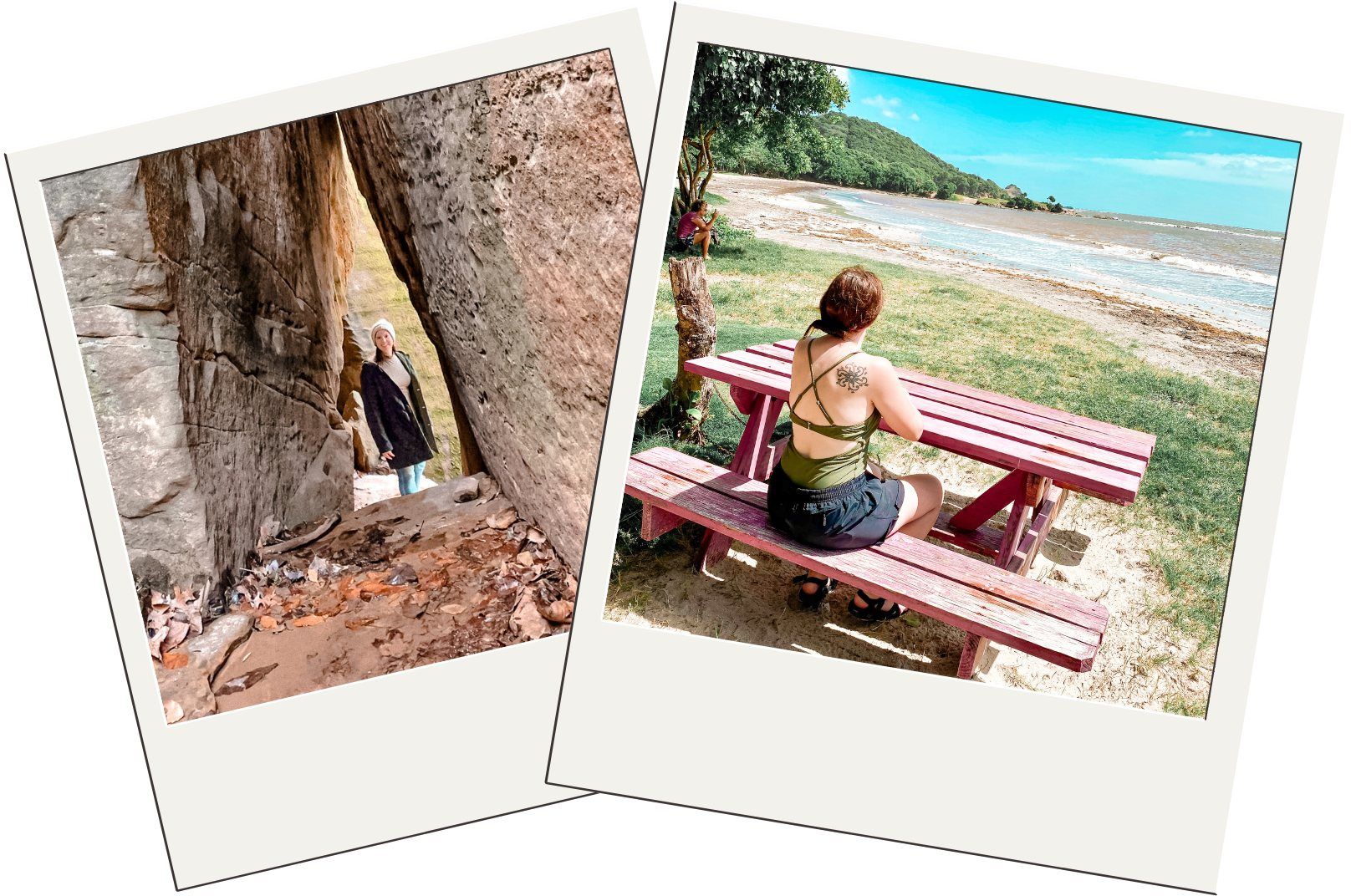 Selfie sticks are great when you're on-the-move and need to take photos quickly and efficiently. But a tripod can get you those truly epic shots because they let you take a wider range of photos than selfie sticks.
A tripod won't fit in your purse, and it'll take up more room in your bag, but it's worth it.
This is the tripod I use. It has a quick-release plate to switch between a camera, phone, and GoPro easily. Most importantly, this tripod has multi-section legs, which means I have almost endless adjustment options to stabilize and level my tripod on almost any terrain and surface.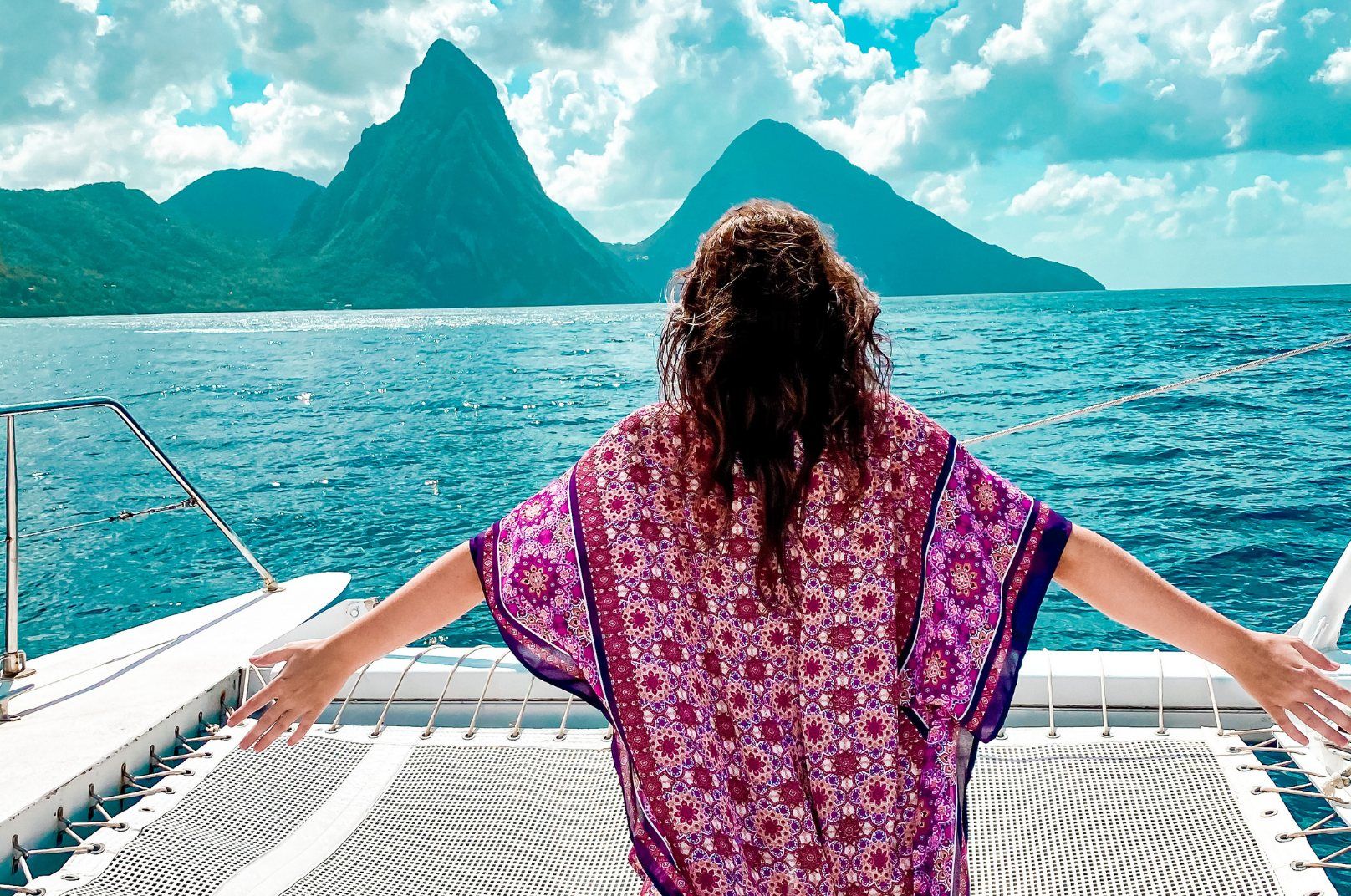 Ask Someone To Take Your Photo
If you don't want a selfie, and you can't set up your tripod or GoPro, then don't be afraid to ask a fellow tourist for help. When I get someone else to take my photo, I usually give them my phone (instead of my camera or GoPro) because I don't need to explain how to take a photo on an iPhone. 
Make sure you choose wisely who you give your phone, camera, or GoPro to. I always choose someone who's obviously another tourist. Most people are happy to take your photo, so don't be embarrassed to ask.
When someone agrees to take my photo, I hold my phone up to show them what I want in the frame. Then I ask them to take several horizontal and vertical shots. This way, the person knows what kind of photo I want, and I have better odds of getting the photo I want.
And always be willing to reciprocate by taking others' photos!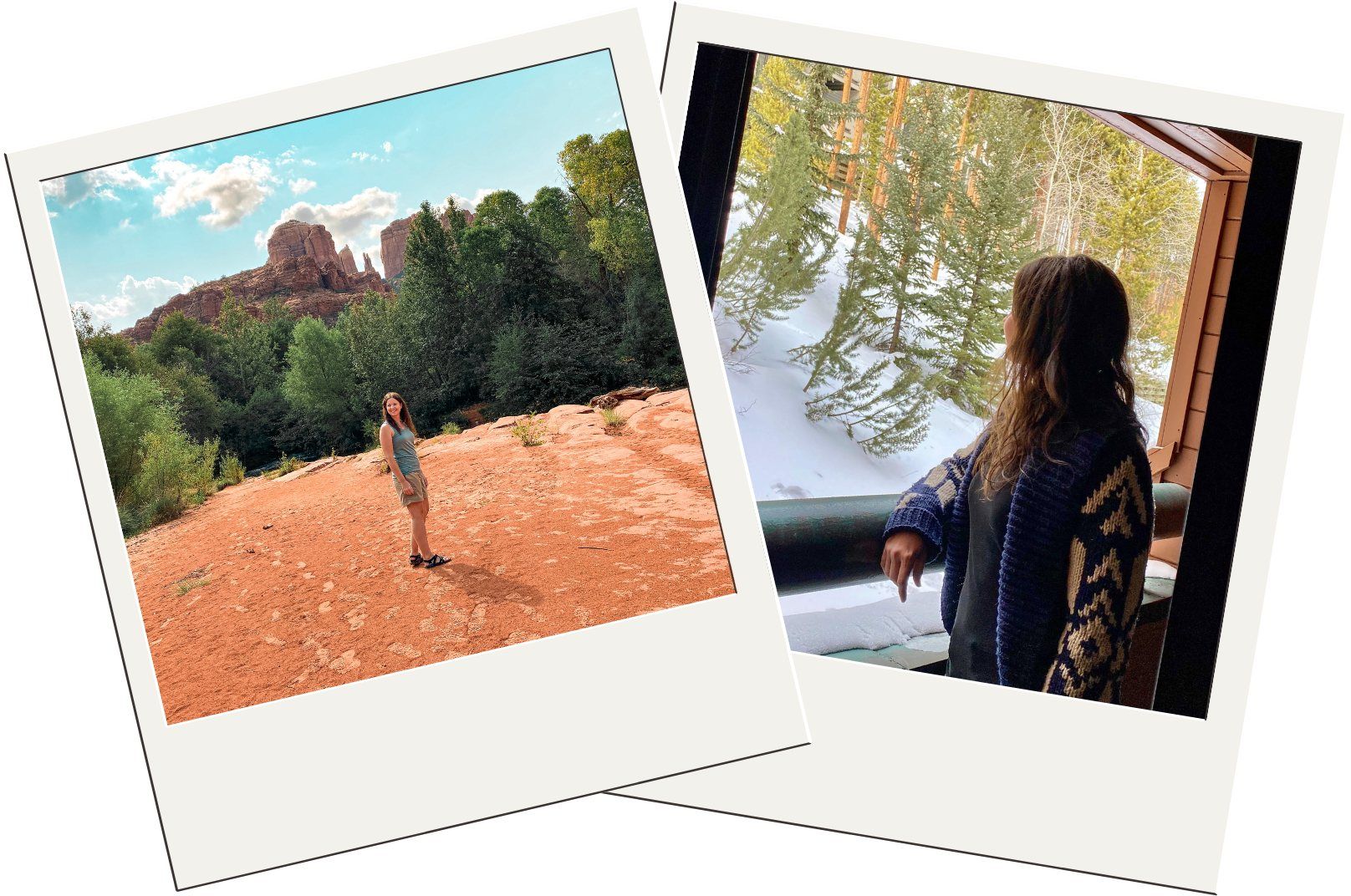 Composition, Lighting, Timing
Composition, Lighting, Timing
Take the time to frame, orient, and compose your photos in unique and fun ways. Don't just take wide-angle shots where you're standing centered, facing away from the camera. Switch up your poses. Position yourself off-center, or sitting down, or hanging from a tree. Your Instagram feed will thank you later!
Mornings and evenings have the best light for camera and iPhone photos. A GoPro takes the best photos and videos during the day when there's the most direct sunlight.
If you're going to visit a crowded site and want a shot with no tourists, then you'll want to arrive early in the morning to beat the crowds. If you can't arrive early, then you'll want to set up your gear and patiently wait for an opening to take a pic with few or no other people in the frame.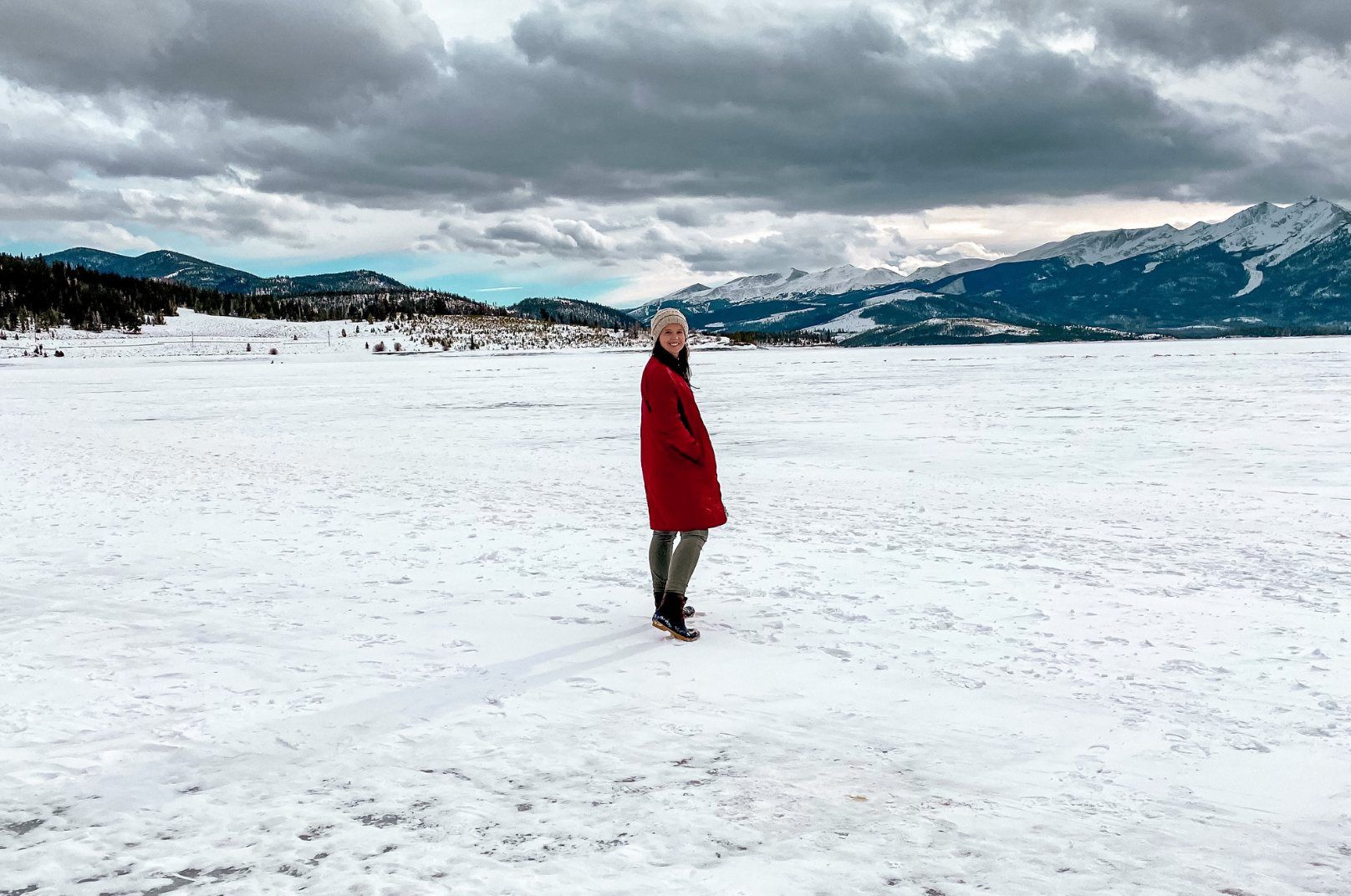 Take Multiple Shots and Work With What You Have
Always take multiple photos. The more options you have, the better your odds of getting the perfect pic. This is why I love my GoPro so much because when I take a video, I'm guaranteed at least a couple of those video frames will make great photos.
If you want to take a photo, but you didn't bring your tripod or your GoPro mount, then get creative. Stack rocks to get your camera higher up off the ground. Prop your phone against your bag. I once used a bandana to tie my GoPro to a tree branch to get a shot.
You're not always going to have the perfect camera equipment with you. So you have to make do with what you have, which will make these photos even more fun and memorable.

Shop My Photography Essentials

What other tips do you have for taking photos while traveling solo? Share with us in the comments below!

For Planning the Rest of Your Solo Trip

This article about taking photos while traveling solo is not a sponsored post, and, as always, the thoughts and opinions expressed here are entirely my own. Some of the links in this guide on taking photos while traveling solo are affiliate links, and, at no cost to you, I may earn a small commission.