Photography and Travel Quotes
Whether you're looking for a great Instagram caption or some trip inspiration, these are my favorite photography and travel quotes!
Ready for some travel inspiration? Here are the top photography and travel quotes!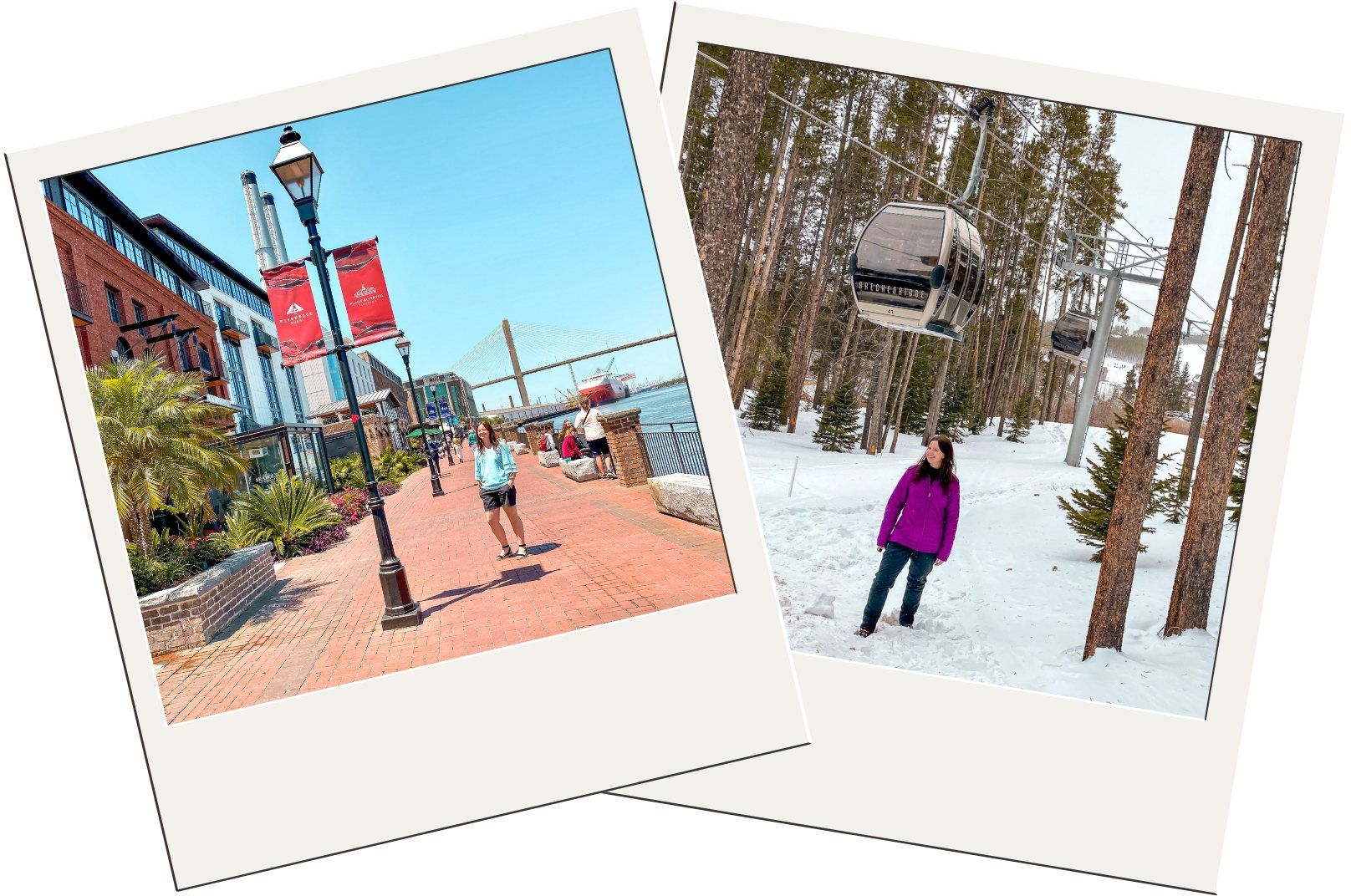 "Photography records the gamut of feelings written on the human face, the beauty of the earth and skies that man has inherited, and the wealth and confusion man has created.  It is a major force in explaining man to man."  – Edward Steichen
"Tell me, what is it you plan to do with your one wild and precious life?" – Mary Oliver

"One's destination is never a place, but a new way of seeing things." – Henry Miller

"It is not down in any map; true places never are."  – Herman Melville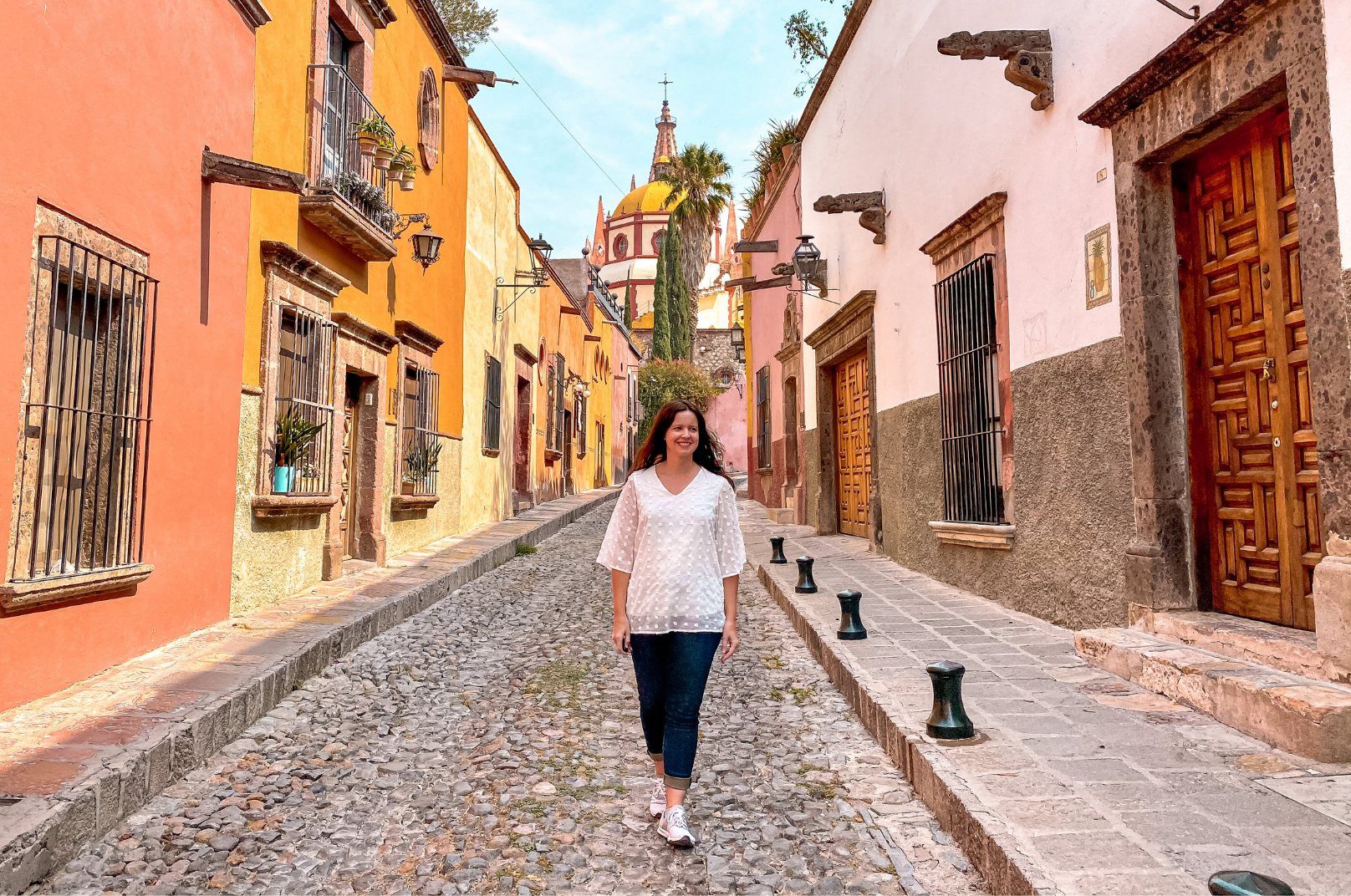 "I am not the same having seen the moon shine on the other side of the world." – Mary Anne Radmacher Hershey
"The real voyage of discovery consists not in seeking new landscapes, but in having new eyes." – Marcel Proust
"Not all those who wander are lost." – J.R.R. Tolkien
"Travel makes one modest. You see what a tiny place you occupy in the world." – Gustave Flaubert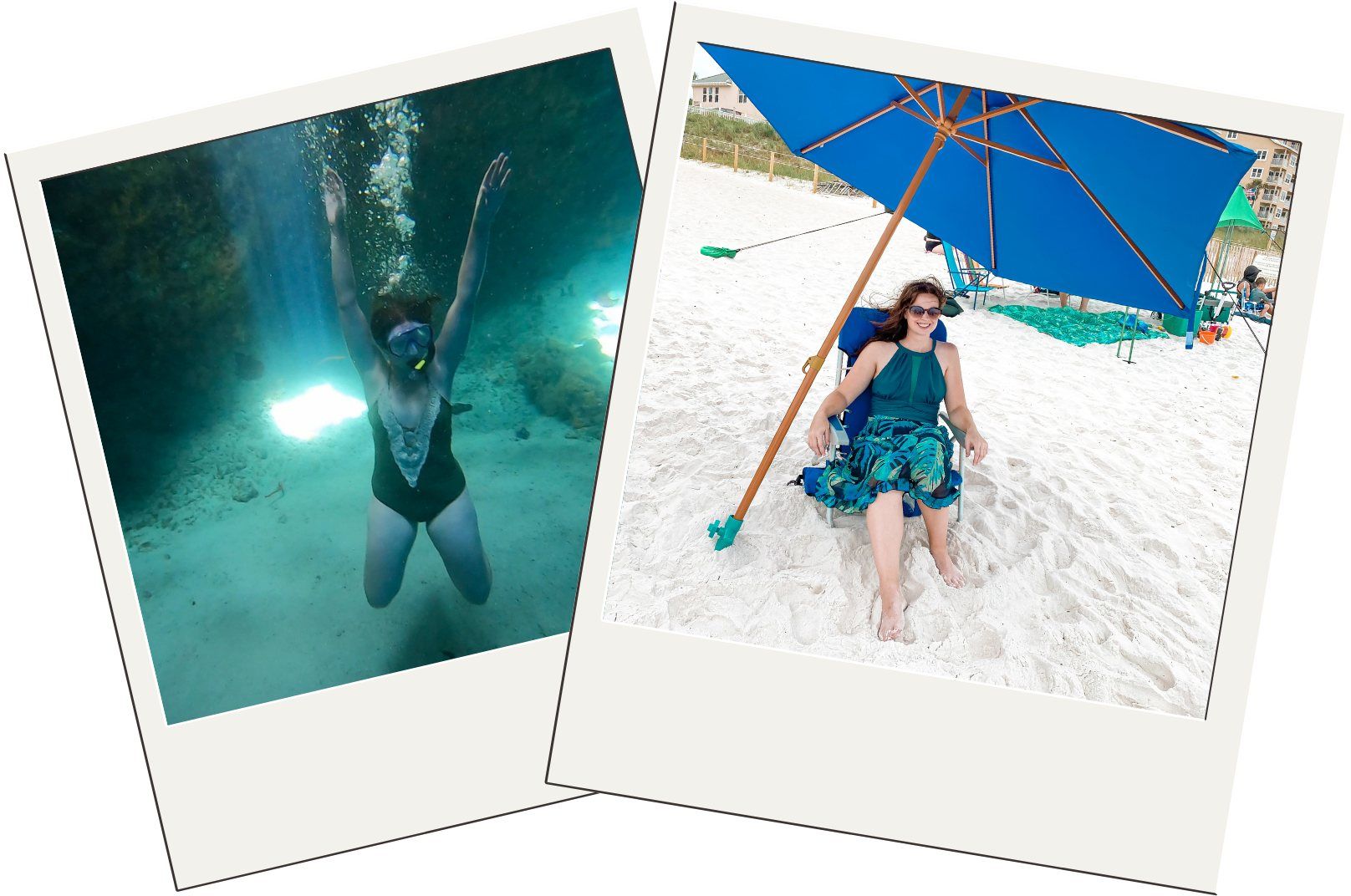 "Stop worrying about the potholes in the road and celebrate the journey." – Fitzhugh Mullan
"To my mind, the greatest reward and luxury of travel is to be able to experience everyday things as if for the first time, to be in a position in which almost nothing is so familiar it is taken for granted." – Bill Bryson

"I haven't been everywhere, but it's on my list." – Susan Sontag

"Traveling – it leaves you speechless, then turns you into a storyteller." – Ibn Battuta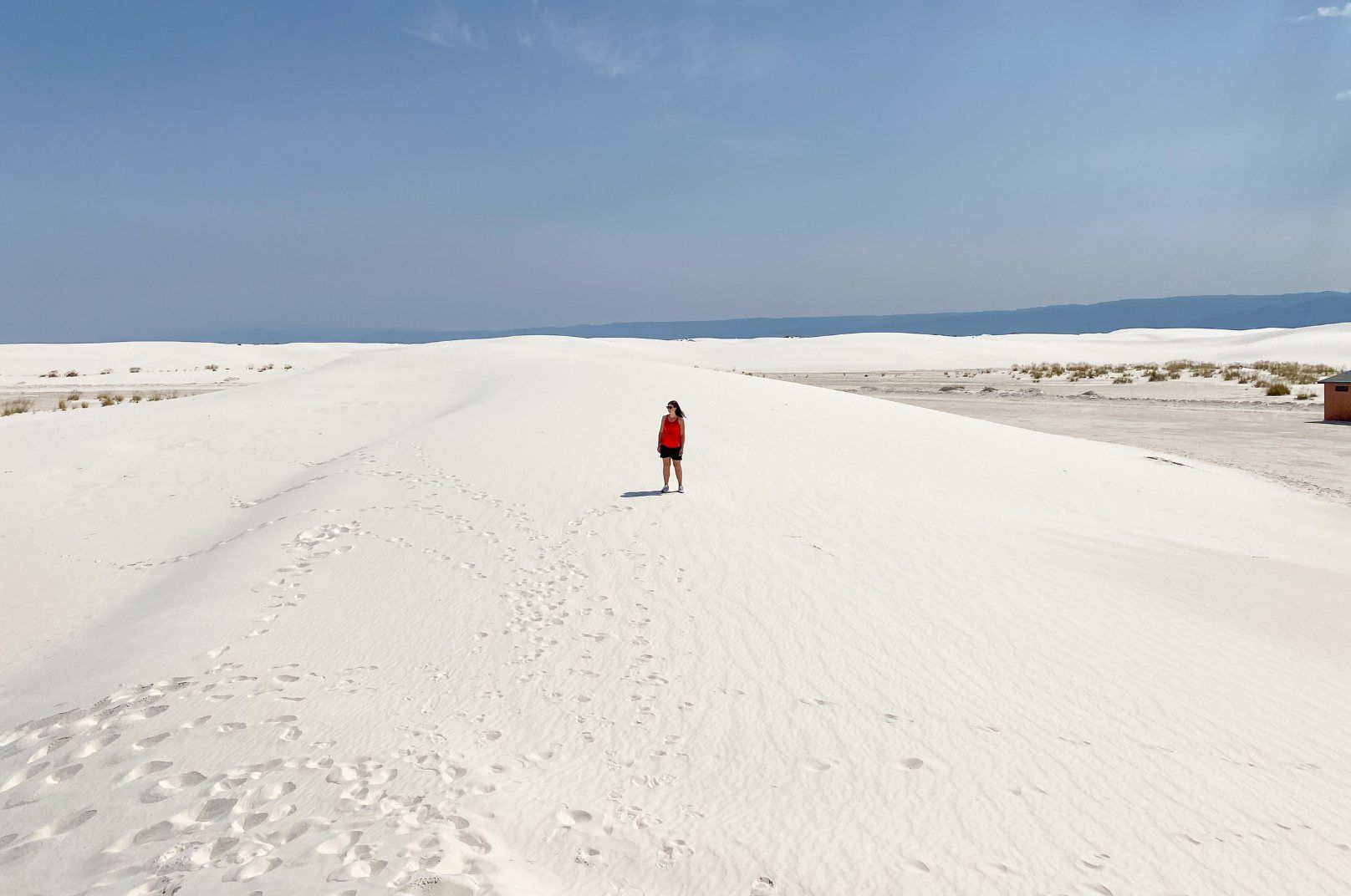 "While there is perhaps a province in which the photograph can tell us nothing more than what we see with our own eyes, there is another in which it proves to us how little our eyes permit us to see"  – Dorothea Lange
"Life is like a camera…Focus on what's important, capture the good times, develop from the negatives, and if things don't work out, take another shot." – Unknown
"Remember that happiness is a way of travel – not a destination." – Roy M. Goodman
"We wander for distraction, but we travel for fulfillment."  – Hilaire Belloc
"The traveler was active; he went strenuously in search of people, of adventure, of experience.  The tourist is passive; he expects interesting things to happen to him.  He goes "sight-seeing."  – Daniel J. Boorstin
"Travel and change of place impart new vigor to the mind."  – Seneca

"Life is not measured by the number of breaths we take, but by the moments that take our breath away." – Maya Angelou

"It is good to have an end to journey toward; but it is the journey that matters, in the end." – Ernest Hemingway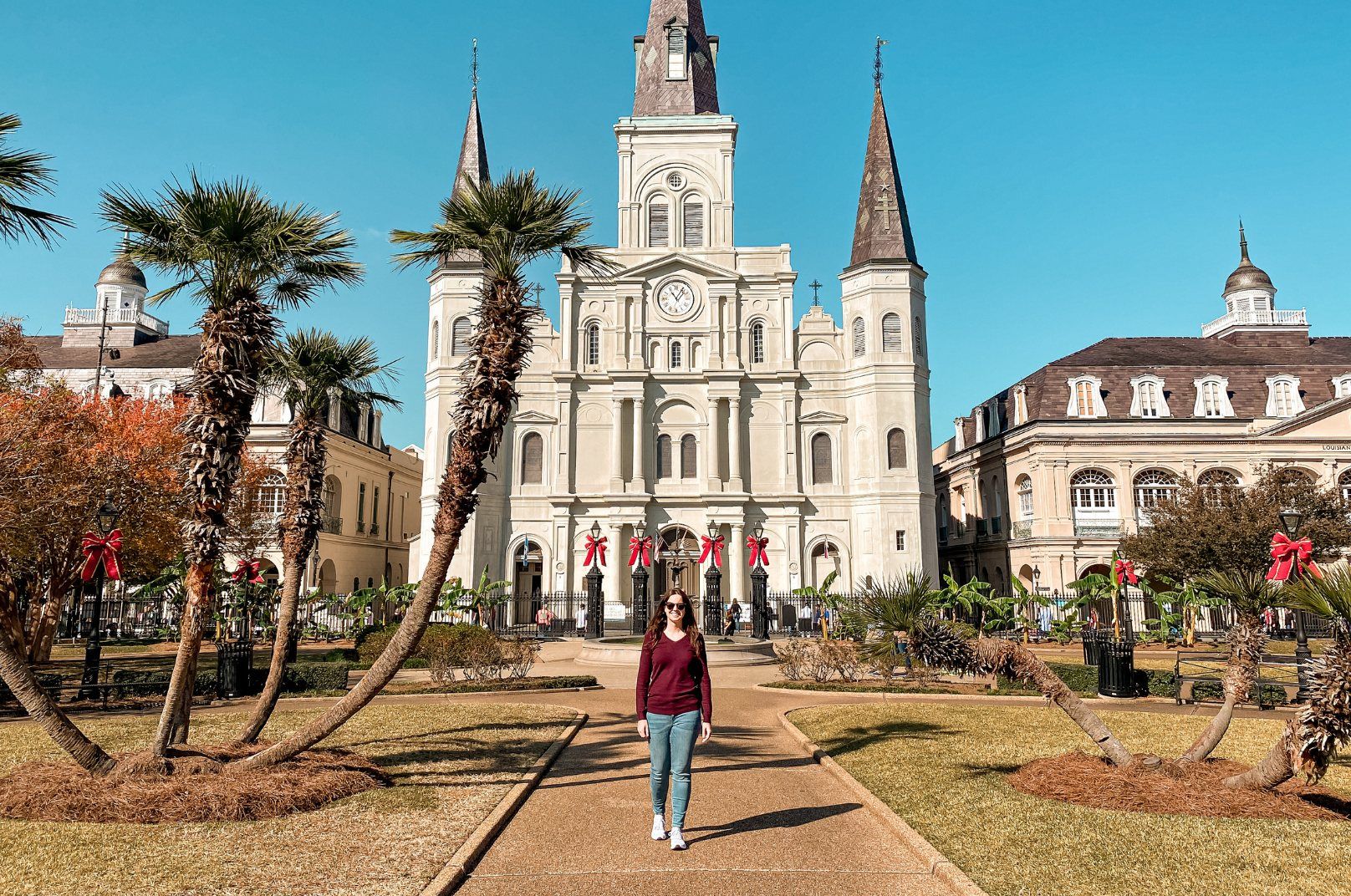 "You carry the passport to your own happiness." – Diane von Furstenberg
"I soon realized that no journey carries one far unless, as it extends into the world around us, it goes an equal distance into the world within."  – Lillian Smith
"The World is a book, and those who do not travel read only a page."  – St. Augustine
"Wandering re-establishes the original harmony which once existed between humans and the universe."  – Anatole France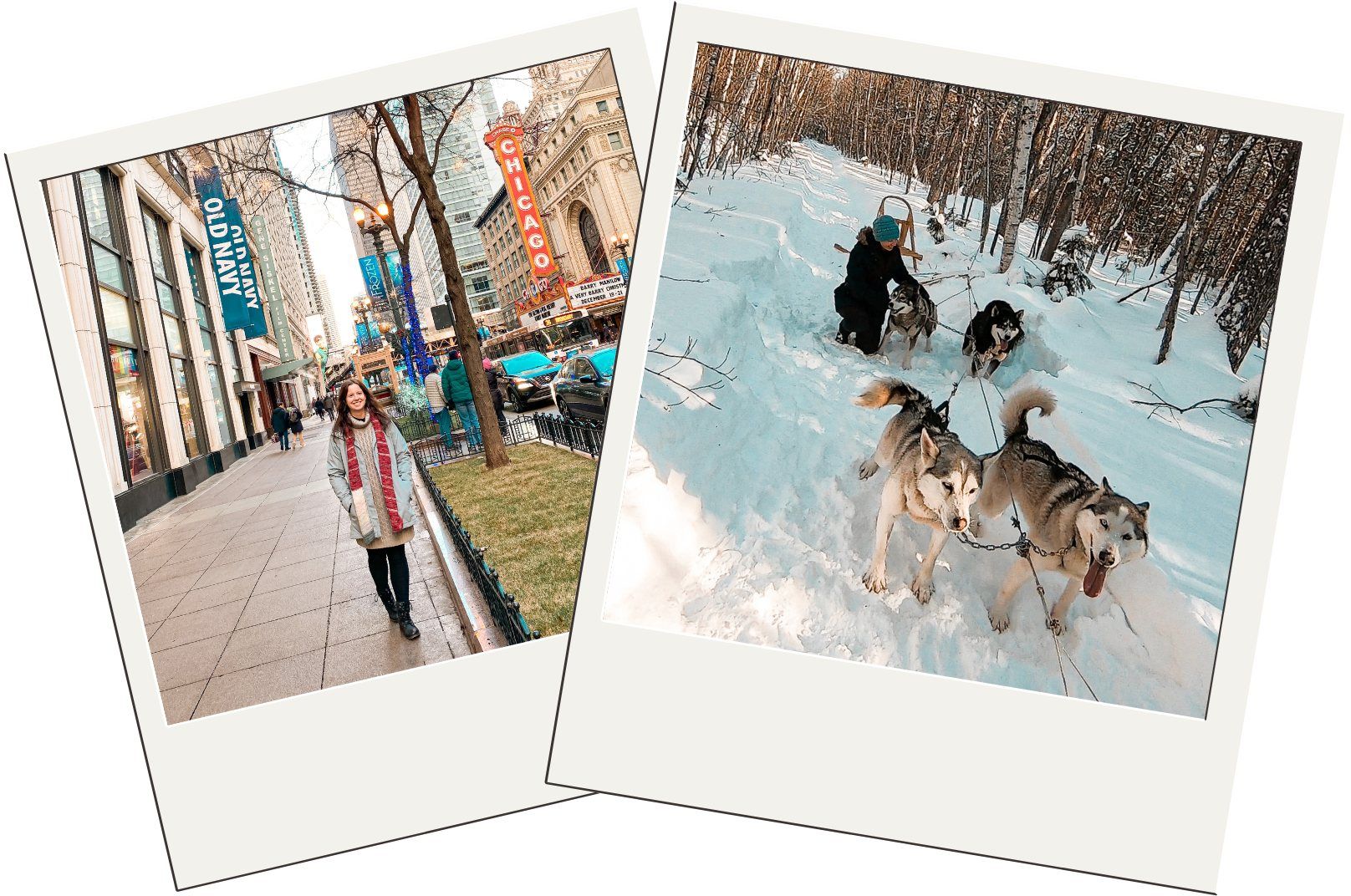 "The road goes ever on and on, down from the door where it began…Now far ahead the road has gone, and I must follow, if I can." – J.R.R. Tolkien
"Too often. . .I would hear men boast of the miles covered that day, rarely of what they had seen." – Louis L'Amour

"Travel is fatal to prejudice, bigotry, and narrow-mindedness, and many of our people need it sorely on these accounts.  Broad, wholesome, charitable views of men and things cannot be acquired by vegetating in one little corner of the earth all one's lifetime."  – Mark Twain

"I wish life was not so short. Languages take such a time, and so do all the things one wants to know about." – J.R.R. Tolkien
This list of photography and travel quotes is not a sponsored post, and, as always, the thoughts and opinions expressed in this list of photography and travel quotes are entirely my own. Some of the links in this list of photography and travel quotes are affiliate links, and, at no cost to you, I may earn a small commission.