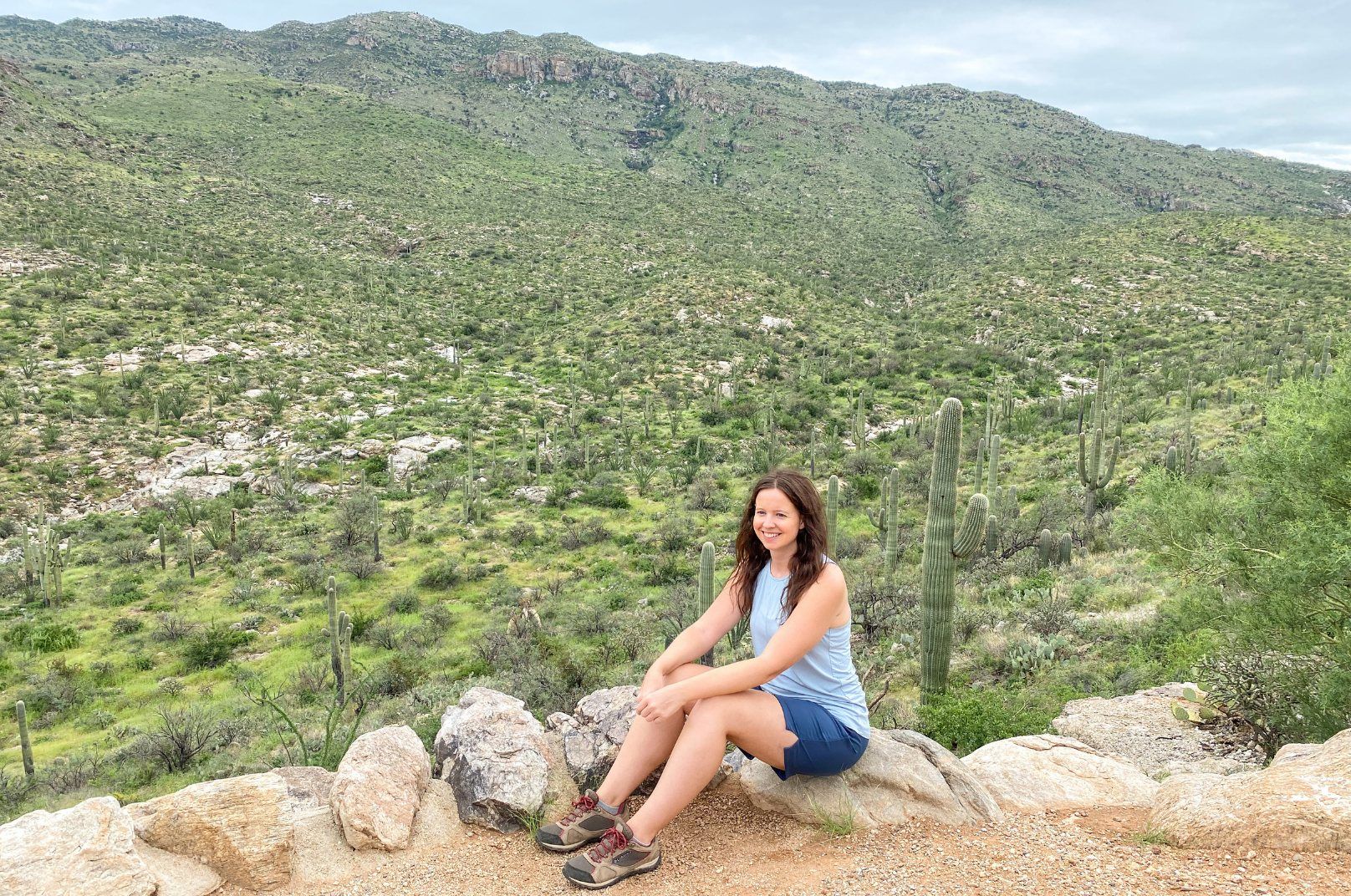 How To Travel More Sustainably
There are A LOT of ways we can travel more sustainably! But let me start by saying that it's unlikely you'll always be able to do all the things on this list. Money, time, and practicality will sometimes keep us from implementing these practices.
So the important thing is that we're doing everything we can because every little bit helps.
Here are the best eco-travel tips to be a more sustainable traveler!

Use eco-friendly toiletries. This means using package-free, reusable, or biodegradable products. These products work just as well as their non-eco-friendly counterparts, and, over time, these toiletries will save you money.
Bring reusable bags with you. Instead of accumulating plastic bags when you shop and get carry-out, bring your own cloth bag. My go-to reusable bag easily fits into my purse or daypack. Plus, it's large enough to carry anything I'd buy at one time.

Travel with your own cutlery and reusable straws. It's important to have your own travel utensils to keep from using unnecessary plastic.  Plus, having your own fork, spoon, knife, and straw is really convenient for an impromptu picnic, and they're a necessity for trekking and road trips. This travel cutlery set is my favorite! The utensils are made of bamboo (a sustainable material), and the set is carry-on approved for airplanes.
Rent a travel wardrobe with Nuuly instead of buying new clothes you might only wear once.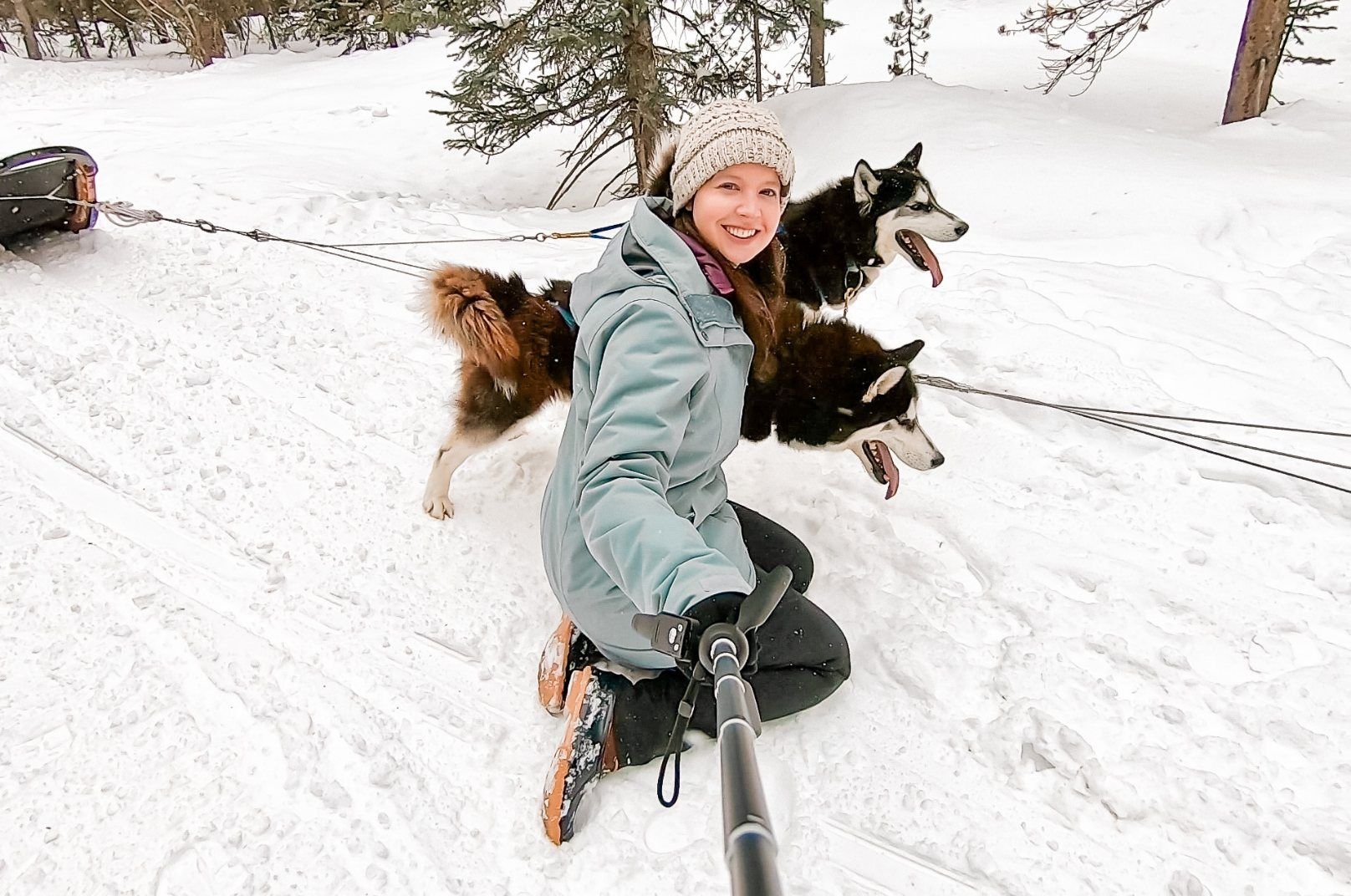 Do your research to make sure you only have ethical animal encounters. This is essential for the well-being of animals, and it's important not to support companies that prioritize profit over caring for wildlife. Two animal encounters that are NOT ETHICAL are riding elephants and feeding wild animals. DO NOT do these.
If you're visiting an animal rehabilitation sanctuary, they may offer acceptable feeding opportunities for the animals. But otherwise, if a business is offering to let you feed wild animals, you should not support them.
I know that elephant riding has become an iconic rite of passage for travelers, but elephants aren't like horses. Riding elephants degrades their spines, which causes them a lot of pain and shortens their lifespan.
This is the one item on this list that I'm asking you to never to compromise on. Please, please, please, do your research to make sure you only have ethical animal encounters!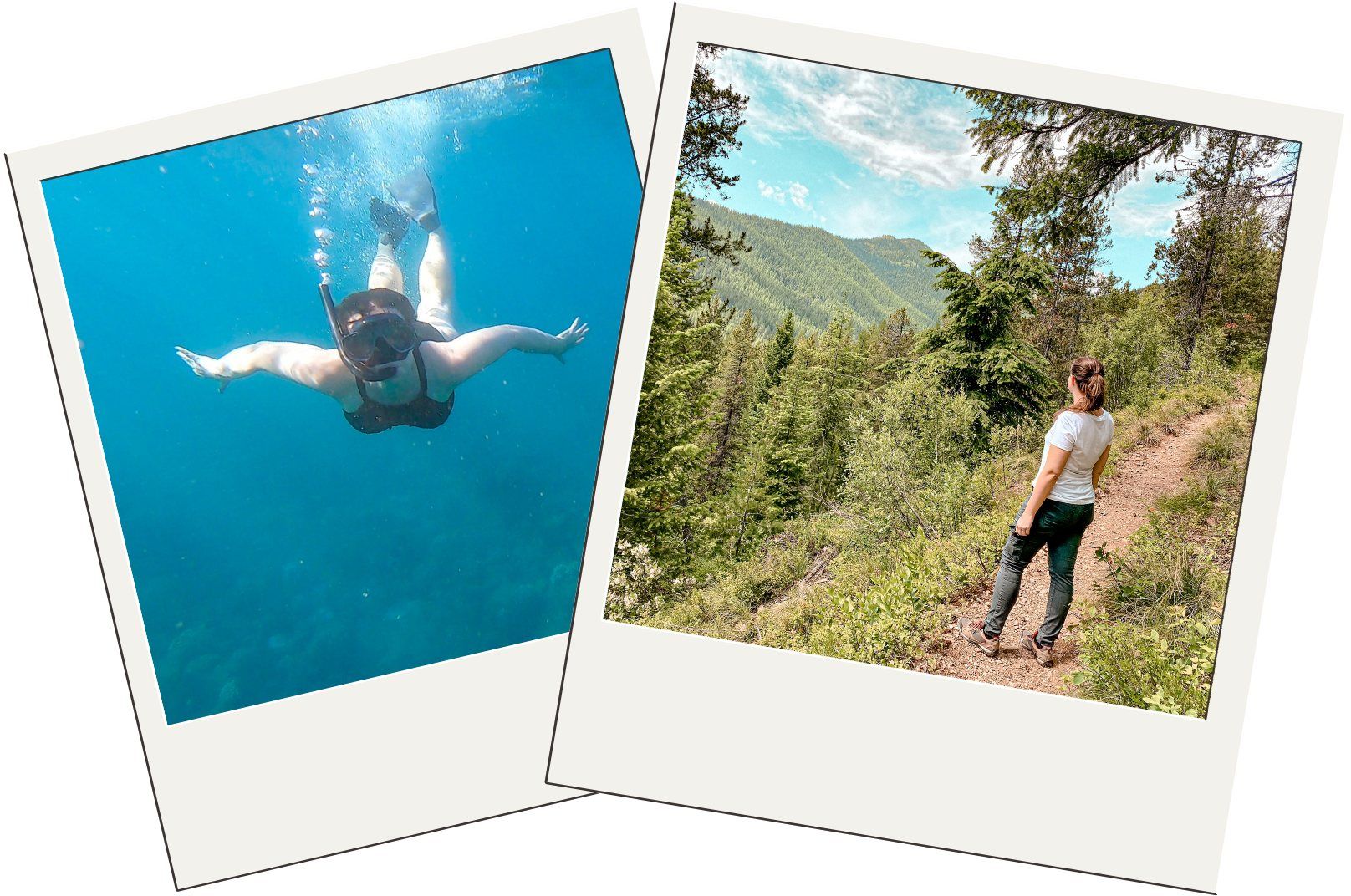 Use a refillable water bottle. You're probably already doing this. But if you're not, this is one of the easiest sustainable practices to do. A reusable water bottle keeps you from using disposable plastic bottles. My water bottle compresses down to different sizes depending on how much water is in it, which means it's adaptable to any bag or purse I'm using. This is one of the ways you can Be A More Water-Conscious Traveler.

Walk or bike if you can. Now, if you're going a long way, or if it's dark, or if you're in a place you don't feel comfortable navigating by bike or walking, then absolutely call a cab or ride-share. You should never compromise your safety! But if you can walk or bike instead of using a car, then you should do so.

Use reef-safe sunscreen and non-toxic insect repellant.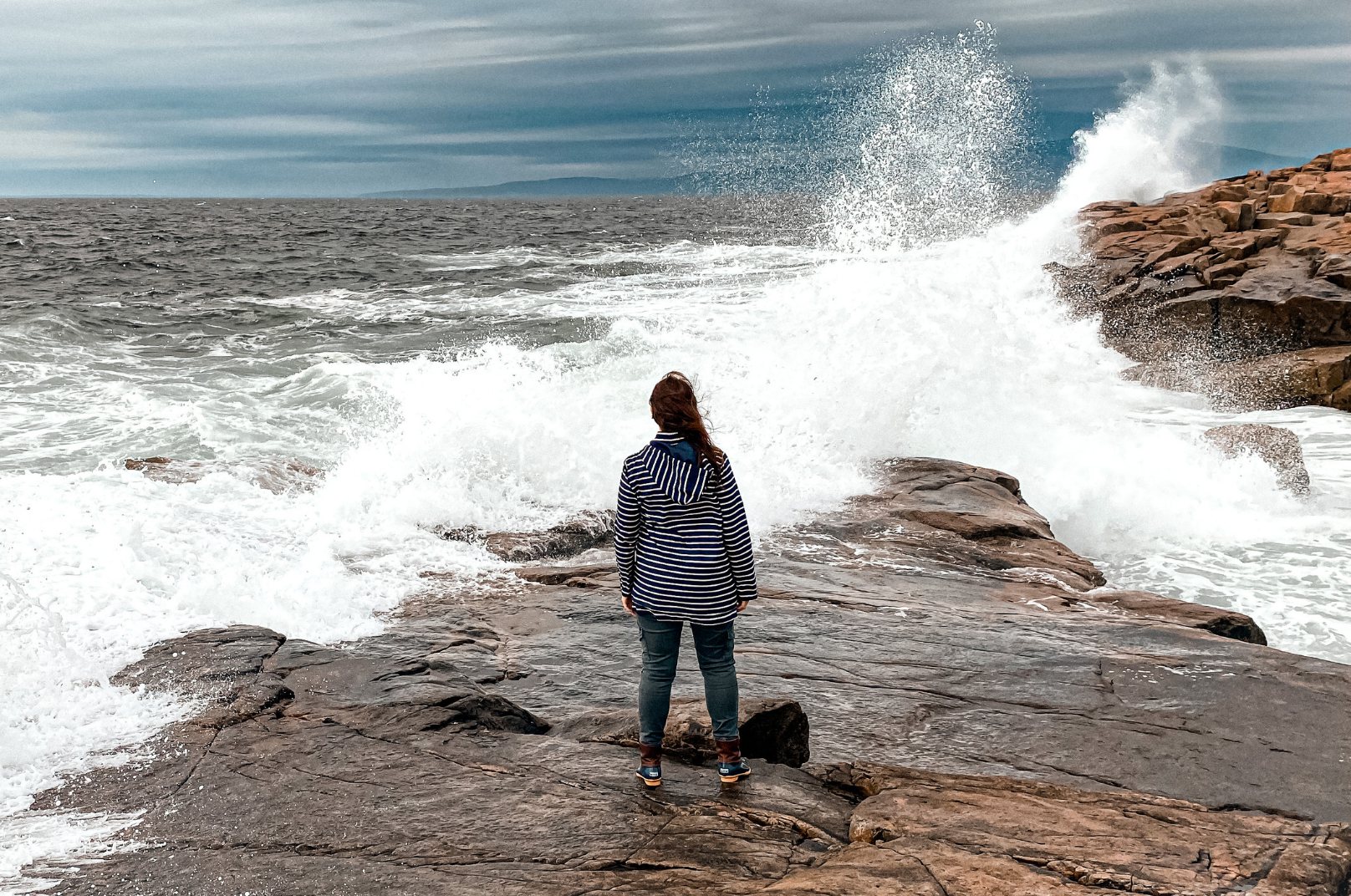 Stay at a "green hotel" that minimizes its carbon footprint. We want to support places that are implementing sustainable practices. Companies like Book Different help you choose accommodations that are eco-certified.

Support the local economy whenever you can. This means doing things like buying souvenirs from local businesses instead of airports, eating at family-run cafes instead of chain restaurants, and hiring local guides.

Take trains or buses instead of flights if your destination and time allow. If you do fly, choose an itinerary with the least amount of layovers. The majority of carbon emissions on a flight are released when airplanes take off and land.

Shop My Eco-Friendly Toiletries

If you have any more eco-travel tips, let us know in the comments!

More Ways To Be A "Greener" Traveler

This is not a sponsored post, and, as always, the thoughts and opinions expressed in this article about eco-travel tips are entirely my own. Some of these links are affiliate links, and, at no cost to you, I may earn a small commission.