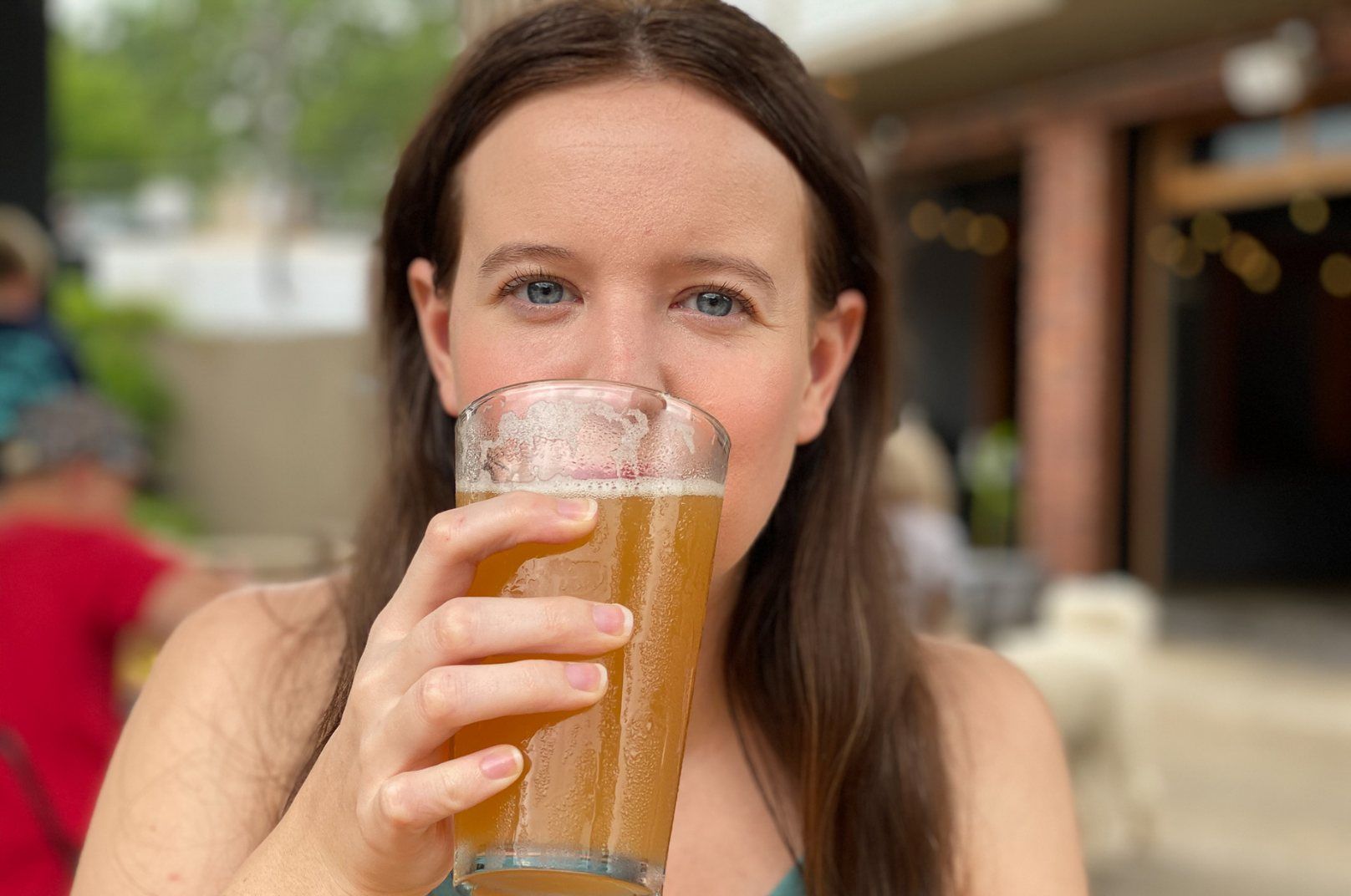 How To Use Less Plastic While Traveling
We use too much plastic. This is a fact that many companies and individuals have come to accept, and we now have lots of plastic-free options. People just don't know about these alternative strategies and products.
So I'm here to spread the word about the relatively easy and straightforward ways travelers can reduce their plastic use. I know you might not be able to implement all the strategies in this article immediately. But it's essential to change your travel habits as much as you can to be a more responsible traveler.
Here's How To Use Less Plastic When Traveling!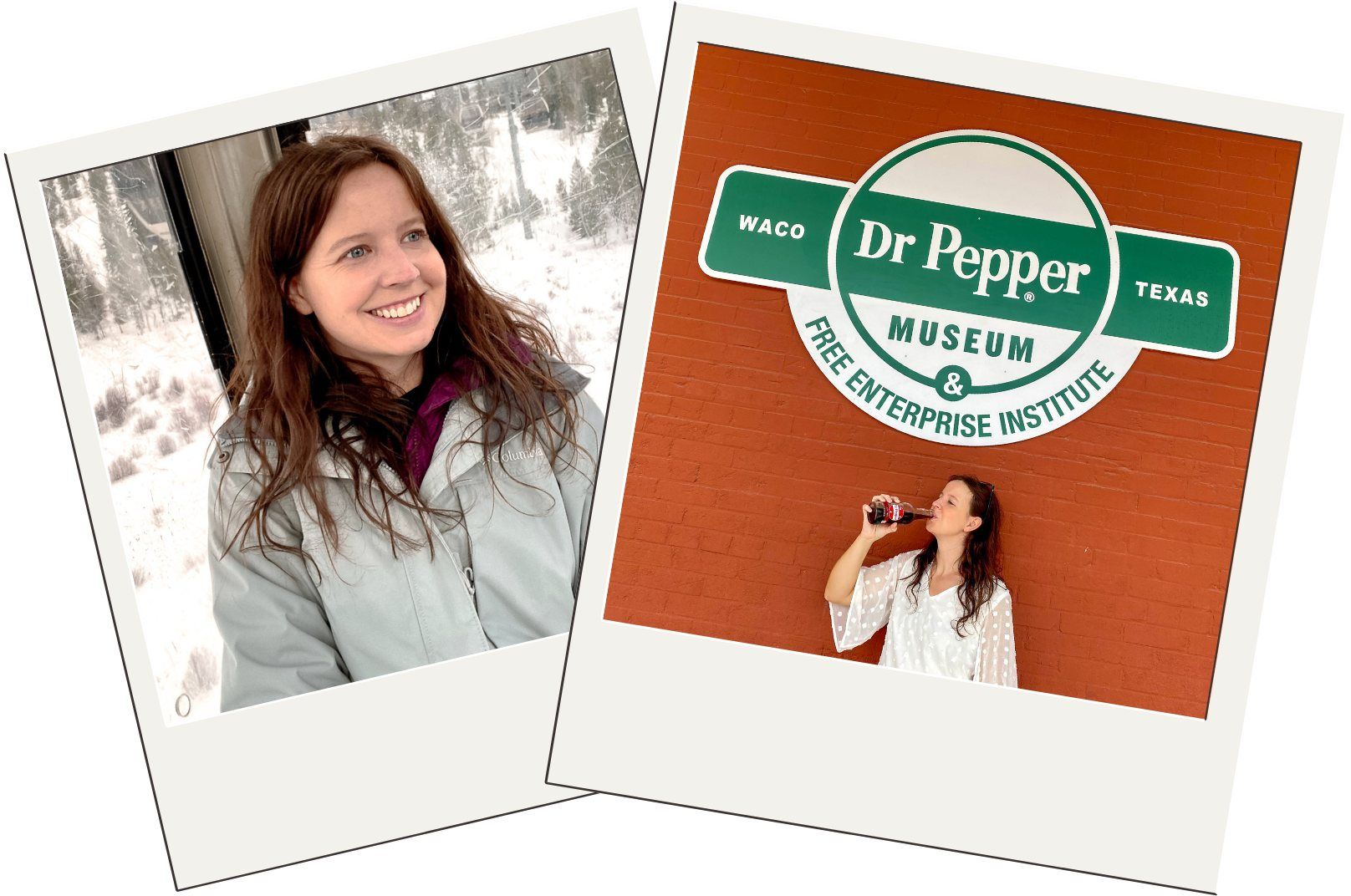 Use Eco-Friendly Toiletries
This means don't use the complimentary hotel mini-shampoos. Bring your own toiletries that are package-free, reusable, or biodegradable. If you have to use a product in a plastic bottle, then keep refilling that same bottle.
There's an eco-friendly version of every toiletry. But the most important ones to be using are bamboo toothbrushes, bamboo razors (instead of plastic disposable ones), and bamboo cotton buds, also known as Q Tips.
For women, consider using a menstrual cup instead of tampons. Not using tampons or pads will significantly reduce your plastic use.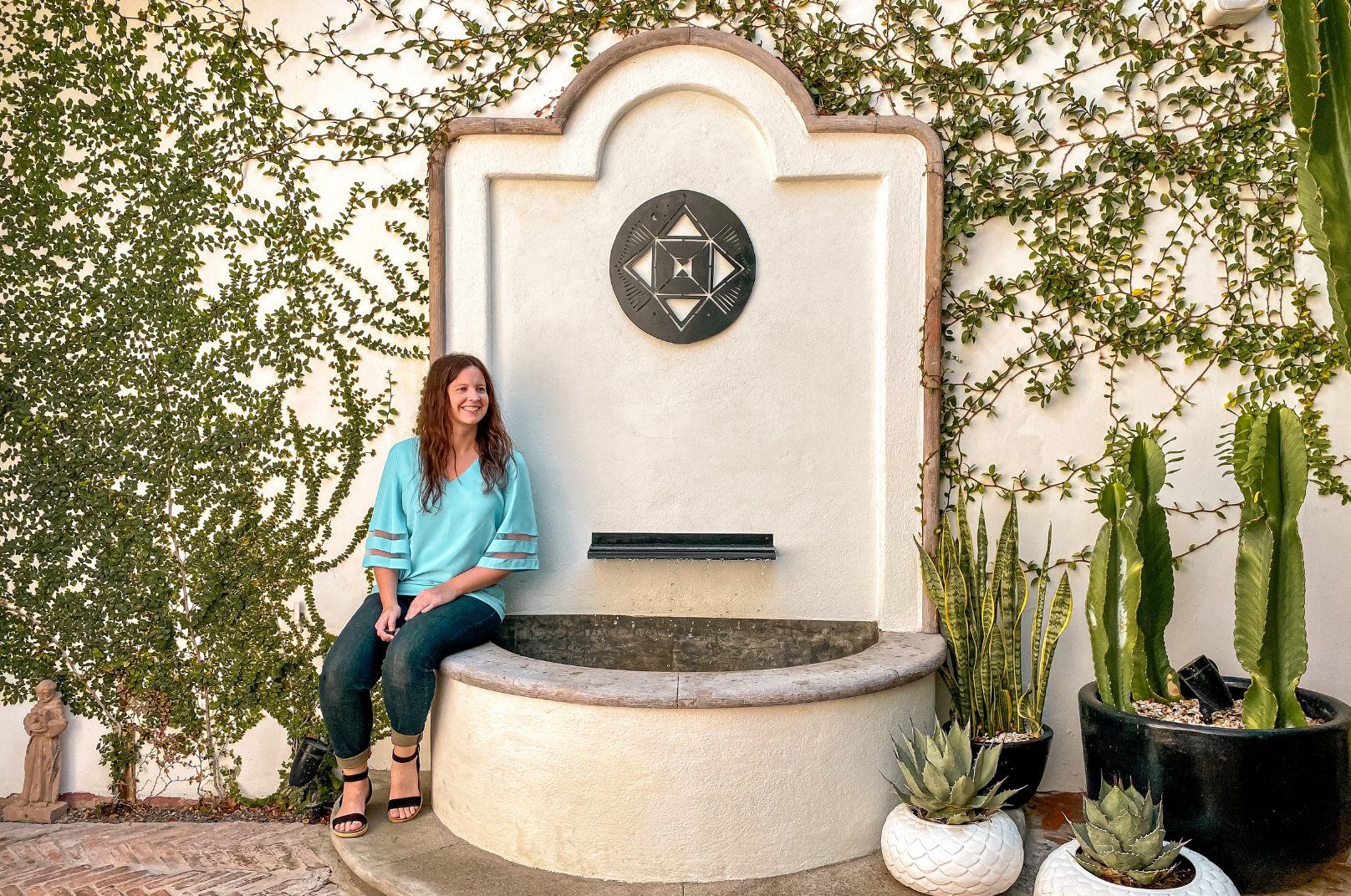 Bring Reusable Items With You
Travel with cutlery and a reusable straw. It's essential to have your own travel utensils to keep from using unnecessary plastic.
Instead of accumulating plastic bags when you shop and get carry-out, bring a cloth bag. My go-to reusable bag easily fits into my purse or daypack. Plus, it's large enough to carry anything I'd buy at one time.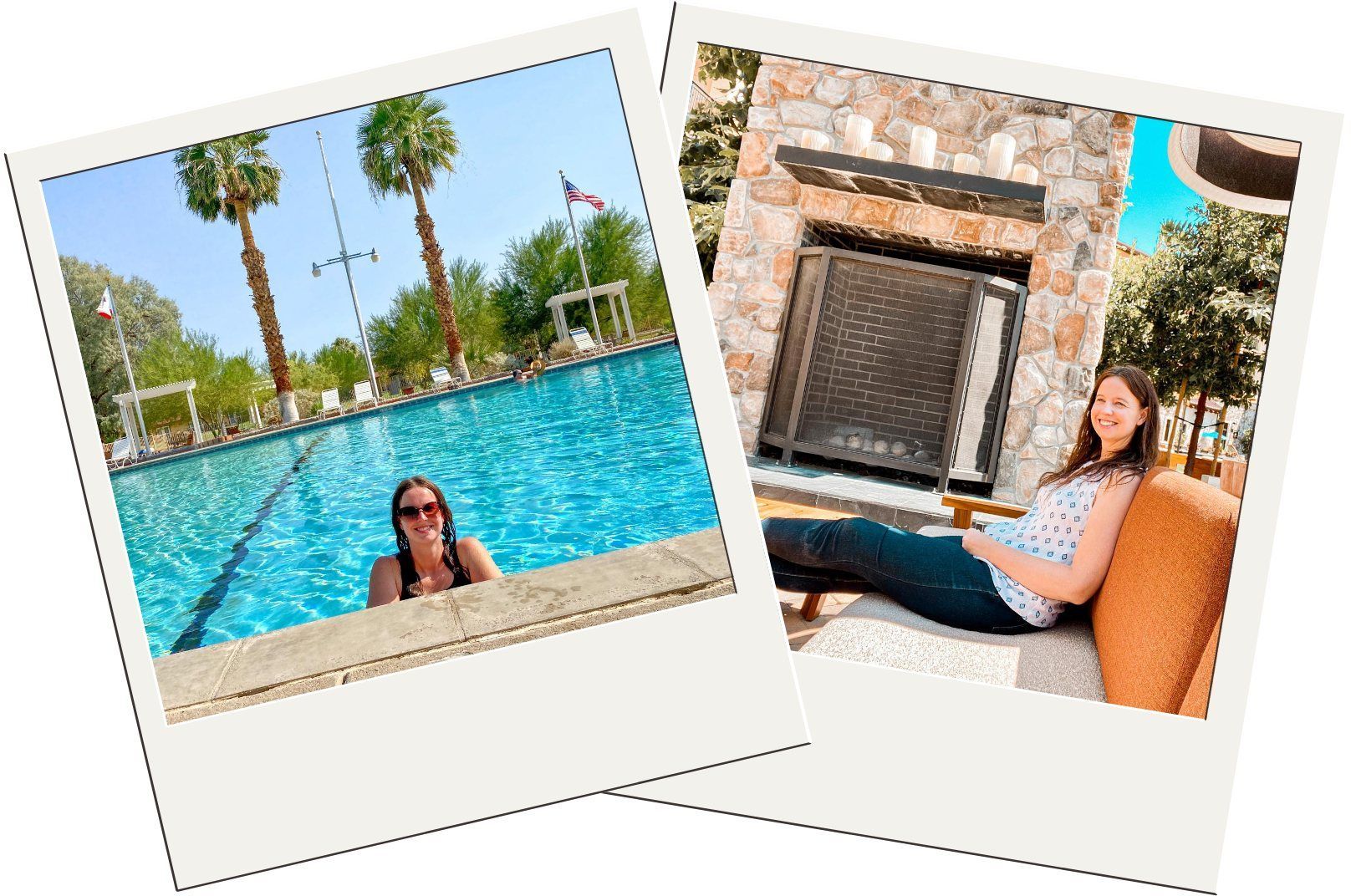 Choose Sustainable Destinations and Accommodation
Choose Sustainable Destinations and Hotels
Kenya, Rwanda, France, Vanuatu, Zimbabwe, Australia, Tunisia, Peru, and Morocco have country-wide plastic bans. So these are excellent destinations to visit and support.
The cities of Montreal, New Delhi, Seattle, and Malibu have also banned single-use plastic items such as plastic bags, straws, and cutlery.
You can also stay in sustainable hotels that are actively reducing their plastic use. Before booking your accommodation, research a hotel's sustainable policies to see what they're doing to be environmentally conscientious. This is one of my top Eco-Travel Tips.
Book Different is an excellent resource for vetting accommodation based on their Eco-friendliness.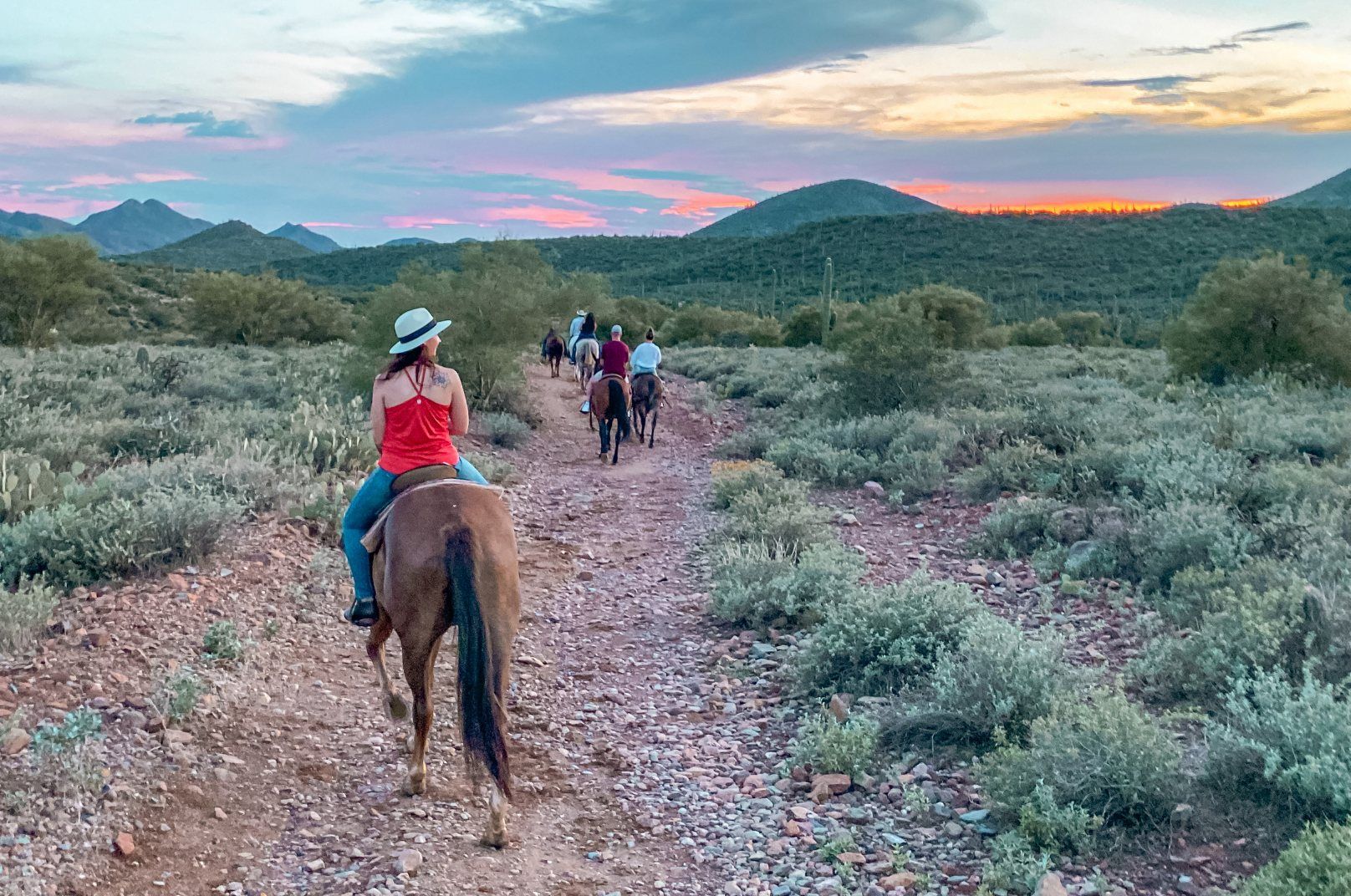 I've been a frequent traveler for over a decade, and I'm still learning new ways to reduce my plastic use and to be a more environmentally-friendly traveler. We can always learn more ways to reduce our carbon footprint.
And we need to share what we've learned! The next time your friends or family are preparing for a trip, make sure they know these best practices.
The conversations about plastic use don't have to be confrontational or negative or shaming. Instead of dwelling on past plastic use, focus on how you can do better going forward.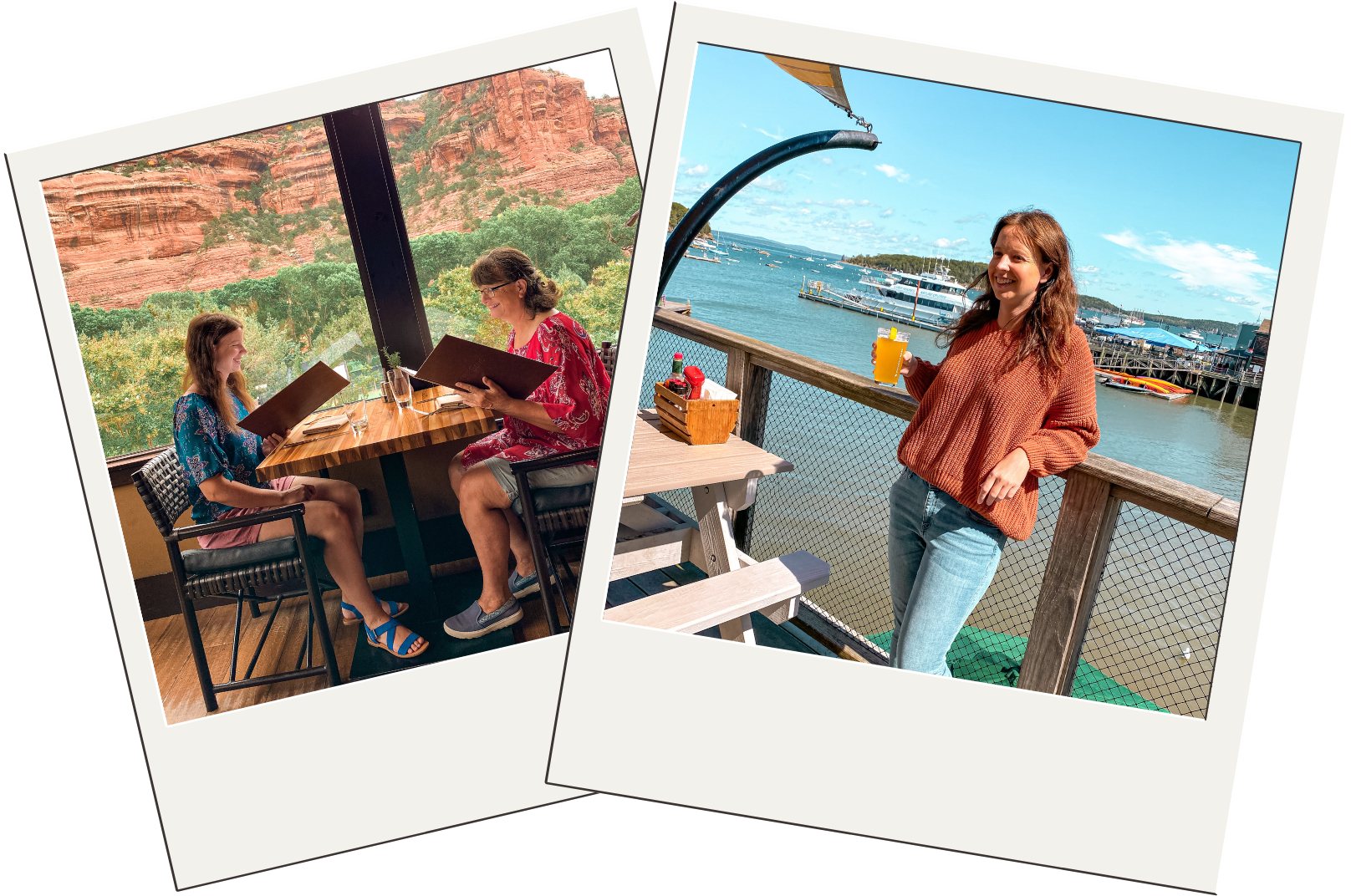 Be Conscious Of What You Eat And Drink
Bring your own takeaway containers. Box up your food to take away from a restaurant instead of getting carry-out in a plastic or styrofoam container. My favorite food containers collapse down, are made of silicone, and take up almost no space in my bag.
Choose ice cream cones instead of cups.
Don't eat airline meals. Most airline meals are served in plastic trays wrapped in plastic with plastic cutlery wrapped in plastic served with a drink in a plastic cup. So bring your own food, snacks, and beverages (which, unless you're in first class, will probably be better than the airline food).

Shop My Eco-Friendly Toiletries

If you have any more ways to use less plastic when traveling, let us know in the comments!

More Ways To Be A "Greener" Traveler

This post about how to use less plastic when traveling is not sponsored, and, as always, the thoughts and opinions expressed in this article about eco-travel tips are entirely my own. Some of these links are affiliate links, and, at no cost to you, I may earn a small commission.