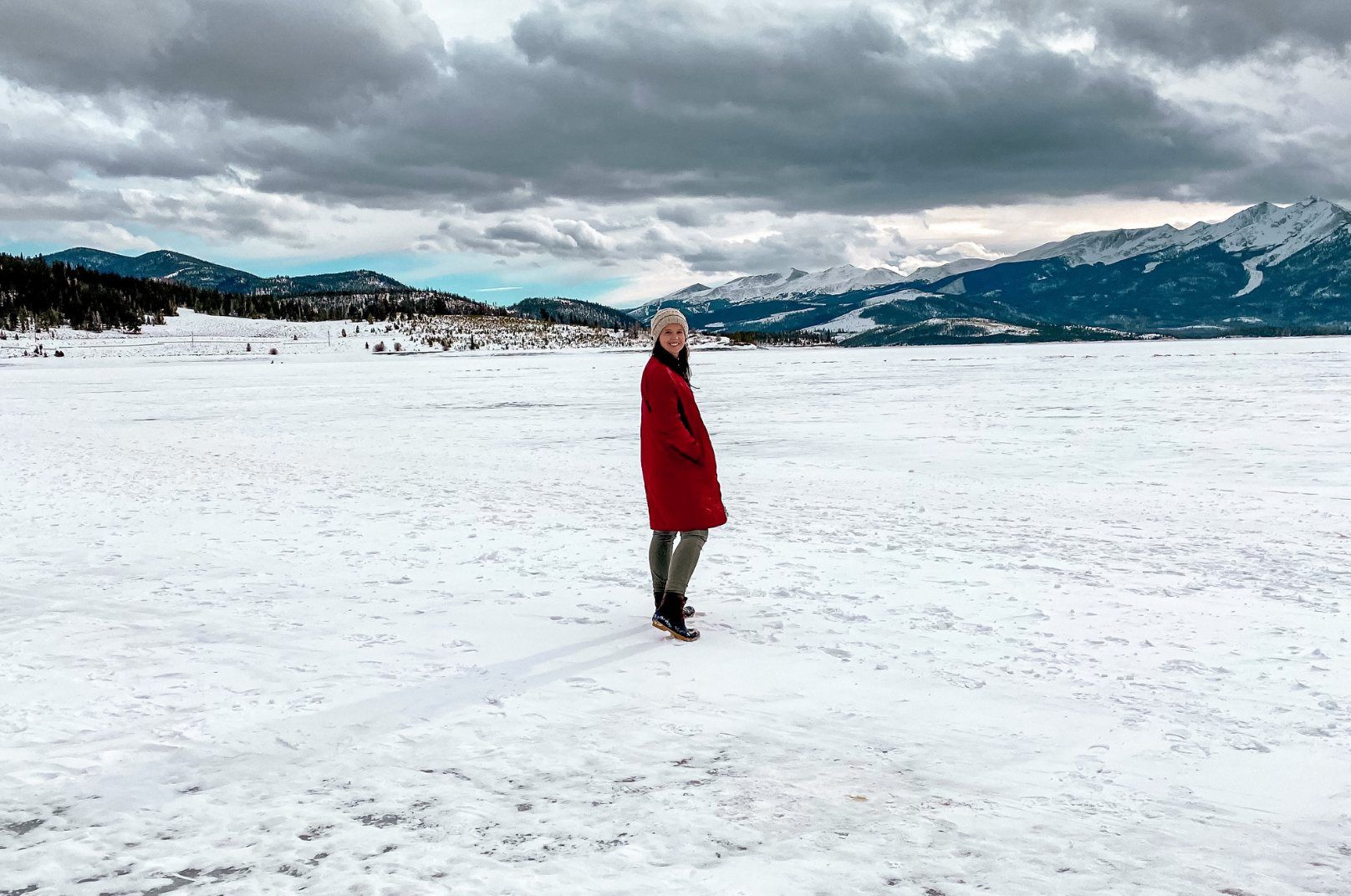 Reduce and Offset Your Carbon Footprint While Traveling
Your carbon footprint is the overall amount of greenhouse gas emissions, consisting primarily of carbon dioxide, that you and your actions produce. 
I urge you to reduce your carbon footprint in every aspect of your life, not just when you're traveling. You can continue the best practices in this article beyond your trips.
So here are ways to reduce and offset your carbon footprint while traveling!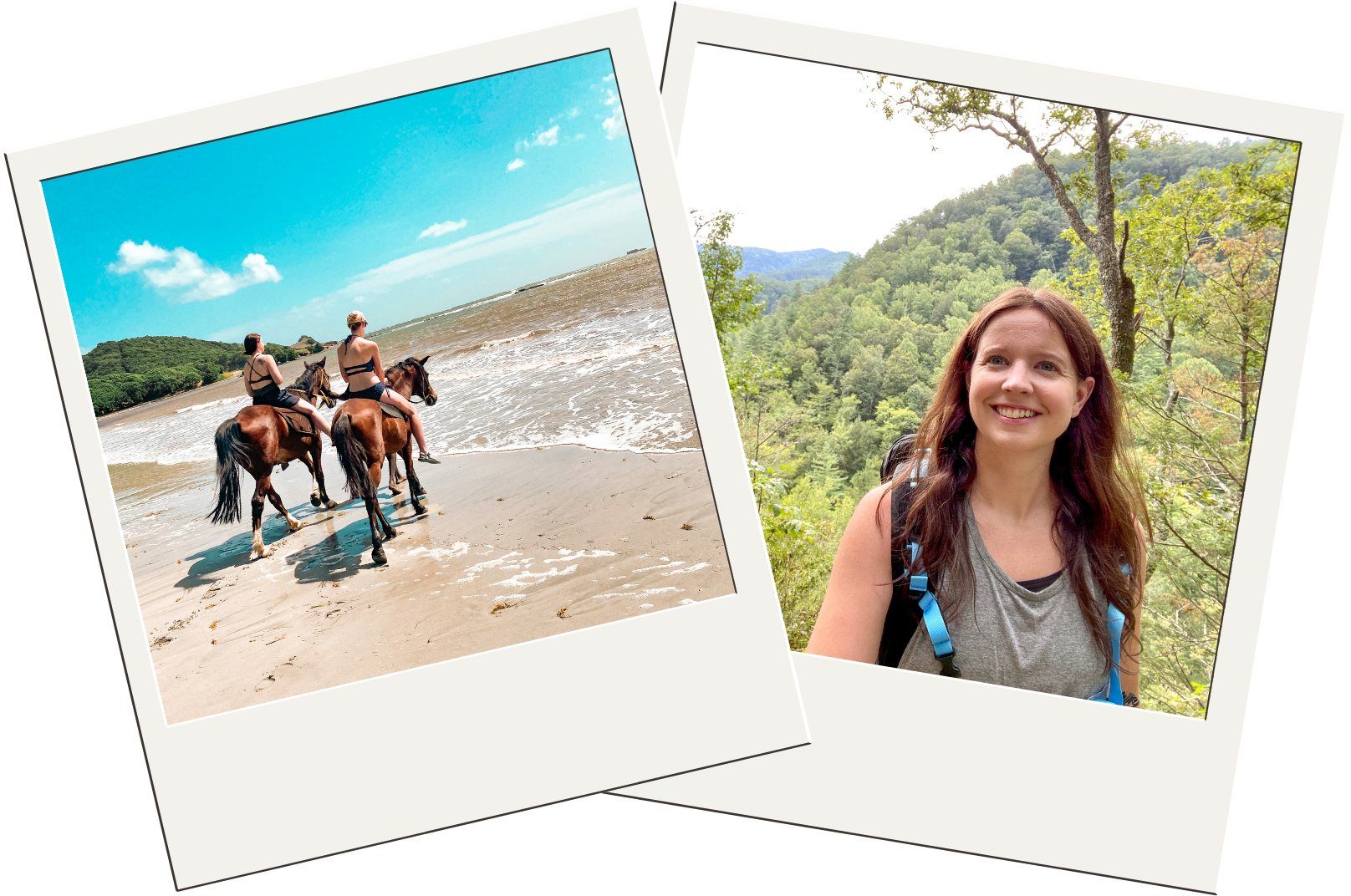 How To Reduce Our Carbon Footprint
Use Less Plastic. We can significantly reduce our plastic consumption by using eco-friendly and reusable toiletries. Other easy ways we can cut down on our plastic use are traveling with reusable cutlery, straws, bags, and water bottles. 
Stay at eco-friendly hotels. Before booking any accommodation, research a hotel's sustainable policies to see what they're doing to be environmentally friendly.

Be a more water-conscious traveler. Skipping hotel room cleanings, reusing towels, washing with cold water, and taking short showers can conserve a lot of water on your trips.
Rent a travel wardrobe with Nuuly instead of buying new clothes you might only wear once.

How To Change The Way We Travel
Since boarding my first international flight in 2007, I've used air travel extensively to get around. And though I'm very fortunate to travel the world, air travel is not the best thing for our environment. So we need to change our flying habits. 
We need to take trains, buses, and cars when possible. When we do fly, we need to choose the most direct route with the fewest layovers. This is because about 50% of a flight's carbon emissions come from takeoff and landing. We also need to choose "green" airlines when possible.
The most fuel-efficient airlines are Norwegian, Swiss Air, KLM, Turkish, Alaska, Frontier, Spirit, Southwest, and Hawaiian Airlines.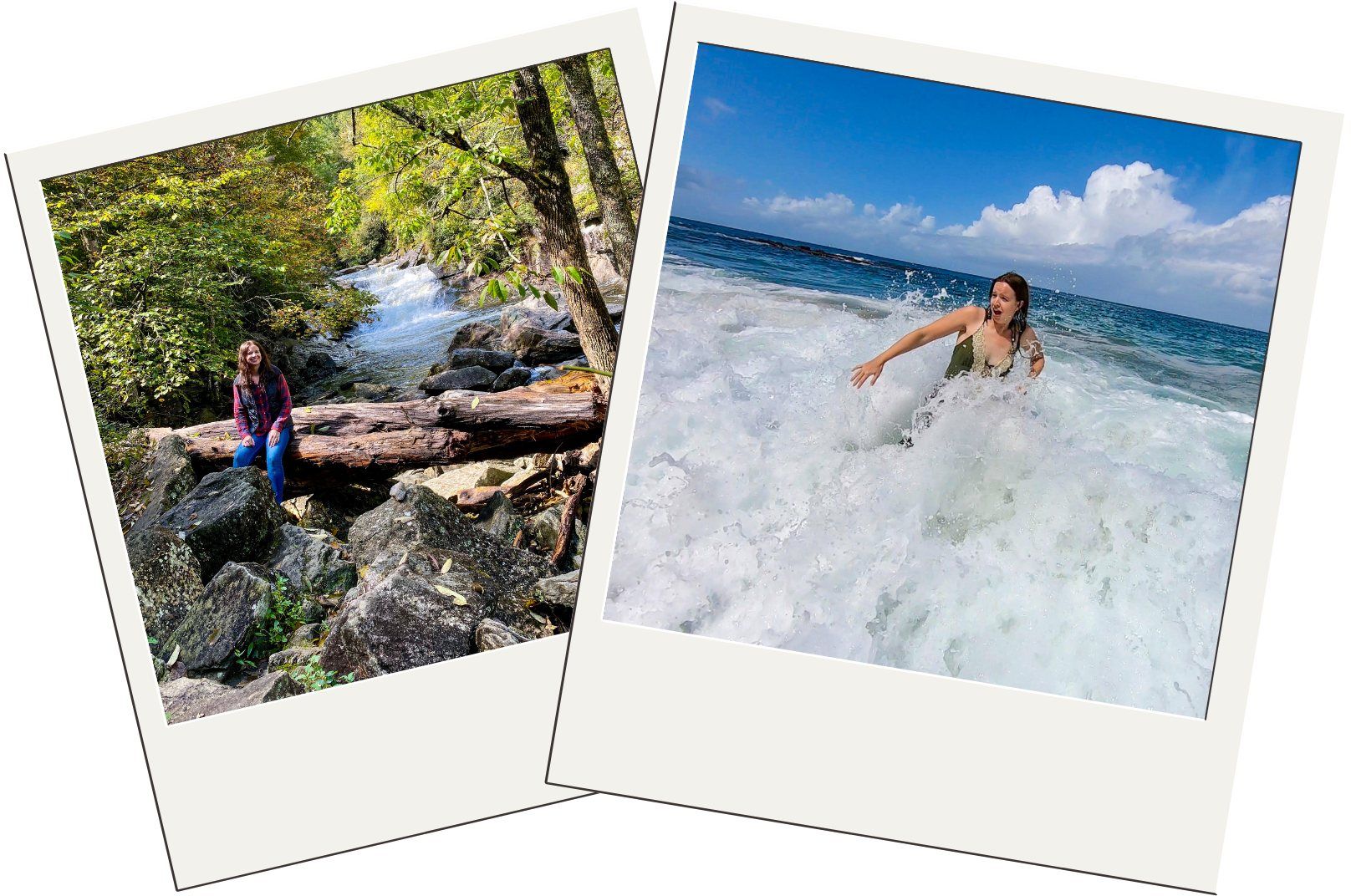 How To Offset Our Carbon Footprint
"A carbon offset is a way to compensate for your emissions by funding an equivalent carbon dioxide saving elsewhere" ~carbonfootprint.com
Carbonfootprint.com lets you calculate your carbon use and then determine how much you can donate to compensate for your carbon emissions.
Here are some of the best environmental charities you can offset your carbon footprint with: The Nature Conservancy, Natural Resources Defense Council, 350.org, Environmental Defense Fund, and Friends of the Earth.

Shop My Eco-Friendly Toiletries

If you have any more ways to reduce and offset your carbon footprint while traveling, let us know in the comments!

More Ways To Be A "Greener" Traveler

This is not a sponsored post, and, as always, the thoughts and opinions expressed in this article about ways to reduce and offset your carbon footprint are entirely my own. Some of these links are affiliate links, and, at no cost to you, I may earn a small commission.