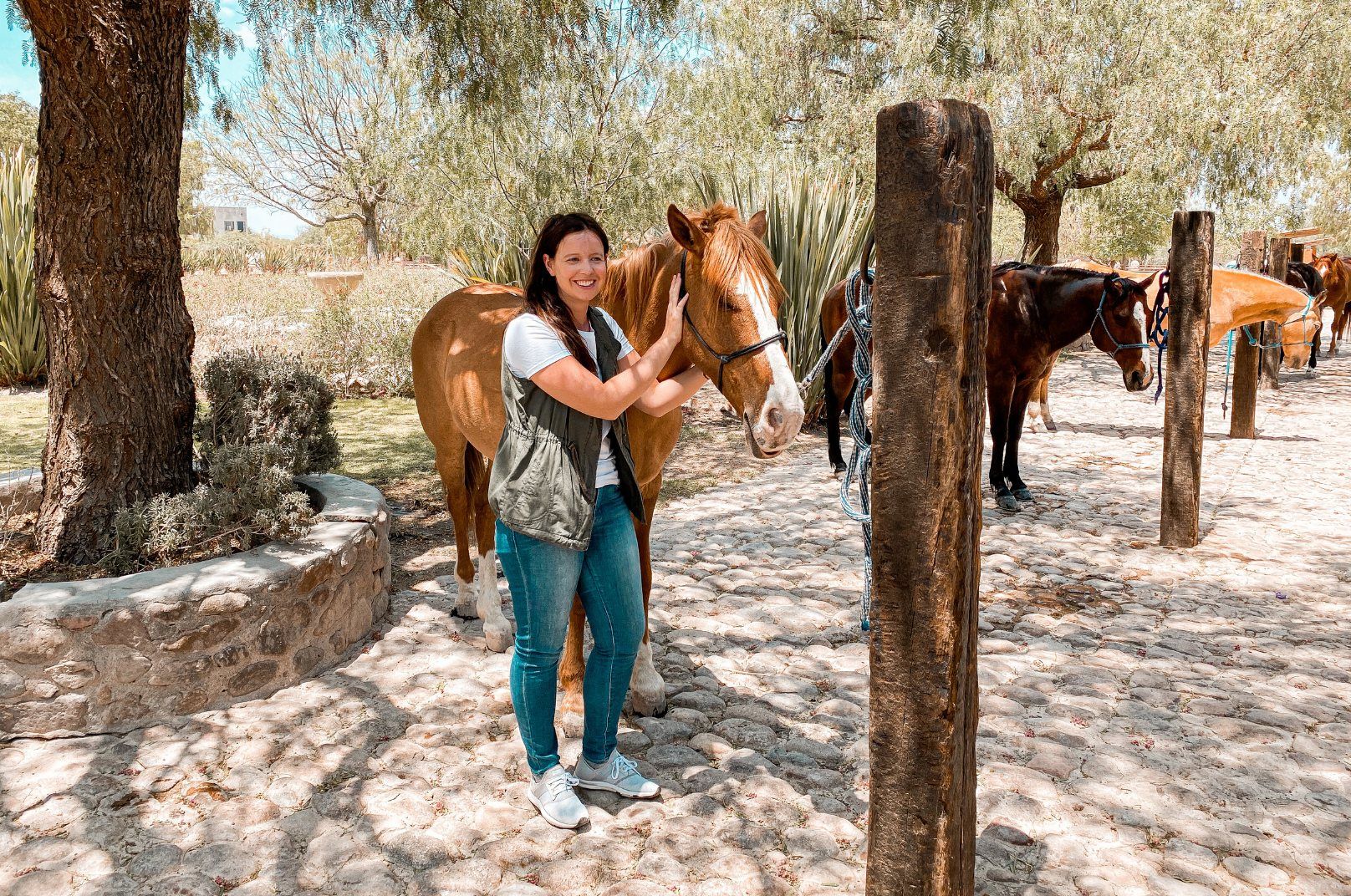 How To Travel Without Contributing To Overtourism
Tourism can be very beneficial. It can bring economic growth, help conserve critically endangered species, and allow for historical restoration. But tourism can also be harmful, and when tourism harms a destination, it's known as overtourism. 
Overtourism is happening in every corner of the world, from developed and developing countries to urban and rural communities to wilderness areas and national parks. This isn't a new concept, but it's only recently that the travel industry has become more aware and conscientious of overtourism.
I'm not saying you shouldn't travel. I'm out there traveling more than most people. But I am saying that, when possible, we need to travel in ways that will minimize our travel footprint.
So here's how you can travel without contributing to overtourism!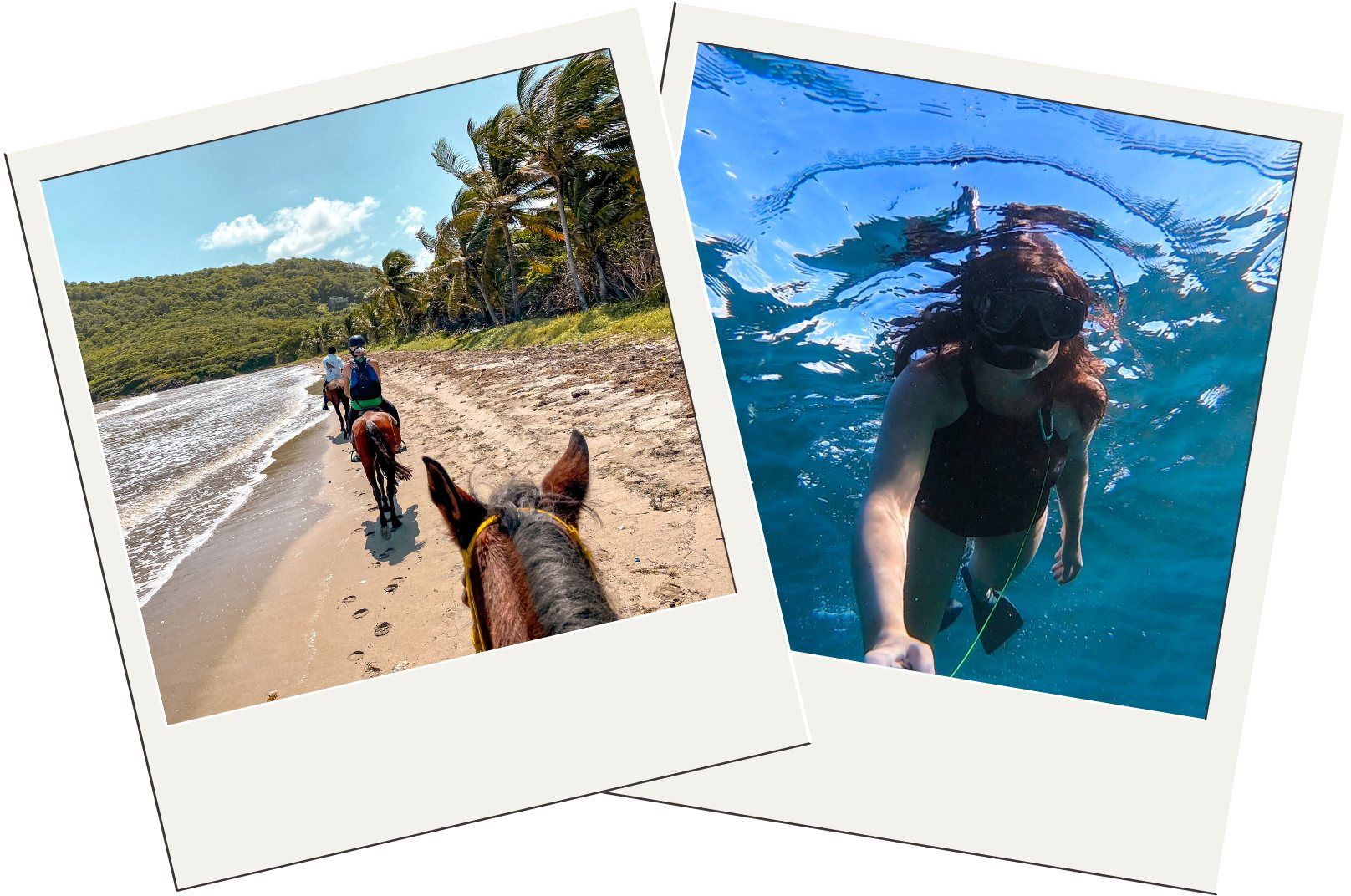 How To Identify Overtourism
How To Identify Overtourism
Overtourism is complex and multifaceted. It takes many forms, and it's determined differently in every destination. The most common examples of overtourism are locals being priced out of their homes because of vacation rentals, narrow roads jammed with tourist vehicles, wildlife being displaced from their habitats, and people not being able to see landmarks because of the crowds.
The main characteristic of overtourism is a travel practice being in conflict with local populations. Local communities determine the threshold of when tourism turns into overtourism. 
So when you're researching a destination, you need to Google things like "overtourism in [destination]" and "how locals are affected by travel to [destination]." 
Once you've identified the overtourism issues a destination faces, you can figure out how to avoid contributing to more overtourism.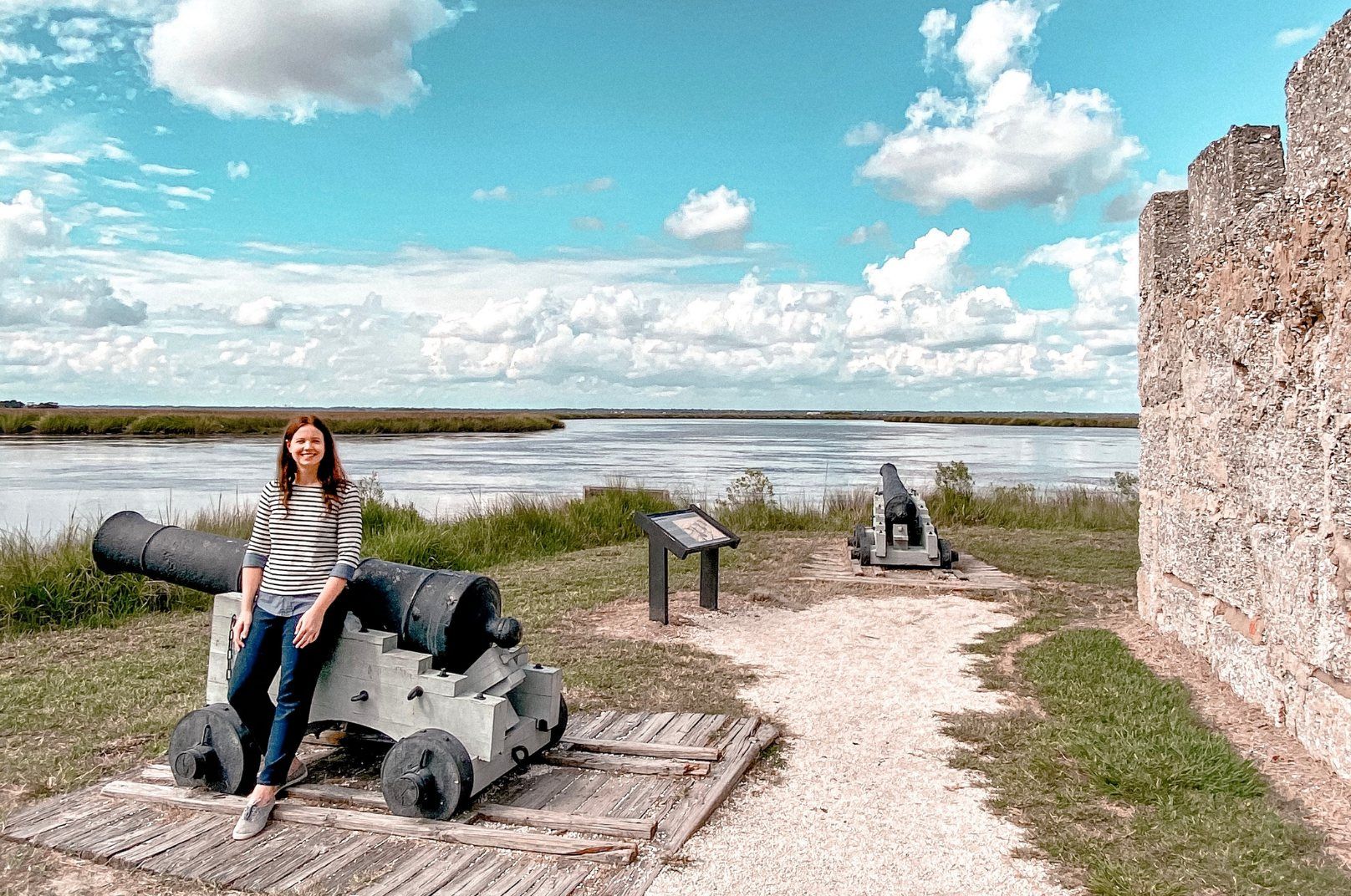 Cruises are a wide-spread cause of overtourism
Cruises are a wide-spread cause of overtourism
On cruises, thousands of passengers are released into one port city for a day and then return to the ship in time for dinner. This means cruise passengers are spending very little money in destinations, aren't exploring beyond the one port city, and are creating a crowded and unpleasant experience for locals and tourists who are staying on land.
This doesn't mean you should stop taking cruises. It just means you need to be more selective about which cruises you take. Choose a cruise ship with a few hundred people instead of a few thousand, and select a route that goes to less-visited destinations.
Some destinations, like Antarctica, the Amazon, Raja Ampat, and the Galapagos Islands, are best explored on a cruise. So make sure you choose a cruise line that practices responsible and sustainable travel.

Carefully consider where you're going to travel
Carefully consider where you're going to travel
For countries struggling with overtourism, this overtourism is usually localized to one or two cities or regions. For example, Barcelona is struggling with overtourism, but most of the rest of Spain isn't. 
I know you'll want to visit Paris when you're in France and Rome when you're in Italy, but after visiting these places, head out into the villages, countryside, and mountains to explore away from the mainstream travel crowds. Not only will this give you a more authentic travel experience, but you'll probably be welcomed and valued as one of the few tourists to venture off the beaten path.
Many places around the globe need and want more tourists, so seek out these places.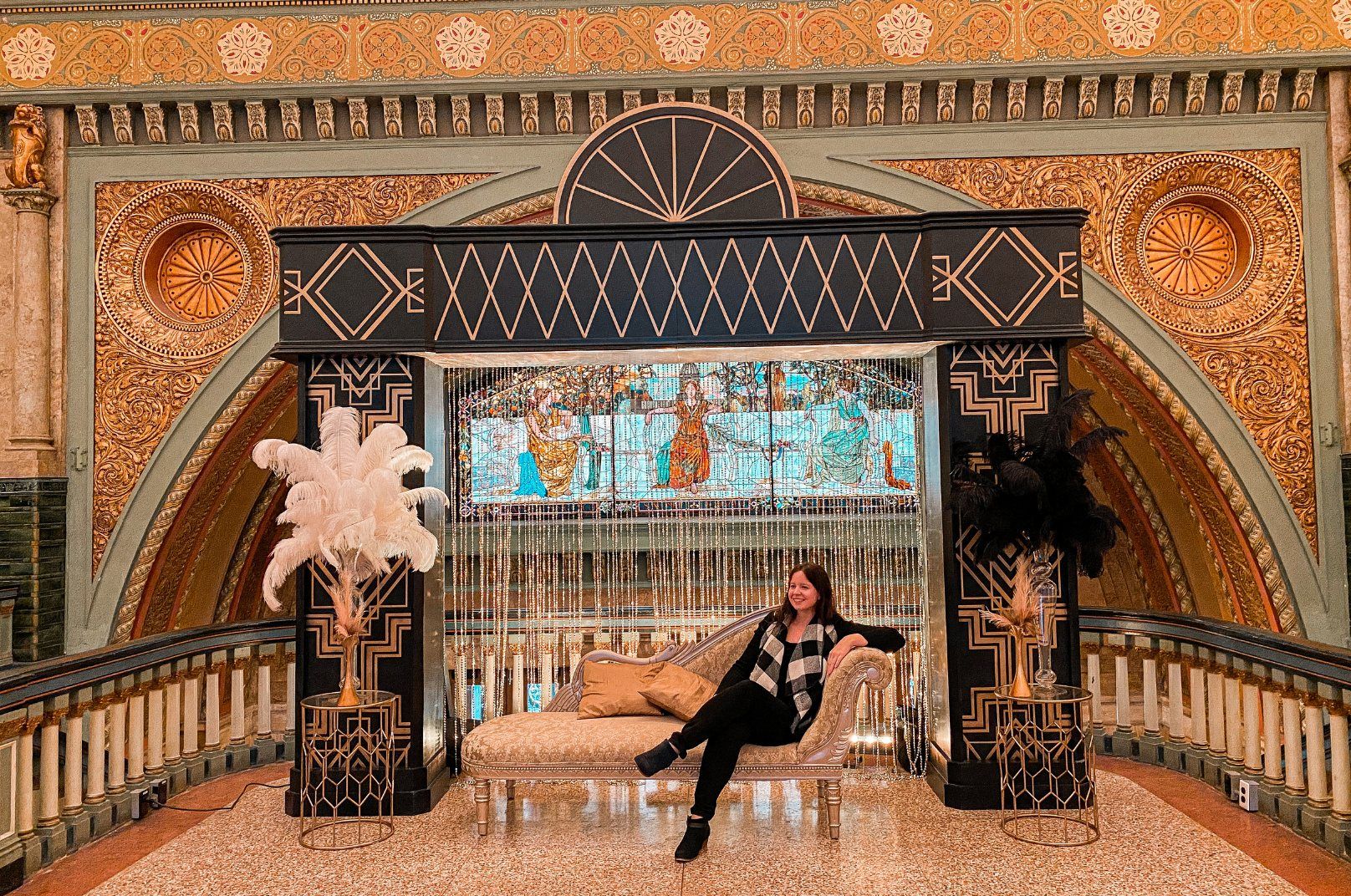 Carefully consider when you're going to travel
Carefully consider when you're going to travel
Traveling in the shoulder and off-seasons is always a good idea because it saves you money and lets you avoid most of the crowds. And traveling in the shoulder and off-seasons is also good for destinations because your money and presence will be welcomed, and you won't overcrowd sites or put pressure on the local infrastructure.
Traveling in non-peak times also gives you a better chance at getting access to exclusive experiences. Permits for gorilla trekking in East Africa, The Wave in Arizona, the Inca Trail, and other restricted destinations usually sell out quickly (and expensively) during peak travel dates.
Sometimes traveling in a destination's peak season is unavoidable, so here are some ways you can still minimize your overtourism. Visit famous sites early in the morning or the evening when you won't contribute to overcrowding as much. Eat at restaurants that aren't near famous landmarks, and visit alternative sites. For example, tour the Musée d'Orsay instead of The Louvre in Paris.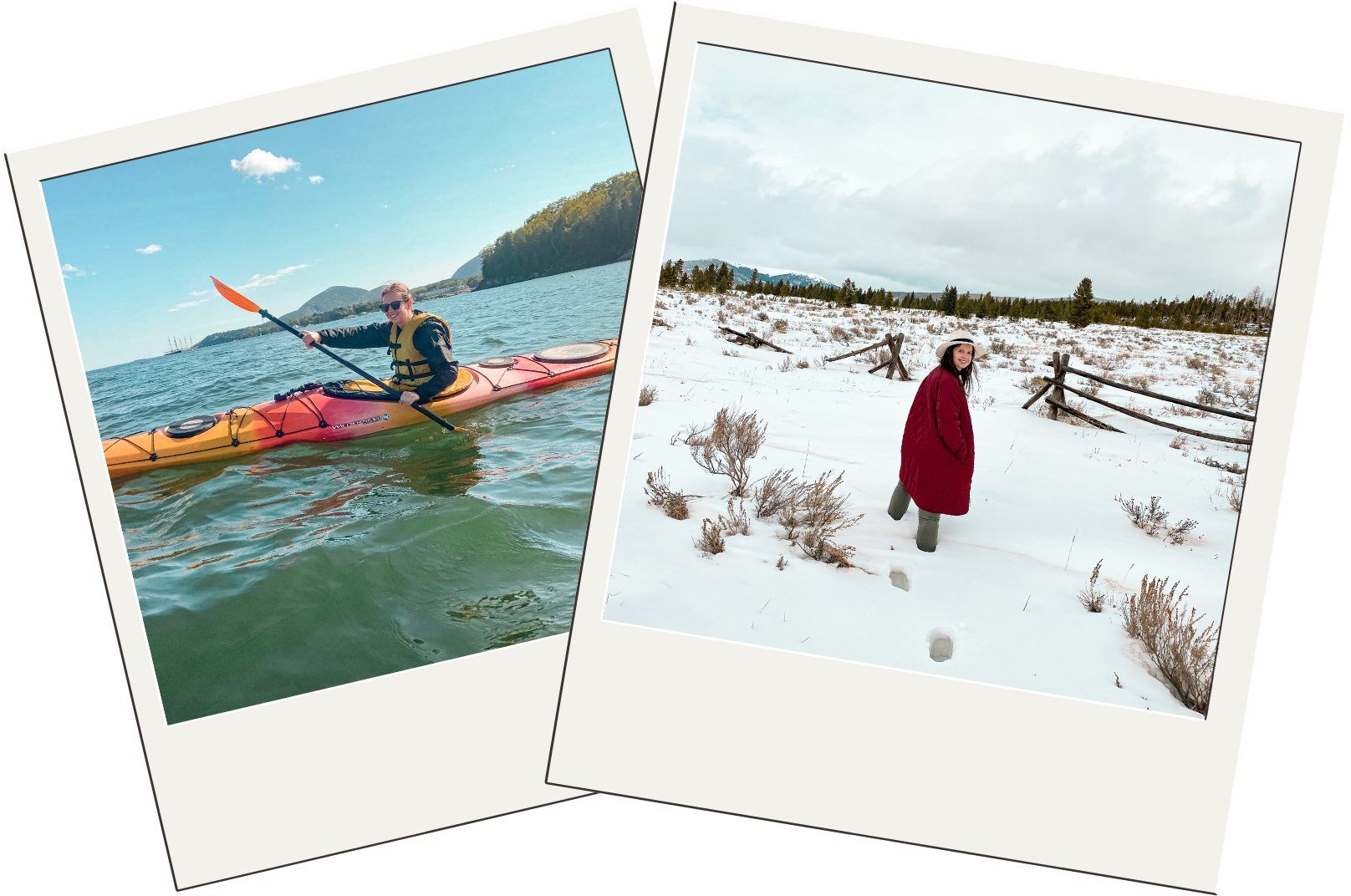 Whenever possible, make sure your money is going to the local economy. This means eating at local restaurants instead of chain restaurants, using local guides, buying souvenirs from local shops instead of airports, and staying at local accommodations instead of chain hotel brands.
Ensuring that local residents, habitats, and wildlife benefit from your presence and money is an important part of keeping tourism from becoming overtourism.

Shop My Eco-Friendly Toiletries

If you have any more ways to travel without contributing to overtourism, let us know in the comments!

More Ways To Be A "Greener" Traveler

This is not a sponsored post, and, as always, the thoughts and opinions expressed in this article about how to travel without contributing to overtourism are entirely my own. Some of these links in this article about how to travel without contributing to overtourism are affiliate links, and, at no cost to you, I may earn a small commission.