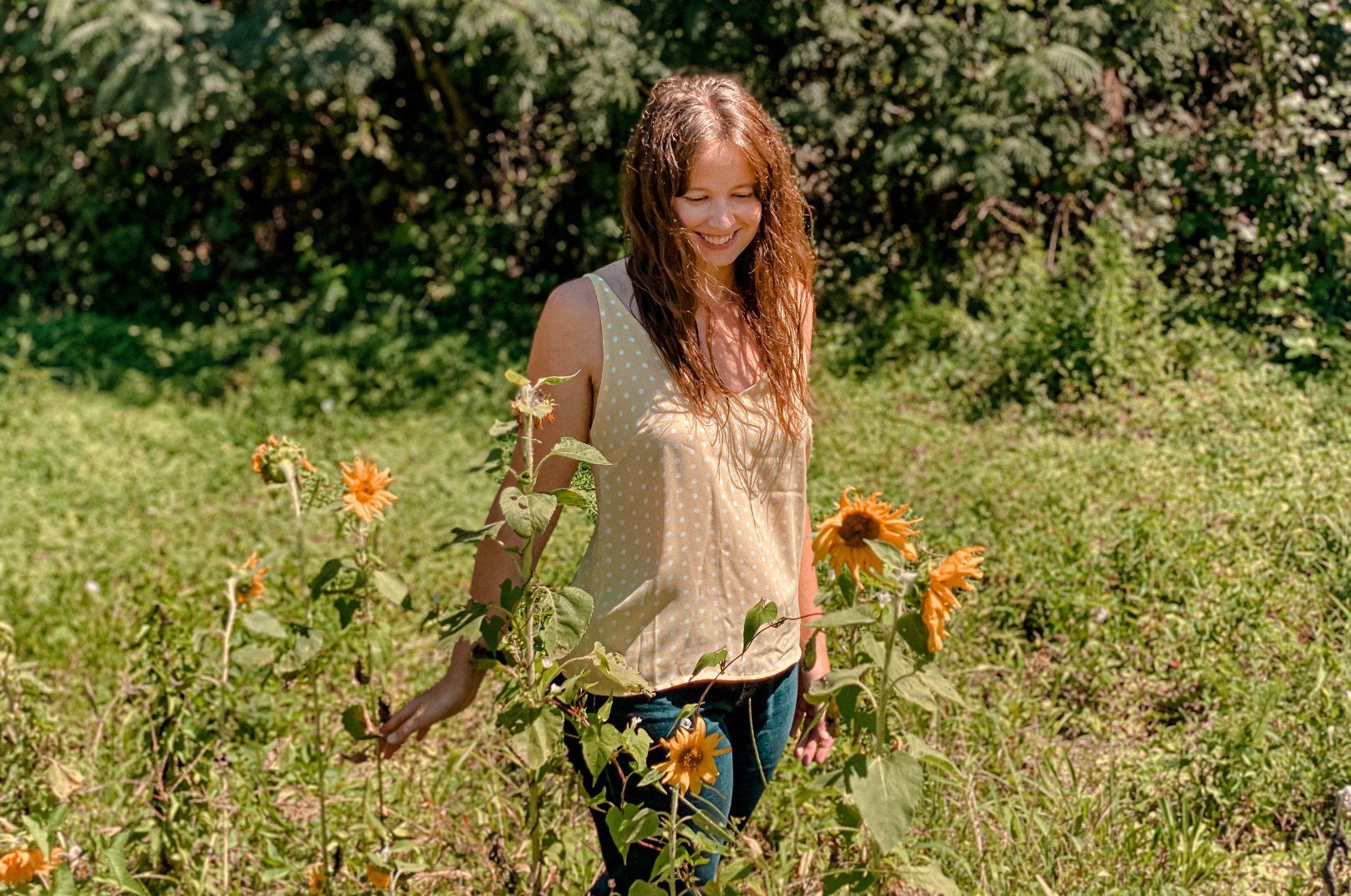 Ways To Save Money While Traveling
Most of us don't have unlimited travel budgets (I sure don't!). And that's okay because you can have fantastic trips on a budget!
So here are the best ways to save money while traveling!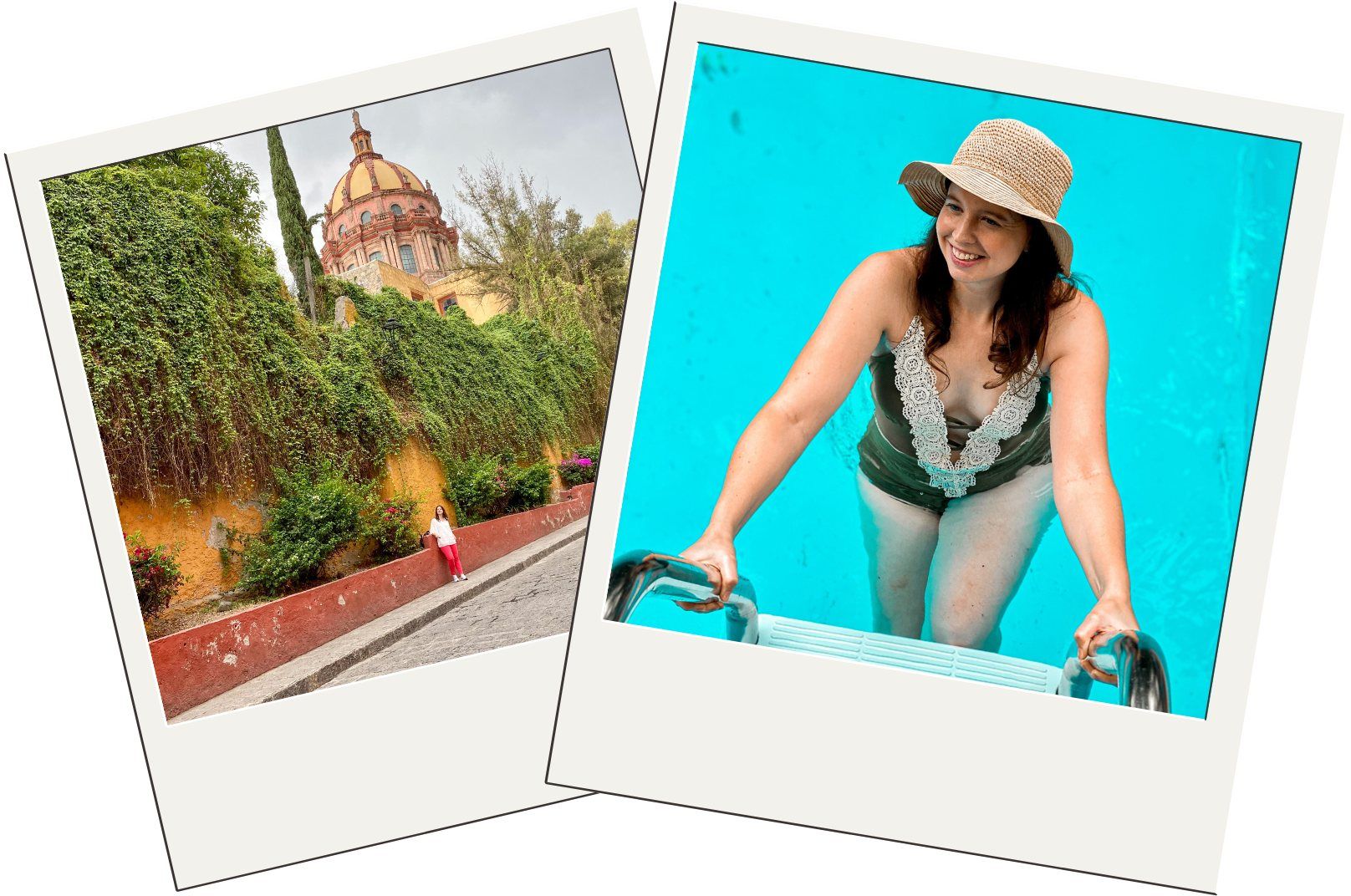 Book Vacation Homes.
Do free activities. This probably seems like an obvious strategy, but it's one that many travelers don't take full advantage of. Many destinations offer free walking tours, museum entrances, and attractions on certain days. So do your research to find out when these days are so you can plan your itinerary accordingly.
Have flexible travel dates. If possible, have a month-long window you could take vacation days in and use Skyscanner's Whole Month search feature. Instead of selecting specific dates, choose the 'Whole month' option, and you'll find the cheapest days to fly. This is one of the best ways to Find Cheap Flights.

Use city cards or sightseeing passes. Many cities have a pass you purchase for a set number of days that gives you entry to lots of attractions. The cost of the pass is less than the combined price of visiting these attractions individually. An example is CityPass, which gives you discounted ticket packages for top attractions in most major cities in North America. Passes like these also save you time by allowing you to "skip the line."
Keep up with your expenses. It's easy to lose track of how much you've spent when you travel. Make sure you have a system for recording and tallying your expenses so you don't spend more than you've budgeted for your trip.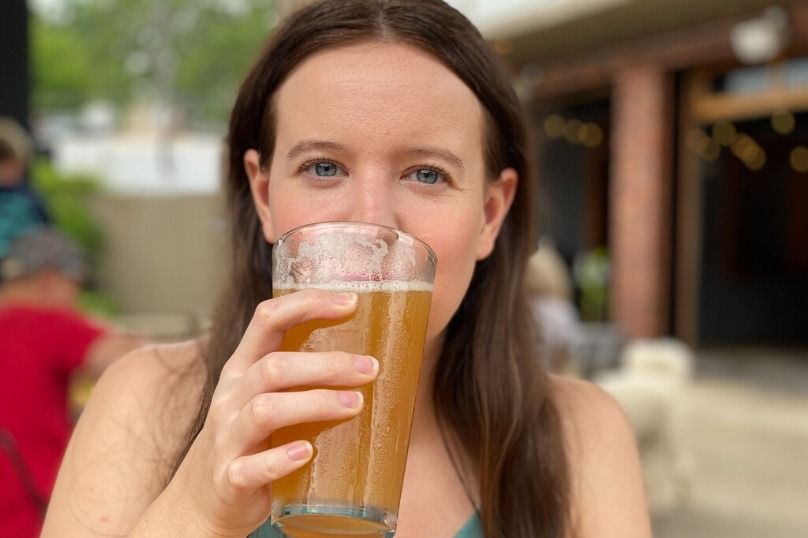 Choose accommodation with a kitchen or kitchenette. This will allow you to save money by cooking your meals. If you can't get a full kitchen, try to have at least a mini-fridge so you can buy food at a grocery store or market for a picnic or on-the-go meals.
Eat out for lunch instead of dinner. Lunch prices are always lower. So when you do eat out, dine in the afternoon instead of the evening.

Don't eat in tourist areas or near landmarks. Food prices will be double near famous sites. So if you're in Rome, head a few streets away from the Colosseum to find a restaurant. If you're in Bangkok, buy from a street stand that's not facing the Grand Palace.

Drink local beers and wines. Locally-made alcohol is almost always a cheaper way to have a drink. Plus, you'll be supporting the local economy and trying brands you've probably never had before.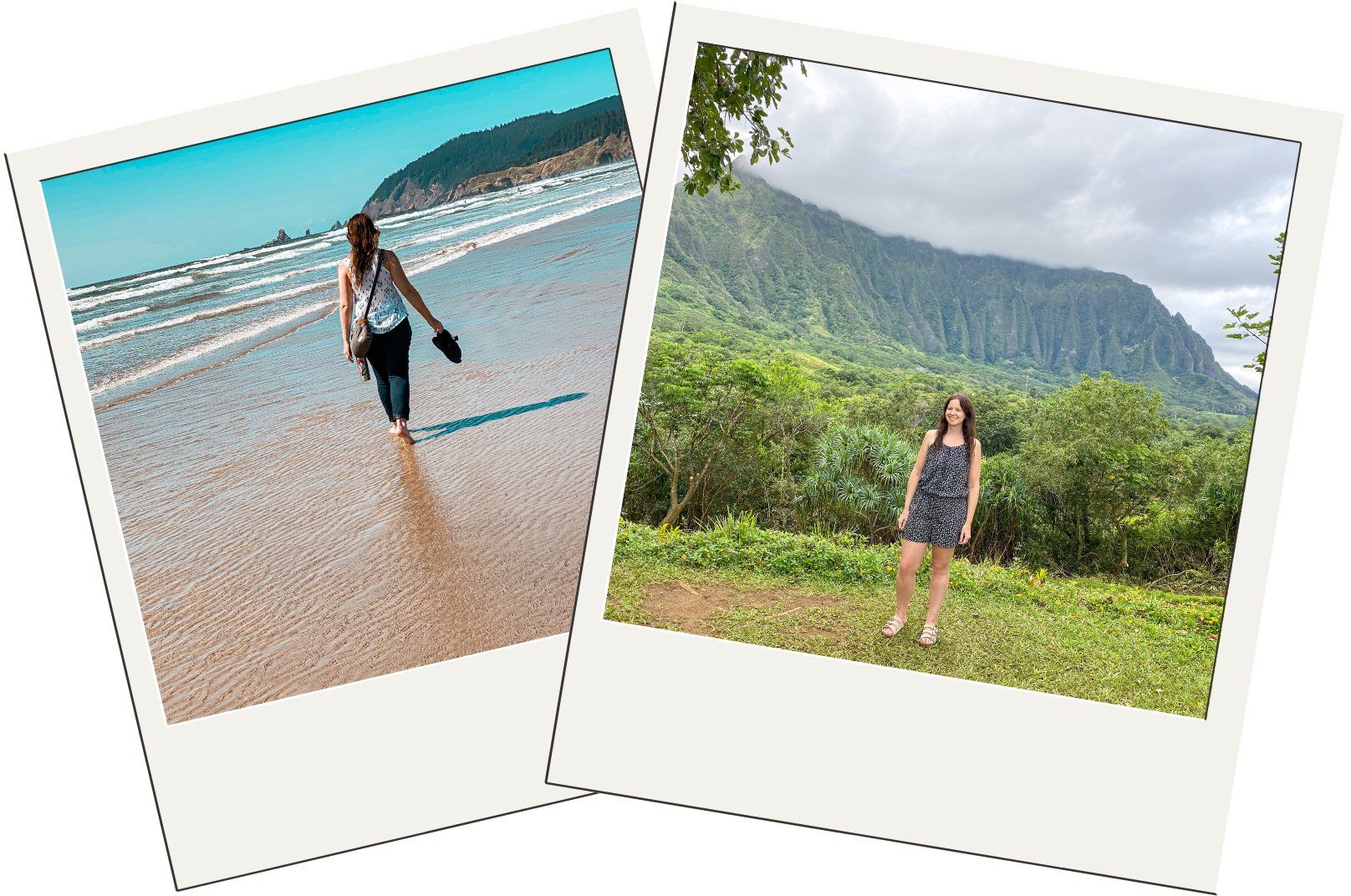 Travel in shoulder seasons. Shoulder seasons are usually the month or two before and after a destination's peak season. During these times, prices and tourist numbers are lower, and the weather is generally still lovely. For example, in Italy, the shoulder seasons are from April – May, and September – October.
Avoid taxis. Taxis are always the most expensive transportation option. Walk, bike, or use public transportation when you can.

Book train, bus, and ferry tickets in advance. Ticket prices usually increase the closer you get to your travel dates.

Stay in hostels. Hostels are very affordable accommodation. And, contrary to popular belief, hostels can be lovely with private rooms. If you do stay in a hostel, you need to choose one with the atmosphere and amenities you'll need. Hostelworld is an excellent resource for this.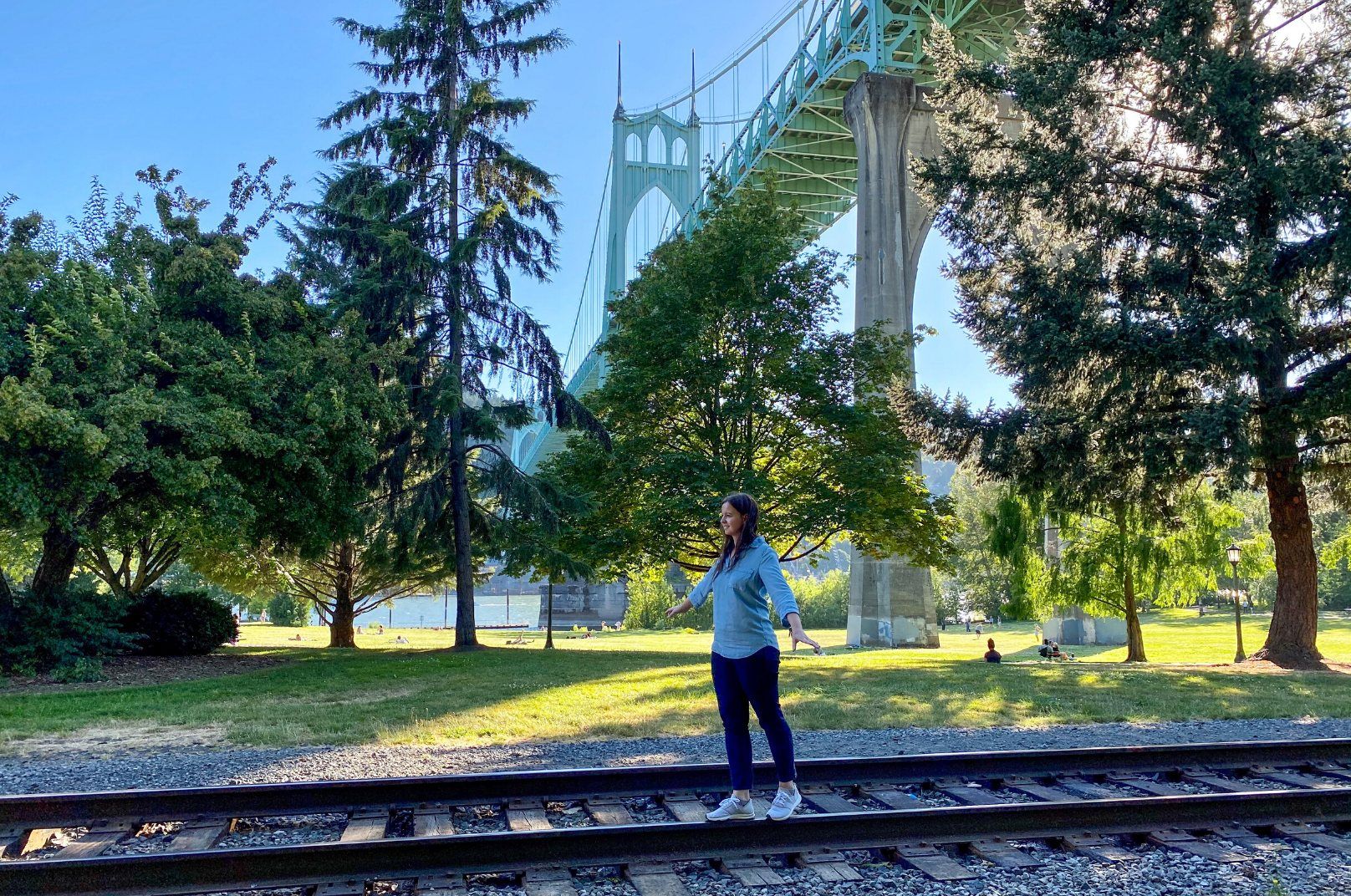 Pay with points. Use your travel reward credit cards to offset your transportation or accommodation costs. The Best Travel Reward Credit Cards also offer no foreign transaction fees, in addition to letting you earn travel rewards from your everyday purchases.
Always choose the Local Currency. When you use your credit card abroad, you'll sometimes have the option to be charged in your home currency. Never choose that option. Choose the local currency for better exchange rates.

Don't change money at airports. Exchange rates at airports are some of the worst you'll find, especially at Travelex.

Only withdraw from ATM's associated with major banks, not random ATM's at a 7/11 or a hotel. And if you're in a casino, don't use ATM's in the casino because the fees will be outrageous.

Shop My Travel Essentials

If you have any more ways to save money while traveling, let me know in the comments!


This is not a sponsored post, and, as always, the thoughts and opinions expressed in this article about how to save money while traveling are entirely my own. Some of these links are affiliate links, and, at no cost to you, I may earn a small commission.